Well, I can't promise that this is the final post of 2010 but that is my intent. I wanted to end the year with a fun post near and dear to me…my little dude's 1st bithday party. I can't believe how fast and slow this year has gone by. All I can say is that 2010 was….hmmm…a test? For those that are close to me know that Blake, although as cute as a button, was a bit of a challenge. I can say now that we are past the all-day-screaming-for 8 months-straight period of time and on to much happier times…see?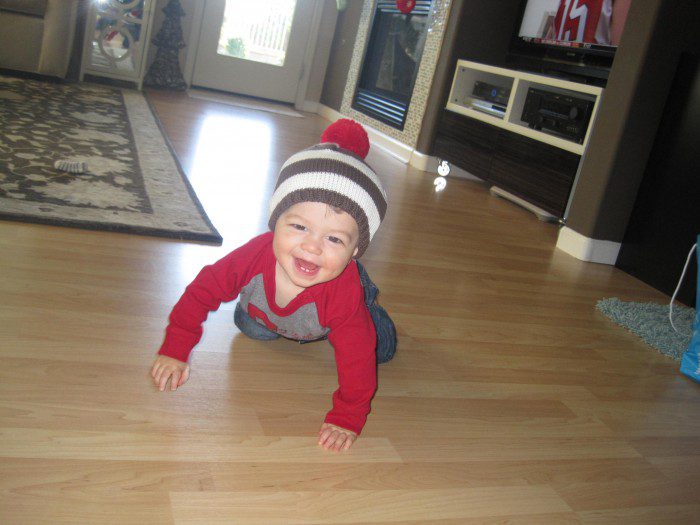 Plus, in addition to trying to soothe a screaming baby, and take care of a 2 yr old, I left my full-time job and started my blog and Etsy Shop!! So while all of this insanity was going on behind the scenes…all of you were able to expreience my outlet…my blog was an outlet…for me to focus on my sanity creativity and share ideas and inspire people! So? What does 2011 bring? Not too sure yet…I am the chick without a plan…just sort of flyin' by the seat of my pants and seeing which direction the wind blows.
Well, some of you may have already seen some of the photos of his party floating around facebook or perhaps you saw the awesome post on Hostess with the Mostess!! Yes…HWTM!! For sure one of my highlights of 2010!!! Here are all of the details along with some party decor that didn't make the cut…enjoy!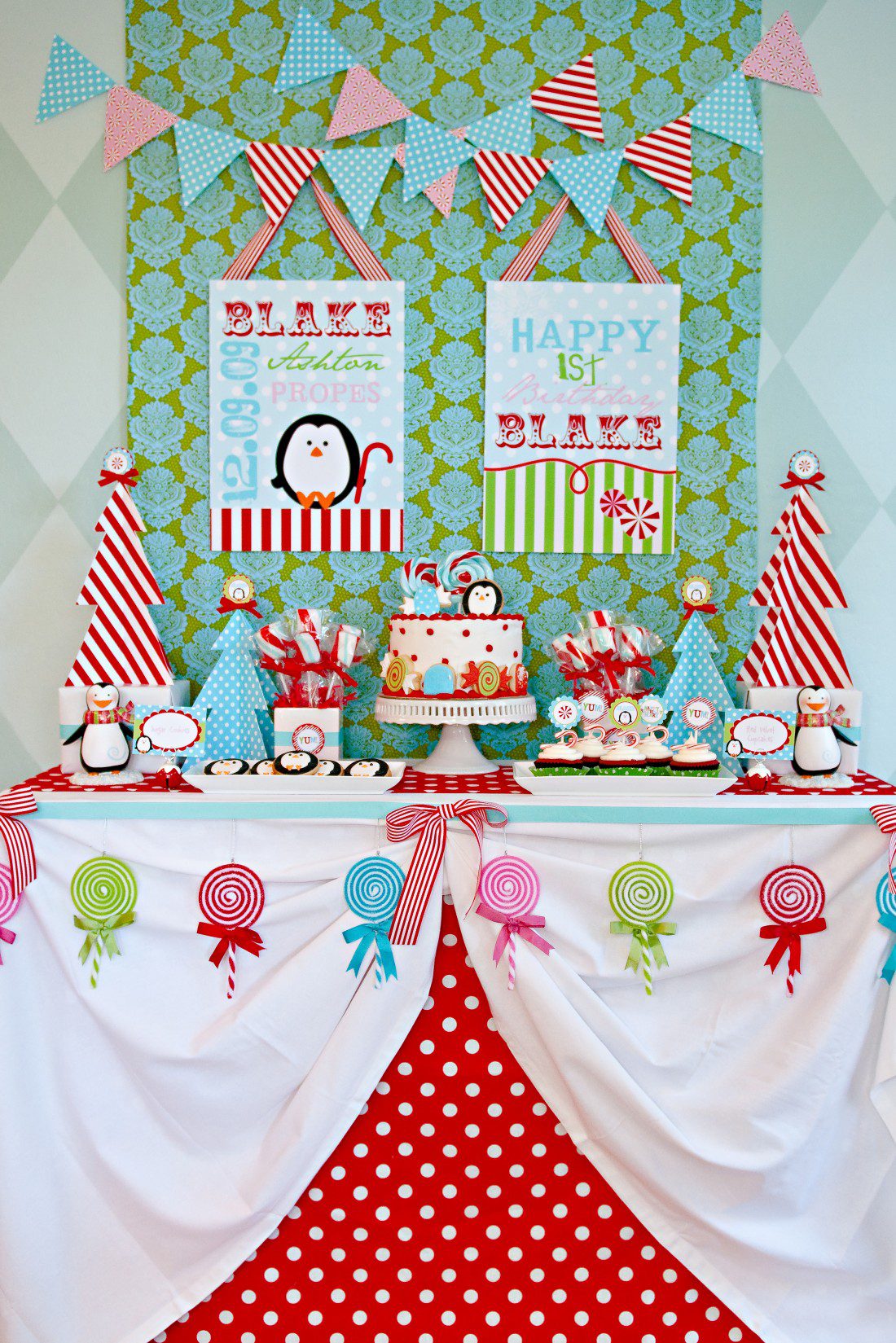 Since there was not enough room on the dessert table, why not create a second table? So here is it…the candy buffet loaded up with all sorts of sweet treats!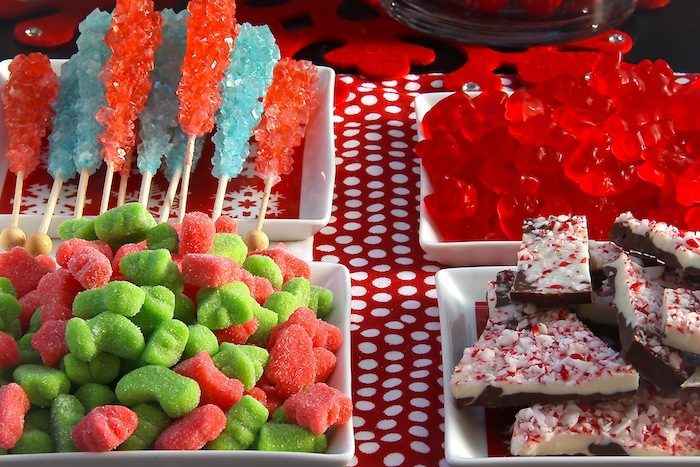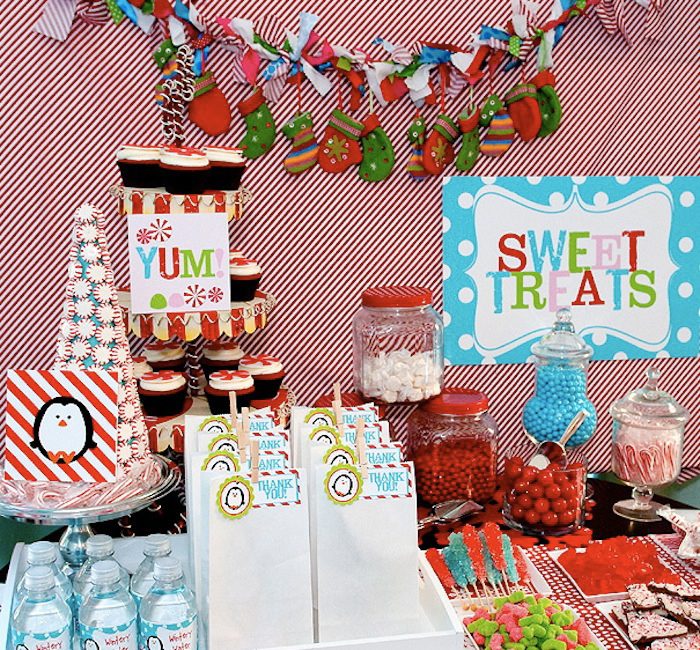 Ahhh…the cake! This was a last minute game time decision…I had plans to make a cake but then reality set in!! I had enough to do, plus the honey-do list for my husband quickly became exstinct due to the fact he had surgery on his arm the day before the party…so off to Target I went to order a cake. Problem is I couldn't just "order a cake" there were some special instructions for the super sweet bakery lady. Afterall…I had a vision…I know scary right? They offer a typical 8" round double layer cake…I asked for them to add a third layer, add fudge between the layers, ice with smooth buttercream, add polkadots in red with a red beaded border. I would take care of embellishing the rest. The cake decorating was totally unplanned, it was last minute so I decorated it with a few items I had for the party…some large swirly lollipops from Target and some super cute cookies to match the theme sent to me by Flourish Sweet Shop.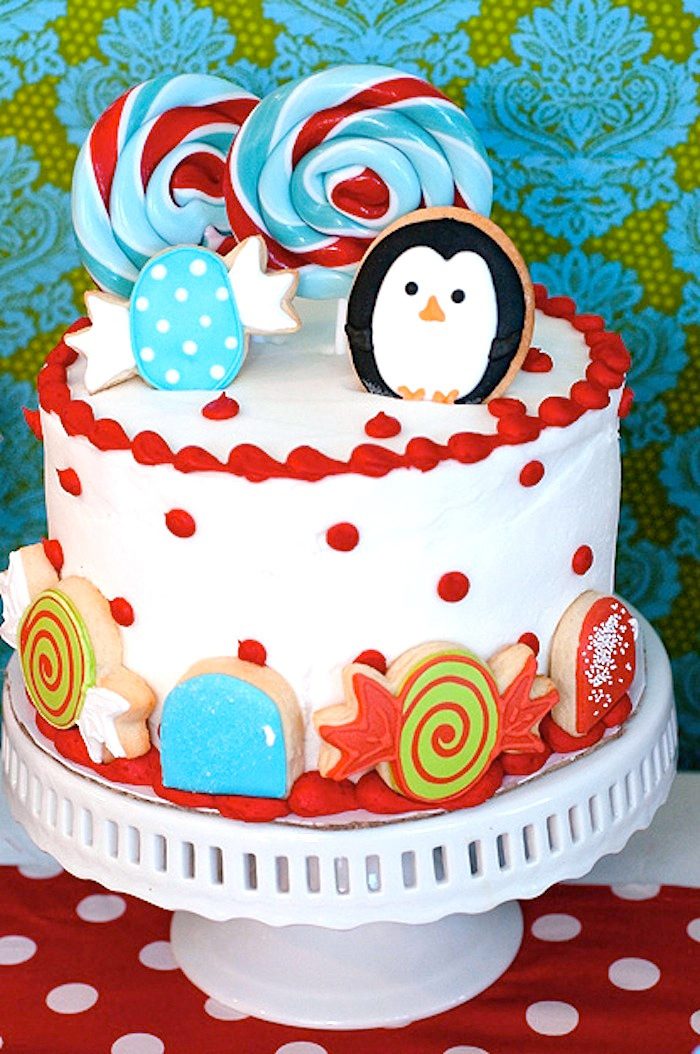 Oh..and the yummy red velvet cupcakes??? Can you say…beyond fabulous deliciousness?? These delectable little treats were made by my sweet and talented friend Jill of Modern Cupcake!! Jill…these were perfect…thank you!!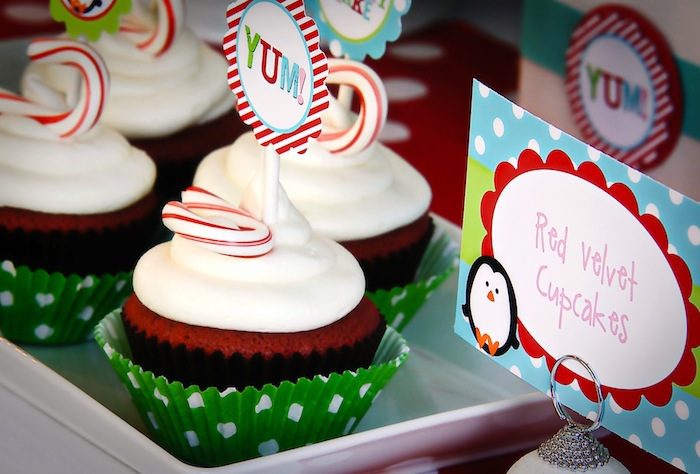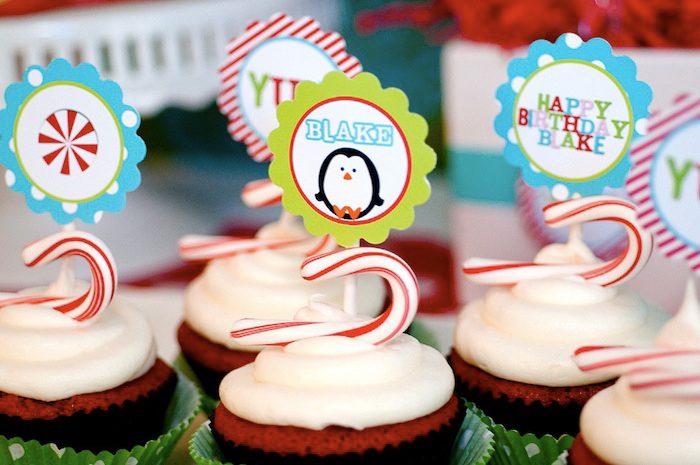 Can you believe these cookies??? Sweet perfection!! Another wonderful friend and super talented chick…Lisa of Flourish Sweet Shop really went above and beyond…thanks Lisa (;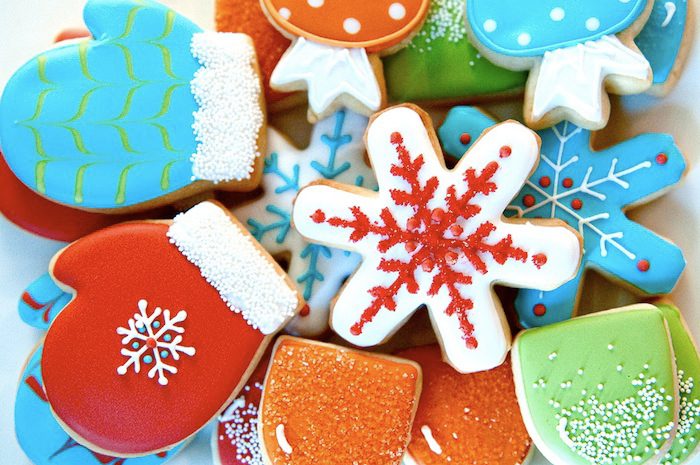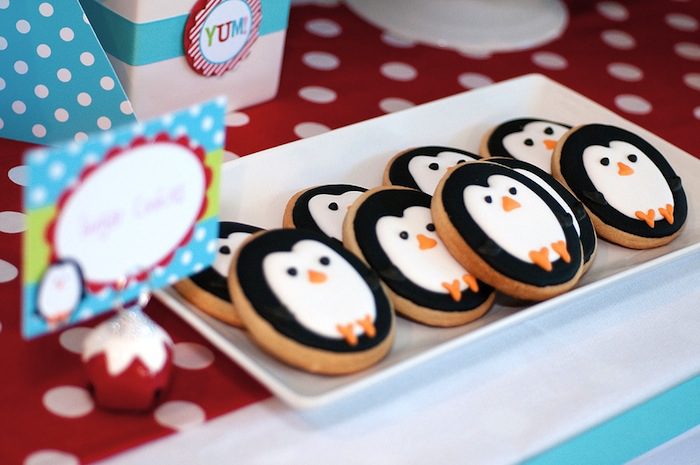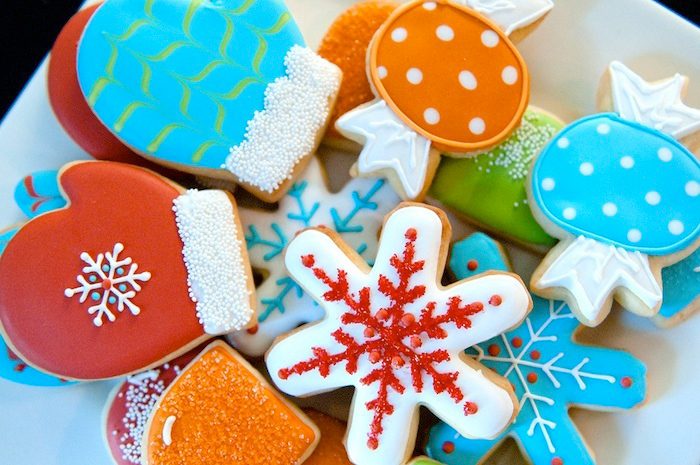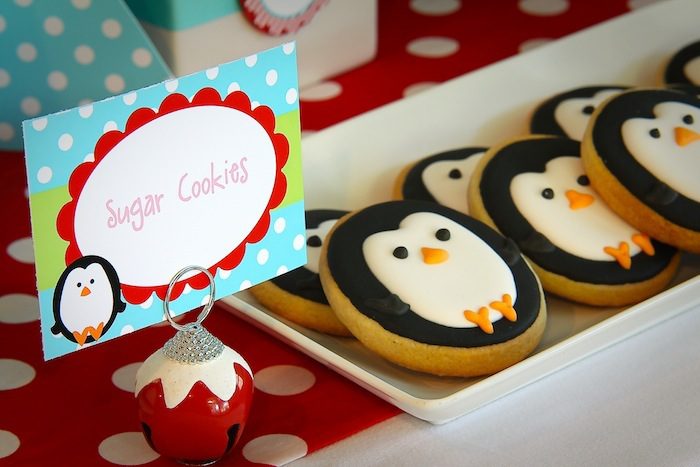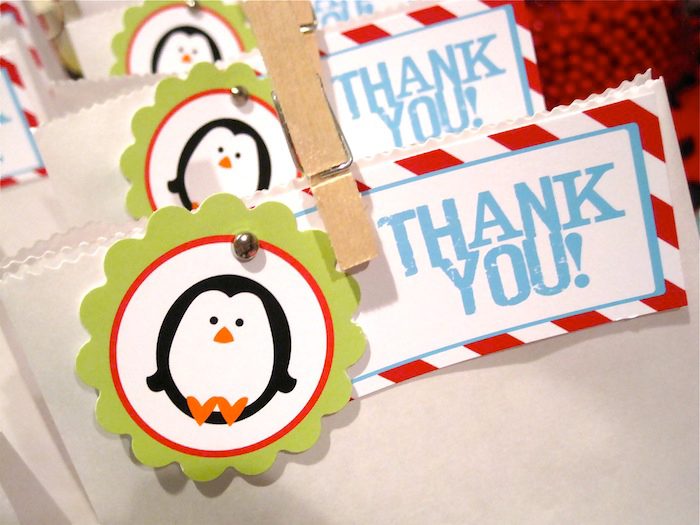 Overall the party turned out fantastic!! Lots of work, but worth every ounce of time and effort!! Thank you to all of the amazing vendors and friends that made this party possible