This is probably my most favorite-ist time of the year!!!  I have needed a new wreath for above my fireplace and I have been wanting to tackle a coffee filter wreath so I finally did it!!  The finsihed product looks like a million bucks but cost me only $4.00!!
$2.00 for a 14″ straw wreath and $2.00 for 2 packs of coffee filters from the Dollar Store…holla'
Here is what you need…
one of these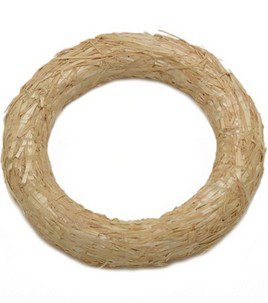 and this stuff (;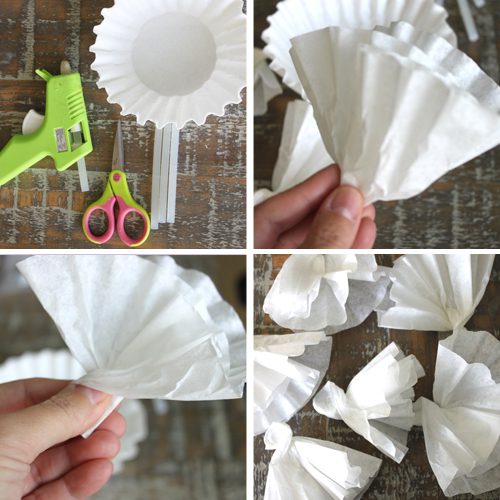 Then you just hot glue them all over you wreath.  Start in the center and work your way around.  No need to cover the back since it doesn't show.  When I started, it seemed like is was gonna take FOREVER but once you get going it starts filling in quickly.   I LOVE the way it turned out!!  I still plan on adding some embellishments, but I still think it is pretty purdy as-is!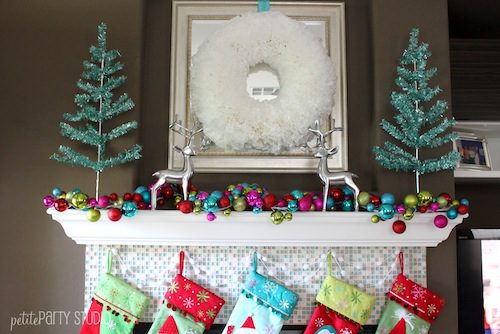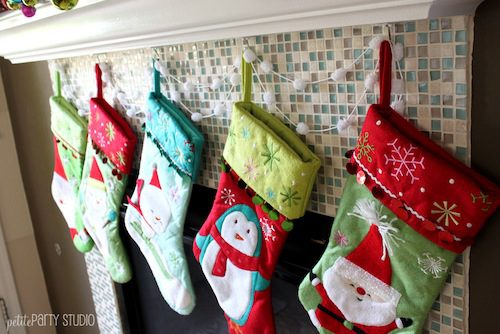 Have you tried making one?  We'd love to see!!!  Post a link below, we'll come check it out!!!  Happy Crafting!!