Tomorrow is February 1st and that means 2 weeks until hearts are a' flutter with Valentine's Day LOVE!  Here are a few quick, easy and creative ways to play classroom cupid and steal your valentine's heart!
Vending capsule fish bowls…what you need
Sixlets
Swedish Fish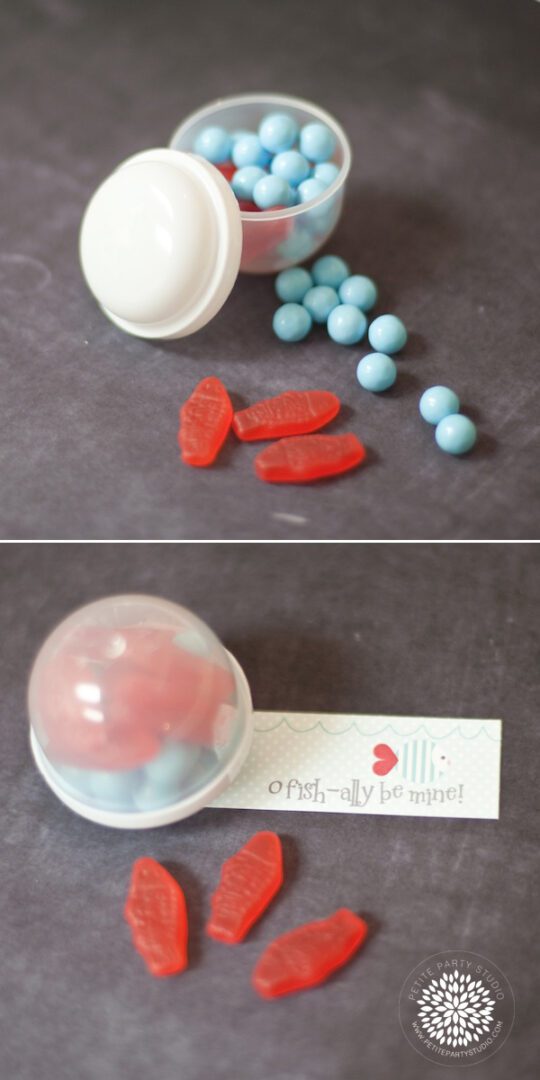 Heart push up pops and tags are available HERE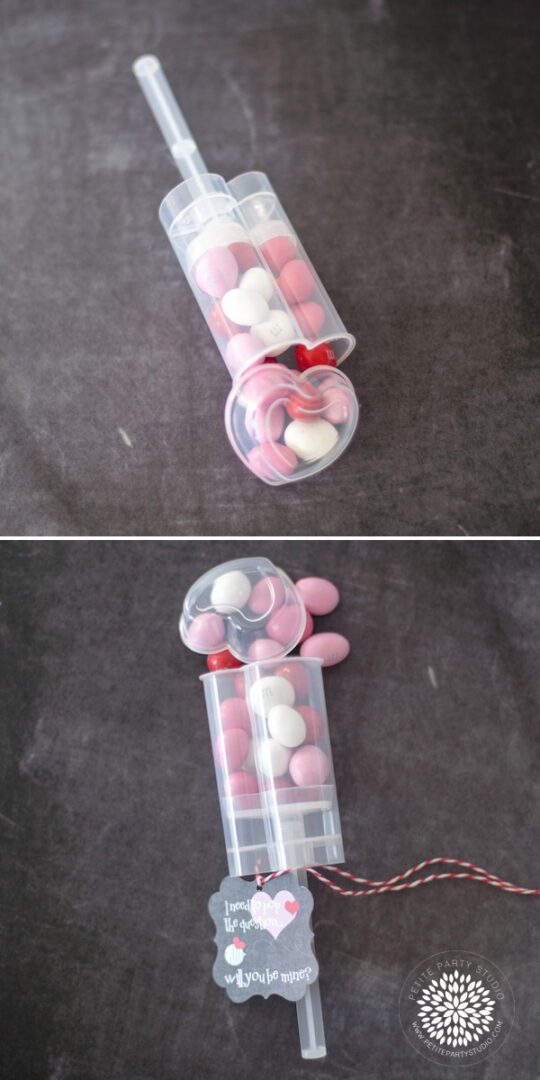 Last weekend we hosted a bridal shower…here is the banner we used.  Don't you think it's be GREAT for Valentine's Day too?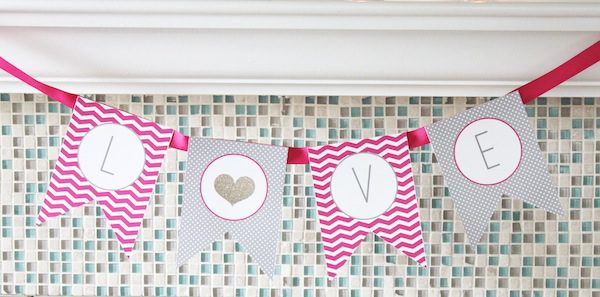 What are your kiddos bringing their class?  We'd love to see!!
xoxo~rebecca & shannon