Do you guys know Jamielynn of I Heart Naptime?  Well, you should for sure check her out!!  She just launched a NEW site called The Inspiration Board and we think it is TOTALLY FAB!!  On her site you can create fun, inspirational boards for yourself or to share with others!  Here is a board that we created of some of our DIY cakes.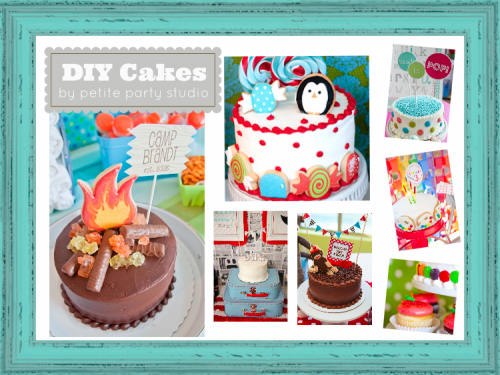 The site is super easy to use, sign up is FREE, and the options to create are endless…see the tutorial to make your own board HERE.
Want a chance to win some GREAT prizes?  Link up you board HERE by 2/11!!!