In just a few days  your little ones will be giddy with puppy love as they receive valentine's from that special someone.  Still haven't made a trip to the store to purchase cards?  We have the perfect solution for you…a FREE download and a super sweet treat idea.  My little guy really wanted to bring candy mustaches to school to hand out.  Check out the supplies below to make your very own!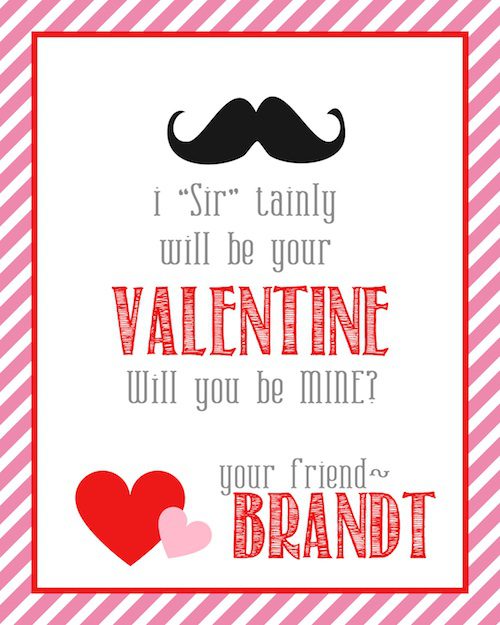 Download your FREE printables
 Take this candy mold which I found at Hobby Lobby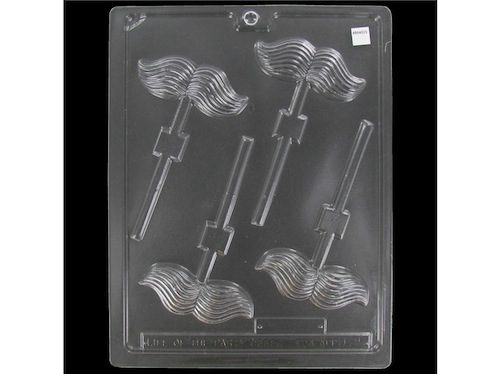 Then I purchased some pink and red Wilton Candy Melts at JoAnn's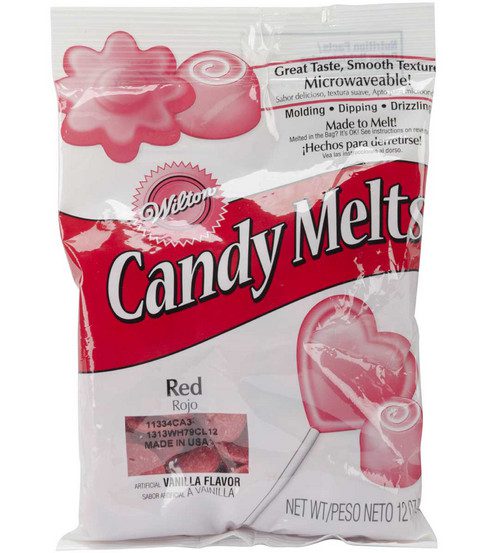 and a few 6″ lollipop sticks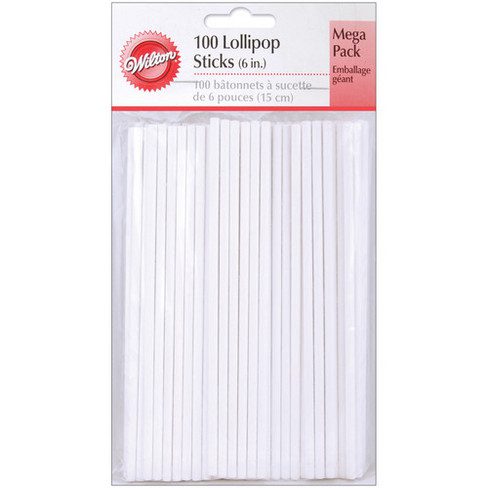 Now I am all set to make pink & red mustache lollipops complete with darling printable cards!
I will post a picture once my little project is complete.  In the meantime enjoy your FREEBIE!!
xoxo~ R&S