A couple of months back we saw a posting from some of our fave local ladies that host the Glitter Academy.  You may know them, they are SWEETEST…Jamielyn from i heart nap time, Kristyn from Lil' Luna and Stephanie from Somewhat Simple.  The big sponsor of the night?  Cricut, which by the way, had an AMAZING team of peeps!!  When we heard that they were looking for event sponsors, we jumped at the chance to set up and style the dessert table.  We enlisted the baking talents of Inspired Sugar and Mind Over Batter for the deliciousness that made us drool and then we designed the printables, crafts for styling the table!  We were given some basics…the theme?  "Lady in Red"…and it was being held at Macayo's Depot Cantina.  Well…me and Shan LIVE on Mexican food so this was an added bonus.  Here is our interpretation…Lady in Red + Mexican Food = Red flamenco dancer, ruffled fiesta!  Right?!   So this is what a dessert table looks like when you blend those items together, ole!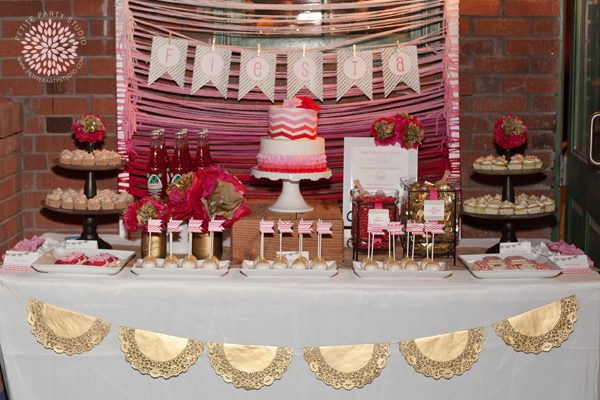 Let's take a closer look, shall we?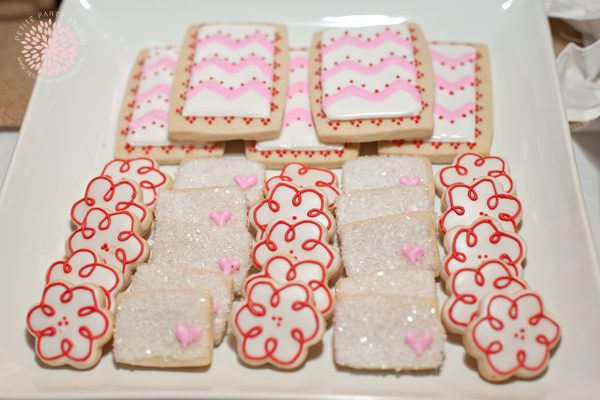 in LOVE with the fondant work from Inspired Sugar!!!  Can you believe that she used a Martha Stewart craft paper punch to detail the fondant???   I KNOW!!!!  total Genius!!!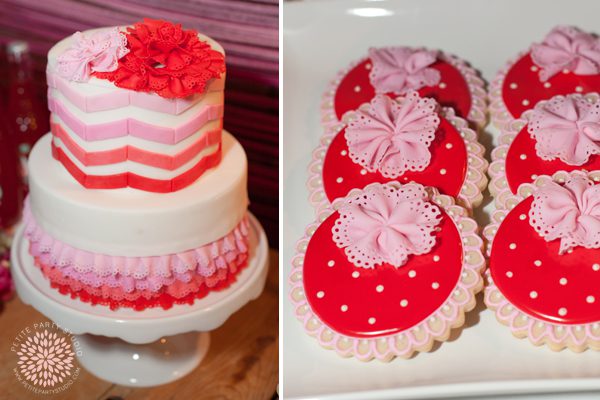 Eeeek!!  Look at these glittery goodness cakepops by Mind Over Batter??!!  TDF FAB!!!
Red velvet cake pops and churro cupcakes?!!  Insane yummy!!!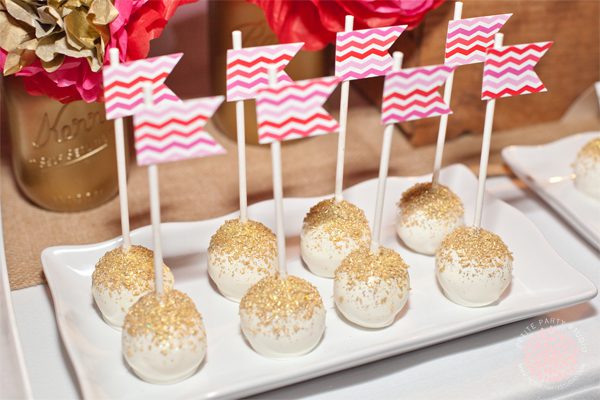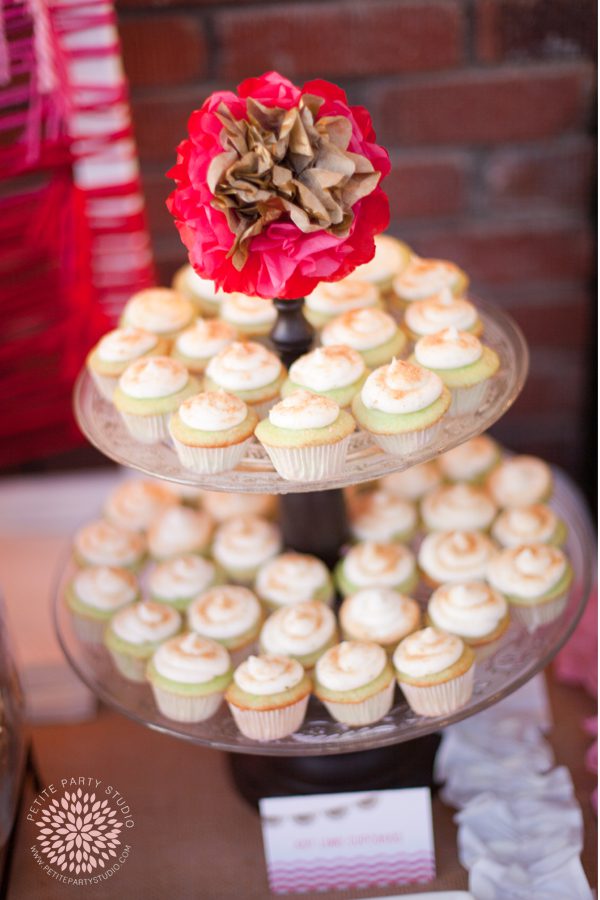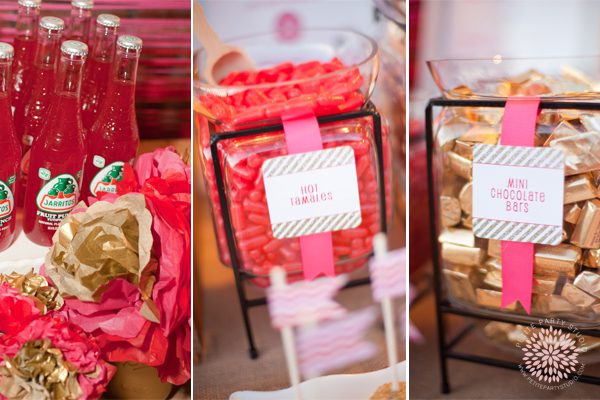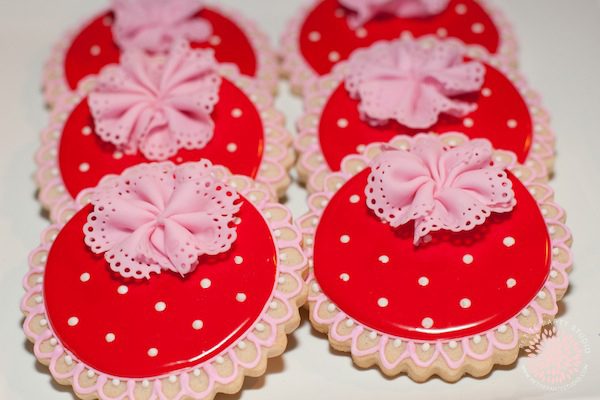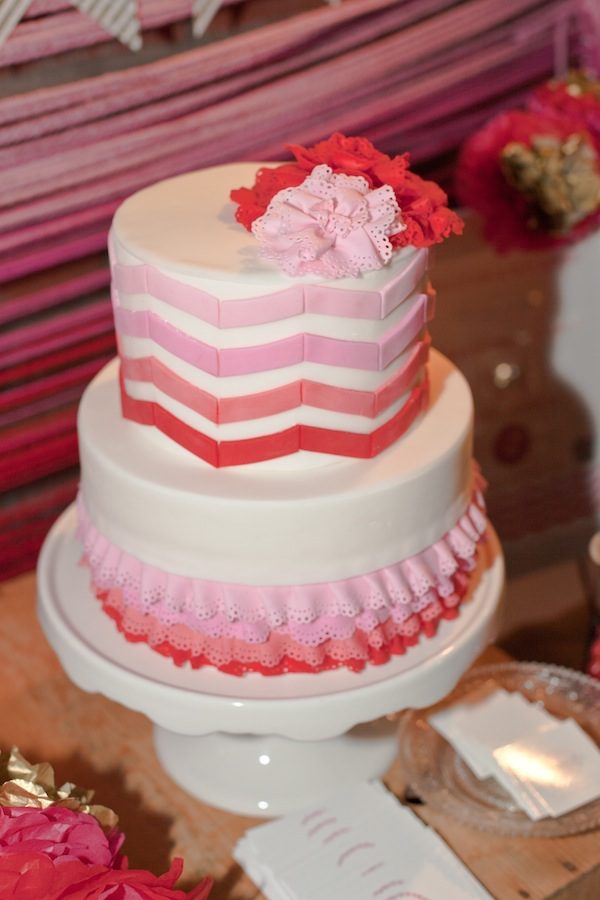 We went with an Ombre red to pink to white yard backdrop to set the stage.  We strung different types of yard over an open frame to create this fun & festive piece (thanks for your help Wendi)  and then used glittered clothespins to attach the banner flags.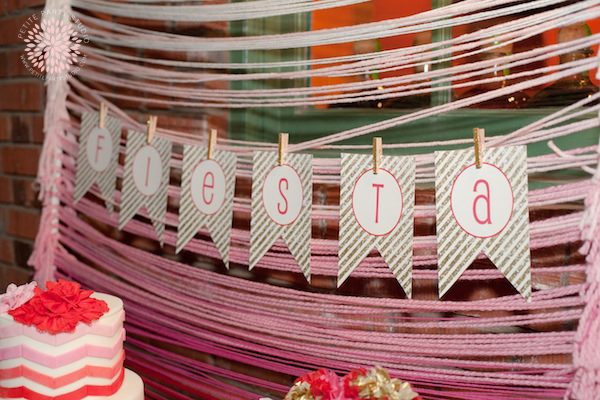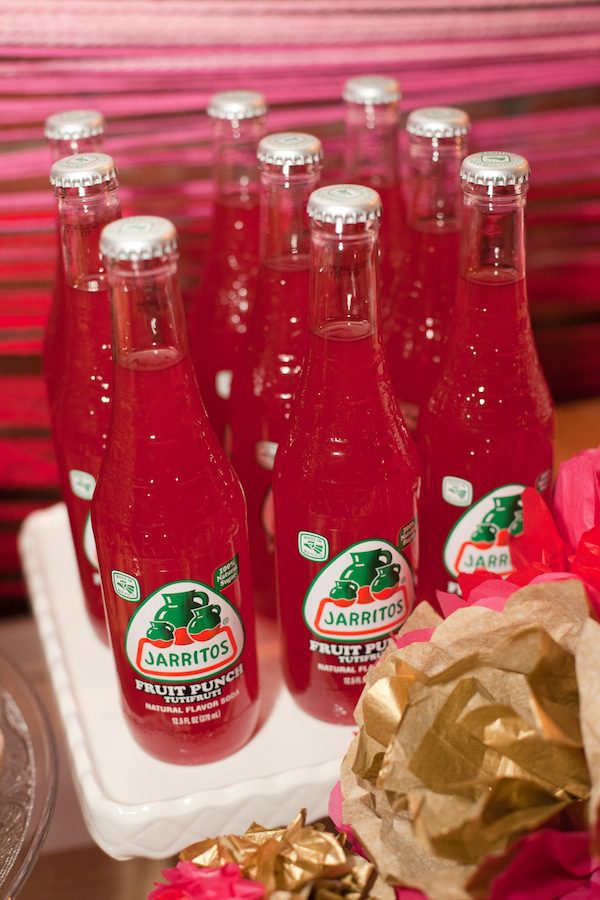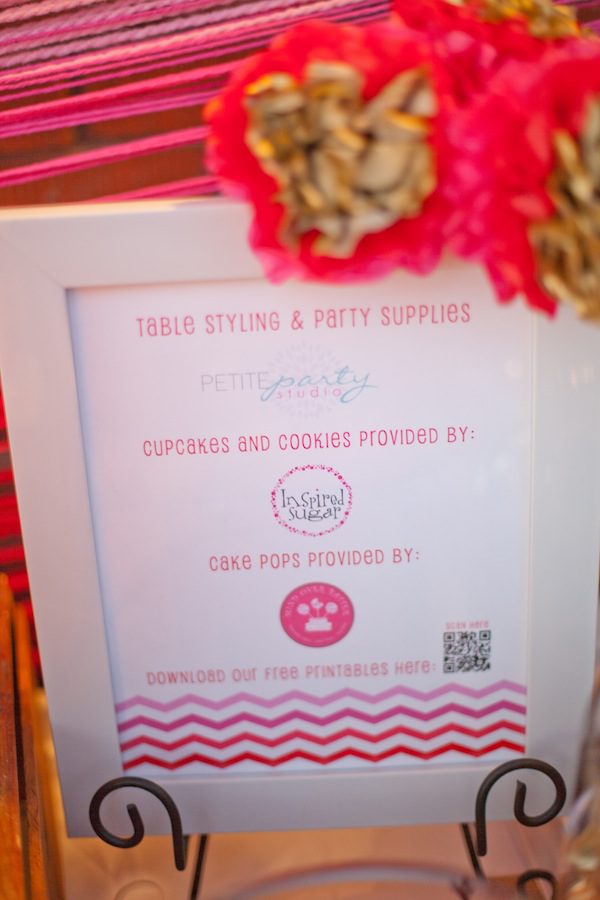 Look how cute our little "HOT TAMALE" friend is…this is Nancy from A to Zebra Celebrations (thanks for helping us out girl!!!)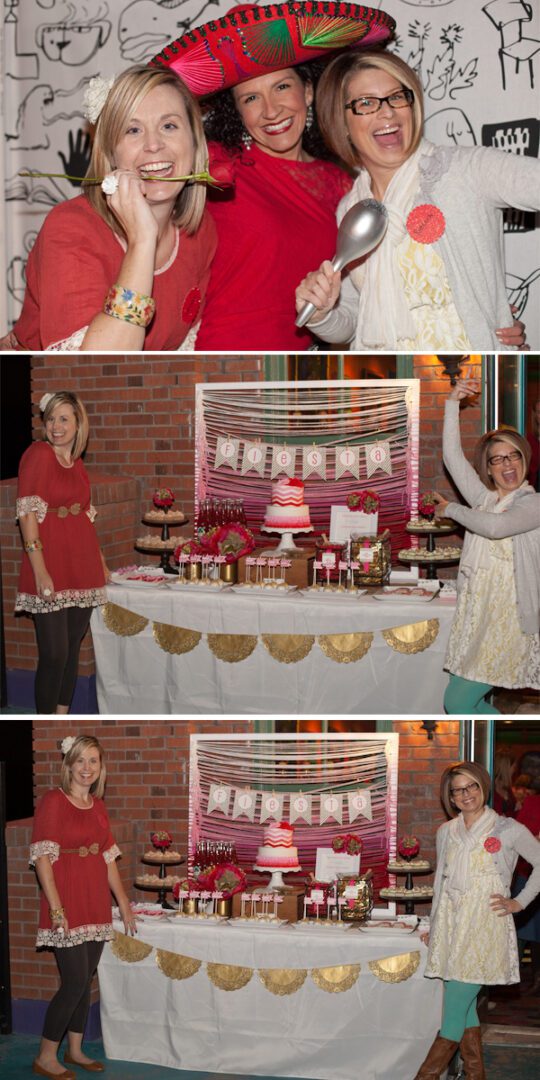 and then of course there is our crazy SERIOUS side!!  We had a blast!!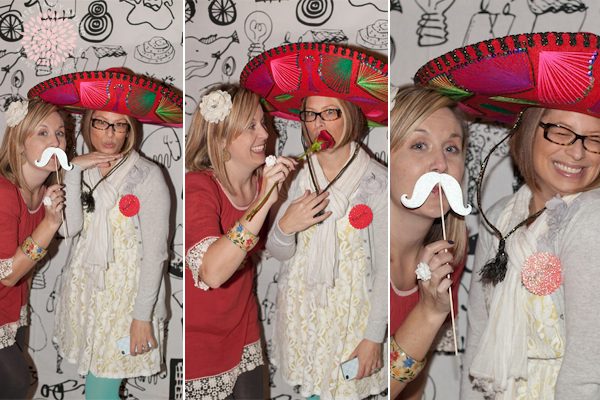 Didn't get to come to this last one?  Make sure you follow the GA on facebook so you can get any updates!!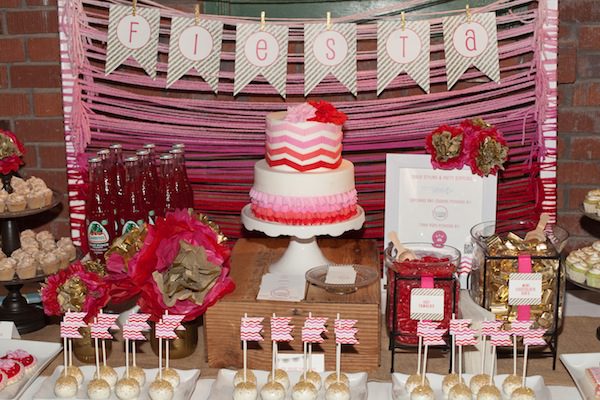 Thanks again for those involved!!!  Until next time…ADIOS!