A few weeks back we met up with the amazing Jen's from Henny and Coco and Sincerely Jenn Blog.  These BRILLIANT ladies hosted an Insta Meet Up and it rocked our world!!  The line up of creatives was amazing and we loved connecting with soooo many awesome peeps!!  We provided gable boxes for the swag and also created a printable tag for the swag that looked like this…I HAVE SWAG…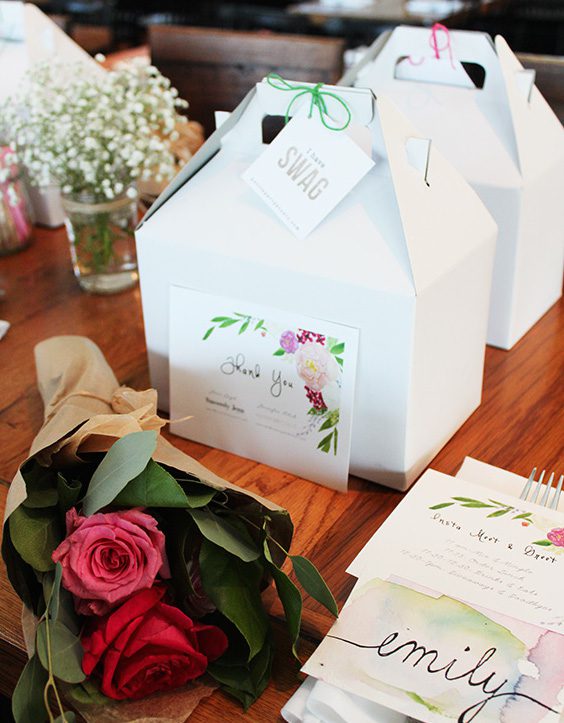 image via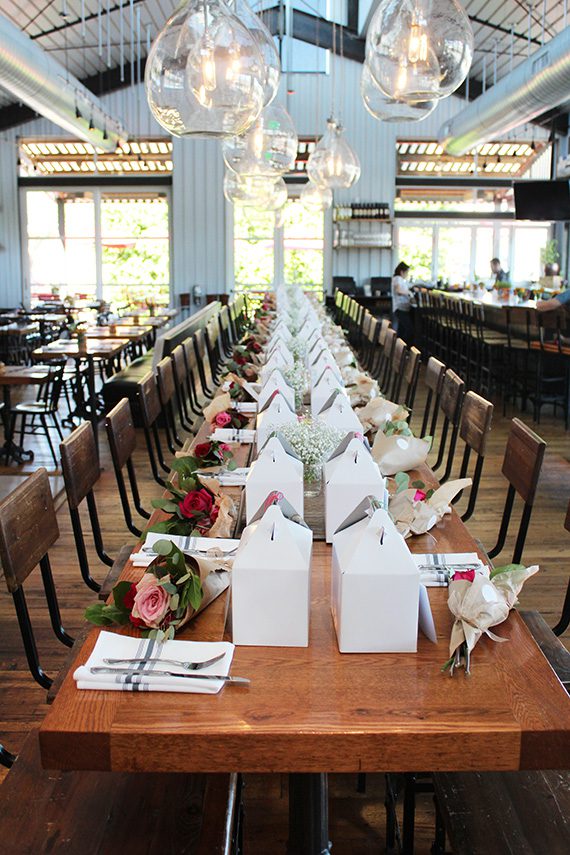 image via
and then a moment of brilliance was born…we have SWAG…literally…lots of it!!  See??  We are  swagalicious!!!  LOL!!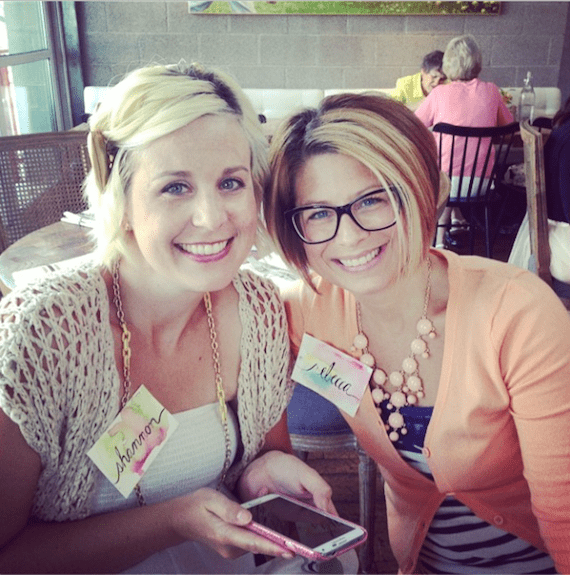 No, but for REALS…our sweet little party shop houses tons of party swag, plus lots of bags and boxes to put your swag in and then it came to us…we have a new swagline….ahem…I mean, tagline!!!!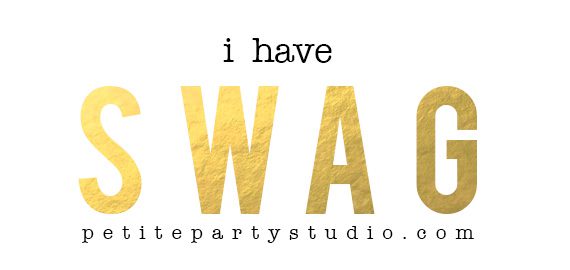 We thought it would be fun to put on some t-shirts and other promo and marketing items.  We may even have some for sale in the shop!!  Stay tuned as we play around with some fun ideas!!!