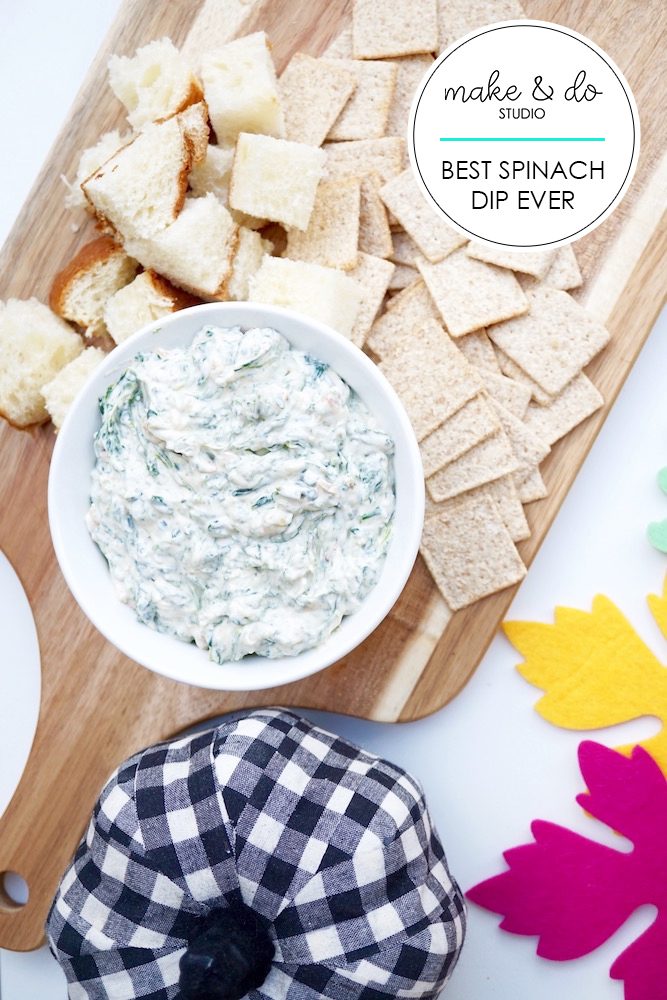 Hi friends! The Holidays are on their way and that means we are in full recipe, shopping & decorating mode and I am here to bring you my NO-FAIL BEST EVER Low-Fat Spinach Dip! I mean…who hasn't had spinach dip made with Knor Vegetable Soup Mix?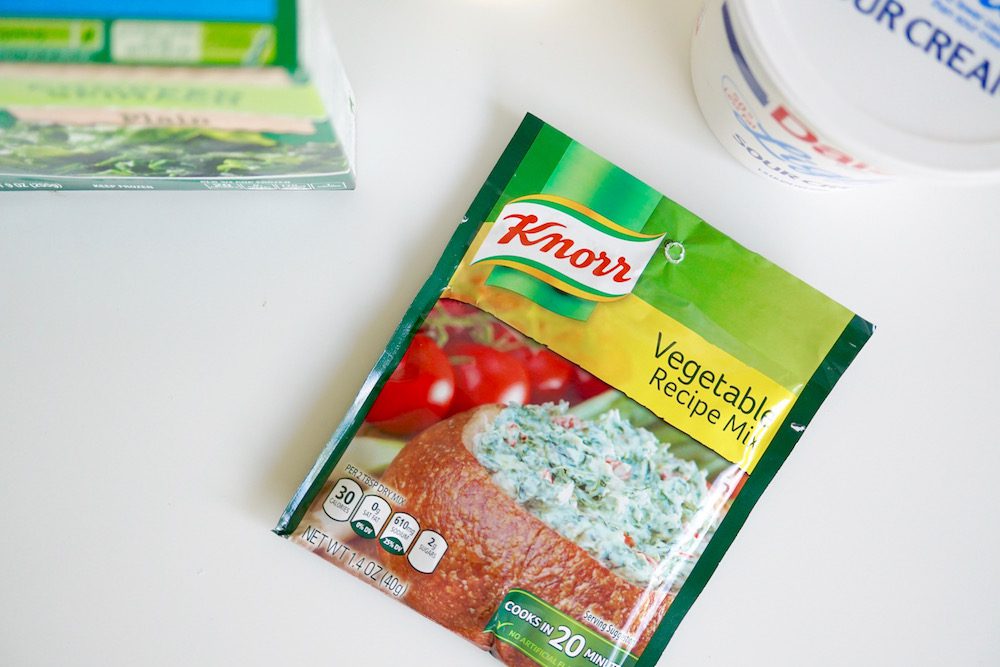 It's pretty much a staple at most gatherings that I've attended. However…this one is different and so.much.better! PLUS…is less calories & fat. So here is the secret…
Ok, ready? The key to this recipe is Best Foods LIGHT MAYO & Daisy LIGHT Sour Cream…the brand you use are the KEY players as to how this tastes, I promise. Now, I'm not a low-fat, light-cal type of chick…but this tastes insane!! I've been named the "DIP QUEEN" based on this dip.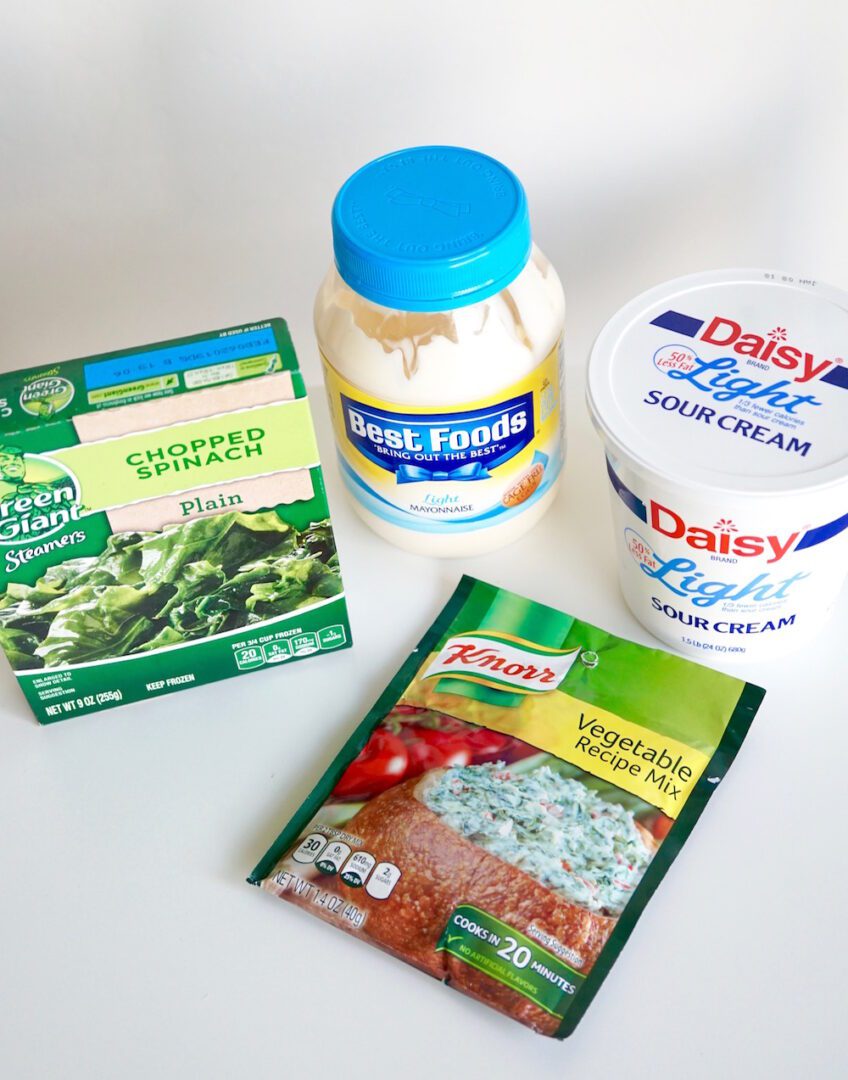 Ingredients
1 Packet Knorr Vegetable Soup Mix
16 oz Daisy LIGHT Sour Cream
1 cup Best Foods LIGHT Mayo
1 Box (10 oz) Frozen Chopped Spinach Thawed & Drained
Instructions
First mix Vegetable Soup Mix, Sour Cream & Mayo together
Thaw & drain the spinach and add in to the mixture. Chill for 2 hours then serve.
Serve with Hawaiian Bread and Reduced Fat Wheat Thins
Light Mayo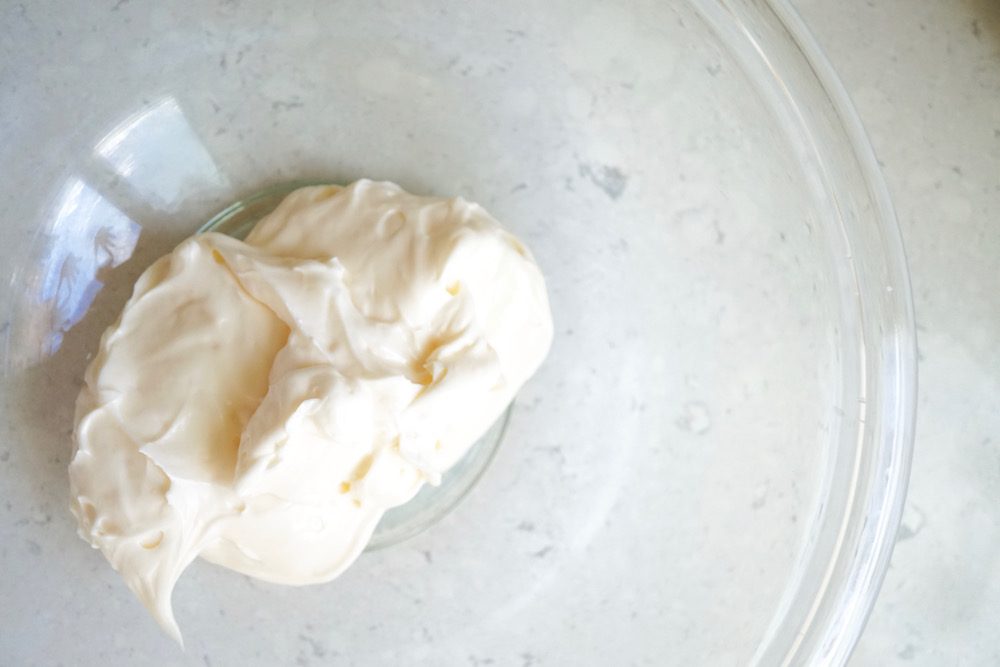 Sour Cream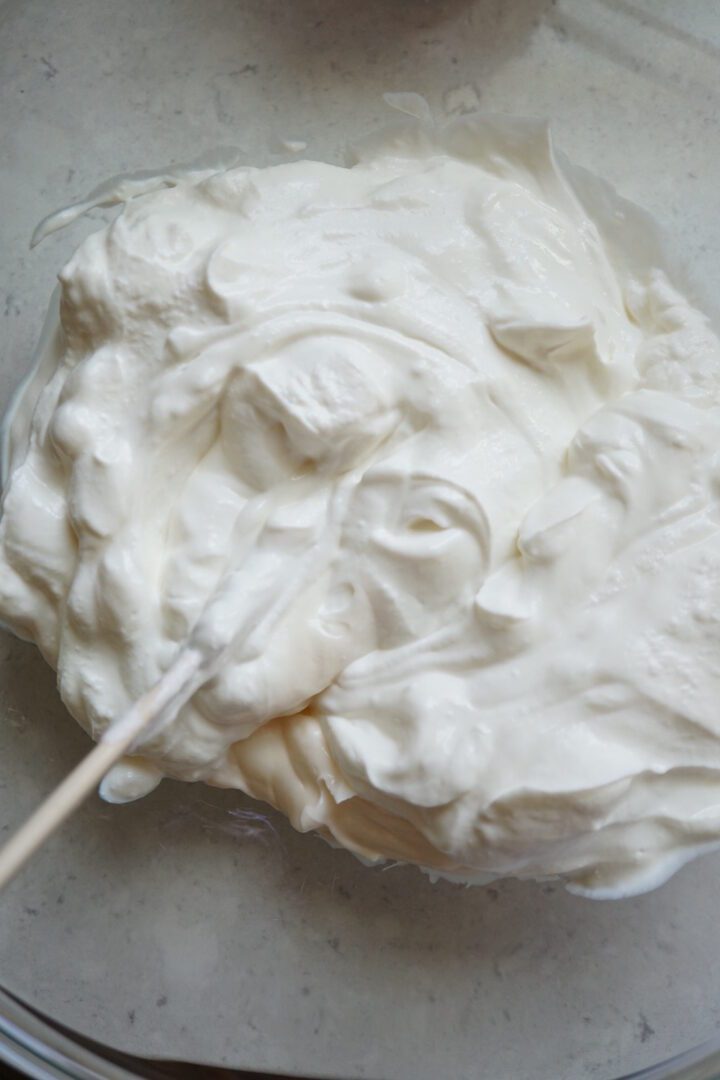 Knorr Vegetable Soup Mix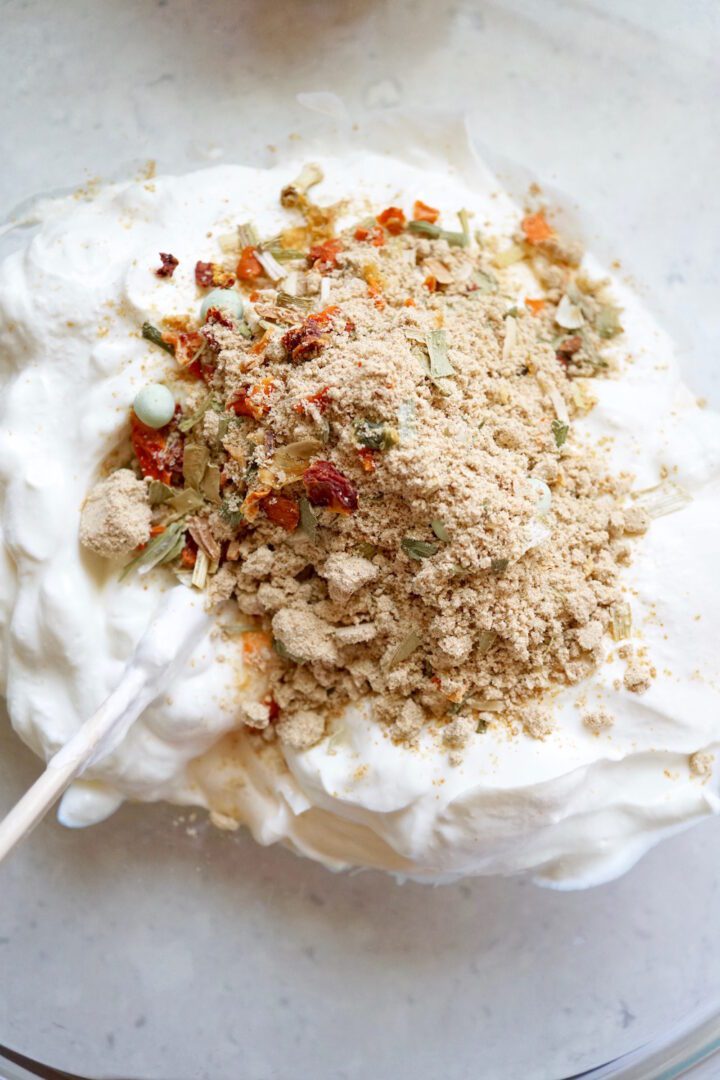 Drain & add the spinach…mix it up and now CHILL for 2 hours.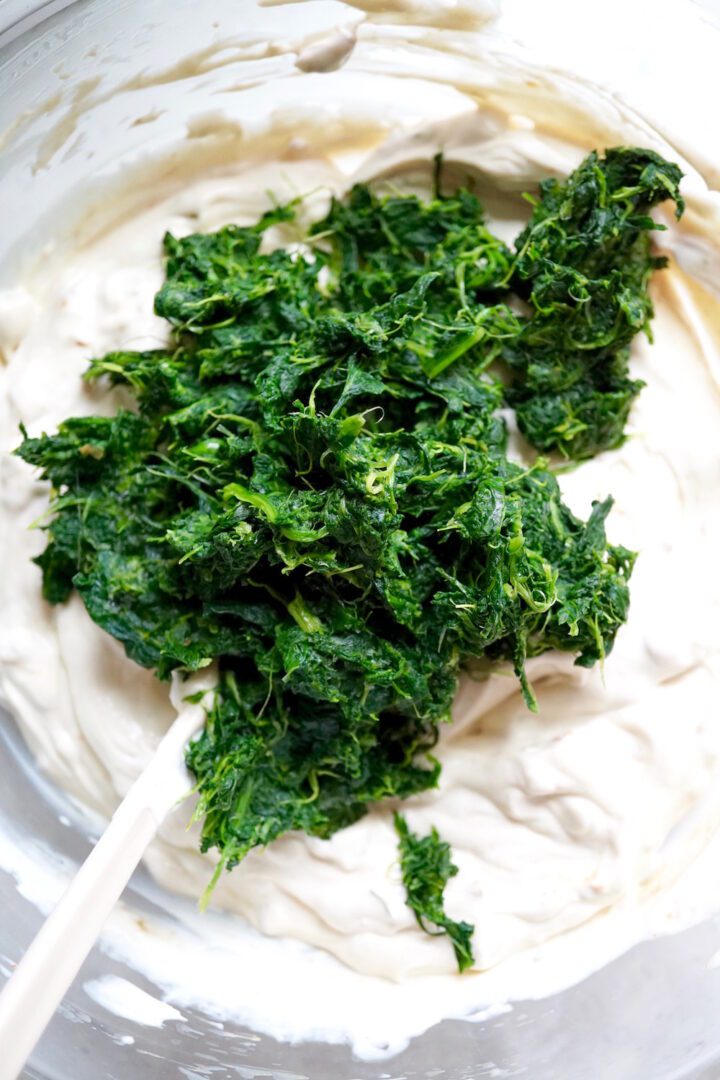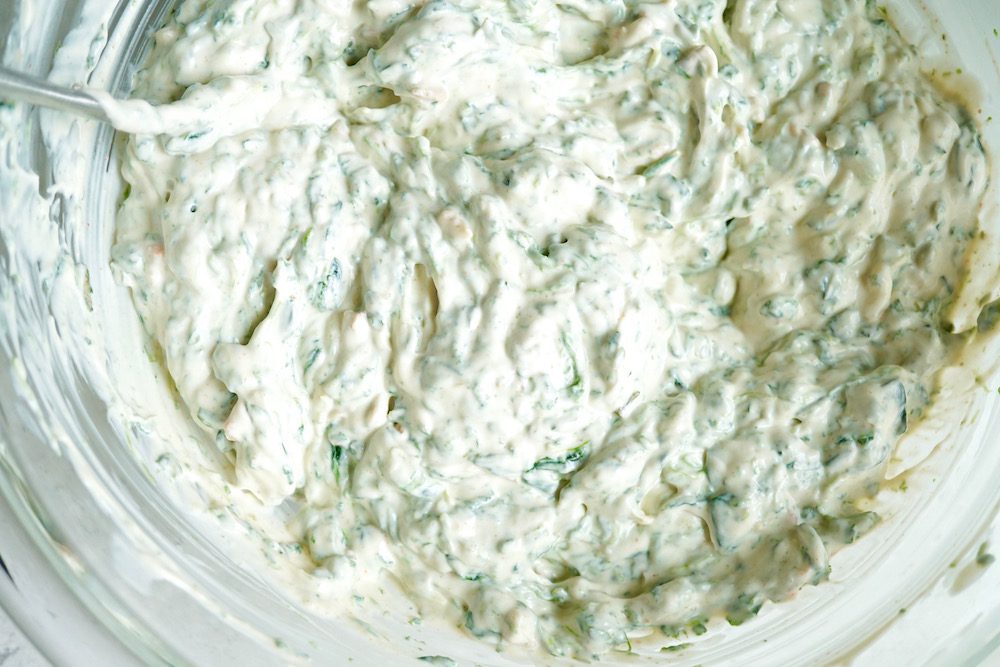 It's THAT easy! I usually served mine with cubes of Hawaiian bread and reduced fat Wheat Thins and it's ahhhhhhmazing! Whip up a batch of this dip and some of our Key Lime Pie and you'll be holiday ready!