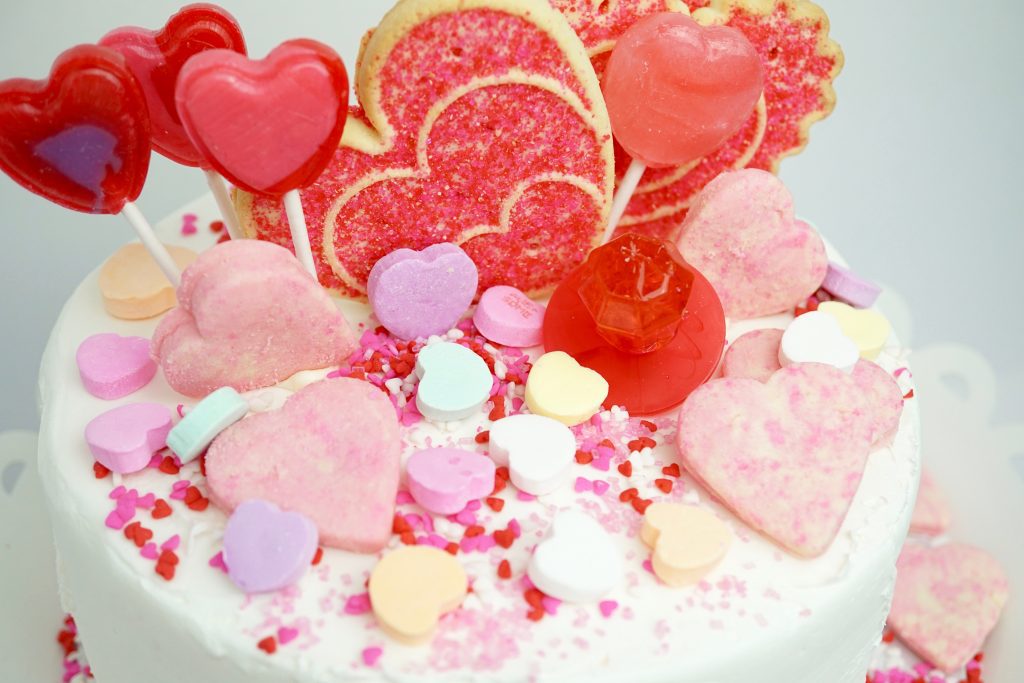 Hi blog reading besties!!! Can you believe HAPPY LOVE DAY is almost here??!! So in honor of the most romantic day of the year, I decided to whip up a fun & easy DIY Valentine's Day Candy Cake!!!
This is perfect for all of you last minute mama's that want to treat yo' self, your hubby or your littles for Valentine's Day. I mean no baking necessary…unless you want to…here is what you'll need:
Grab a ready made cake (Target is my go-to for take and go cakes)
Valentine's Candy
Sprinkles
Sugar Cookies
and…someone to give it to (: OR…eat it all.by.yourself!
Candy Cake DIY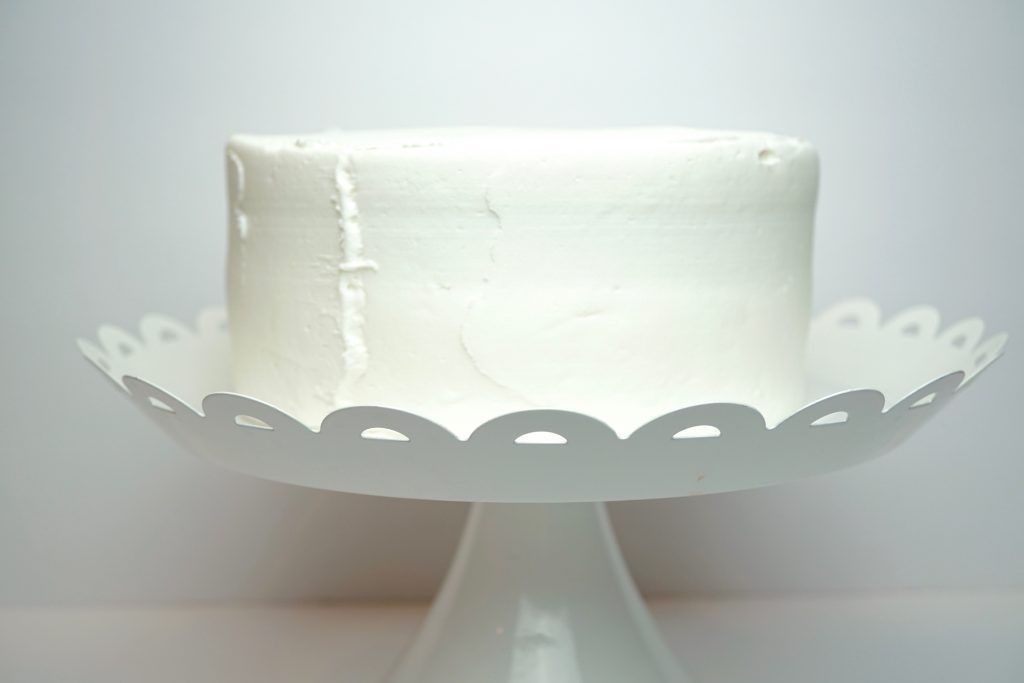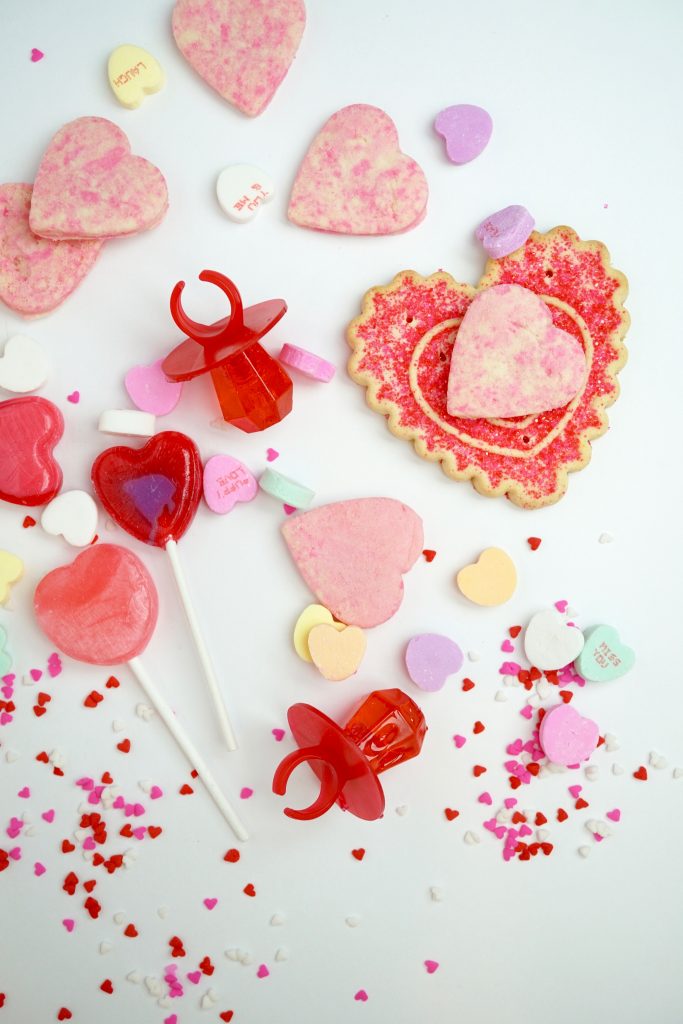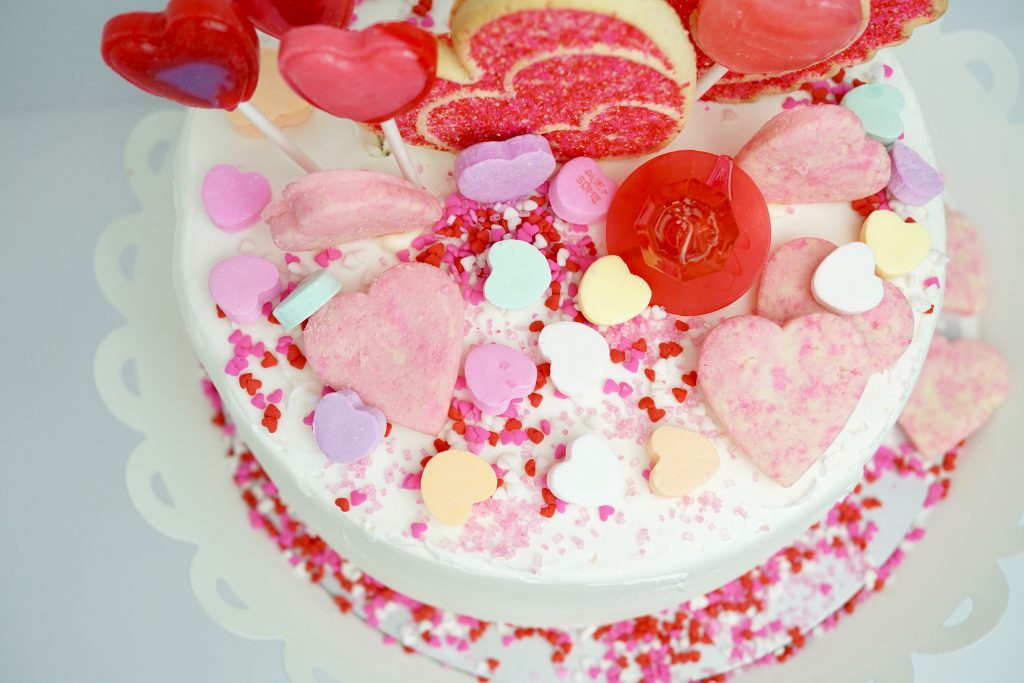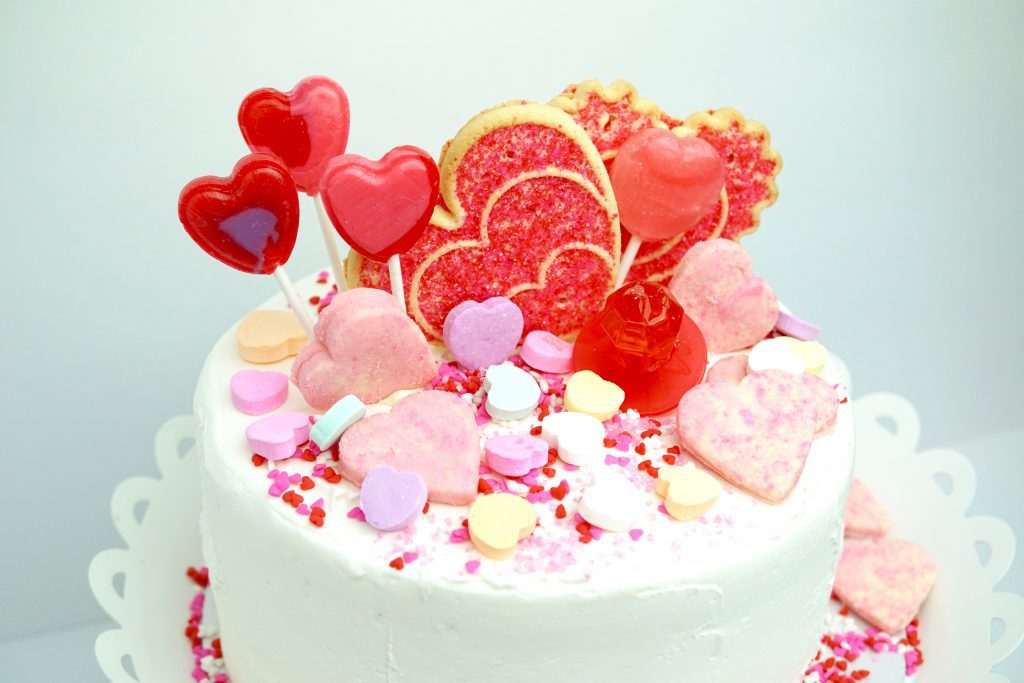 I just started by arranging some cookies on top of the cake and then placed lollipops, candy hearts and sprinkle all around to fill in the space. It literally took FIVE minutes to decorate this DIY Valentine's Day Candy Cake! That's it!!! So, are you feeling inspired to make your own? Well, get to it and share pics with me on Instagram…make sure to tag me so I can see your creations! xoxo~rebecca
See more Valentine's Day Treats HERE