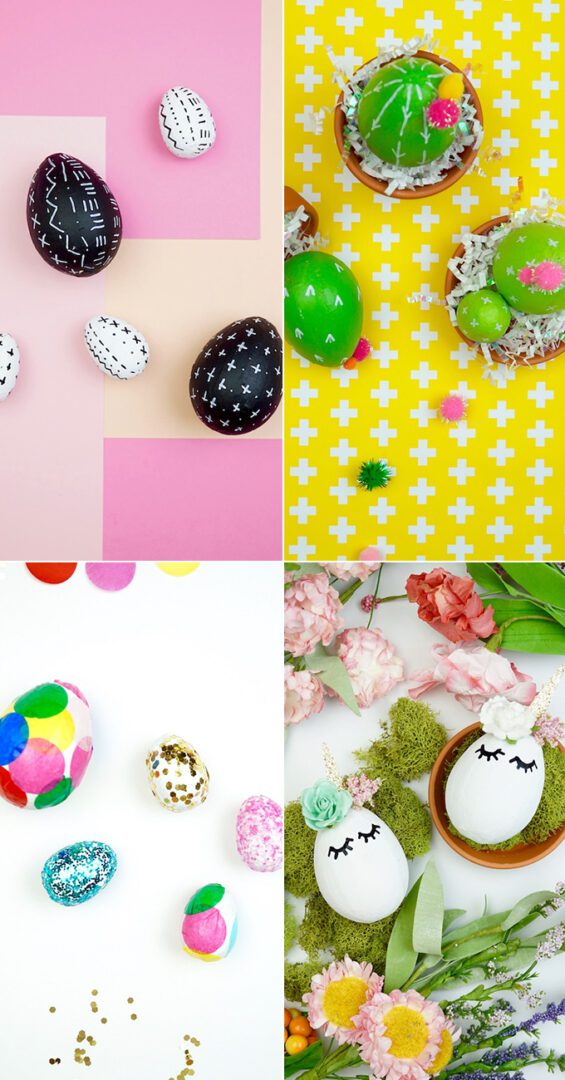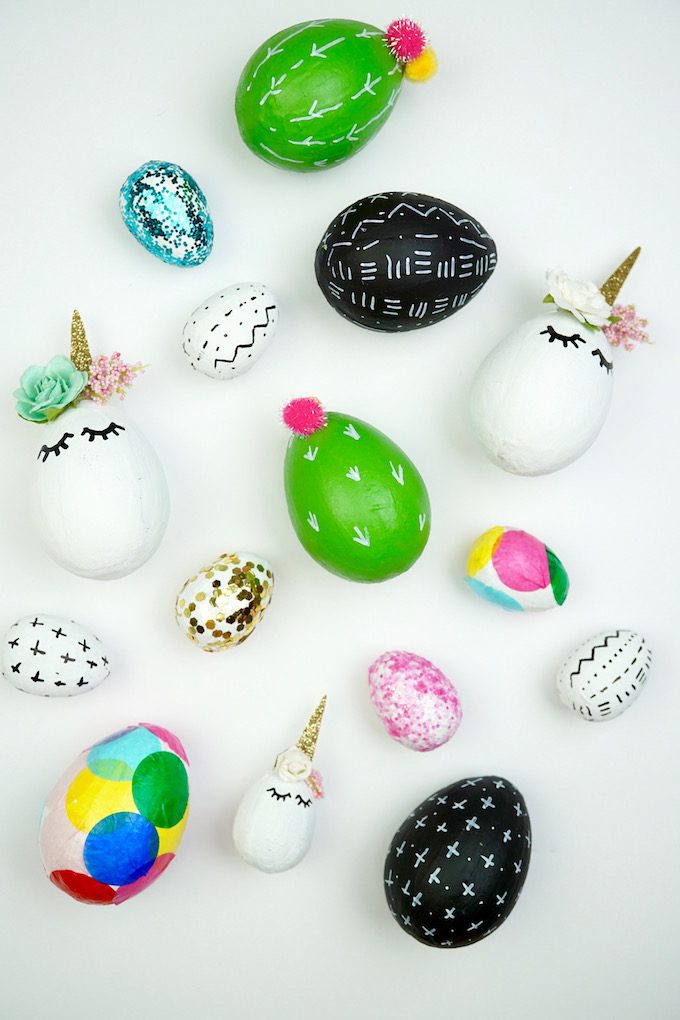 Yeah, ummmmm Easter is 2 days away and I haven't dyed eggs with my kiddos yet…but I did create these FUN Easter Egg designs for JOANN a few weeks ago.
So, are you a traditional egg decorating kind of person or do you like to tackle fun ways to dress up the ever-so-popular Easter Egg??
I ran over to my local JOANN Store and grabbed some items I need to complete these darling DIY Easter Eggs!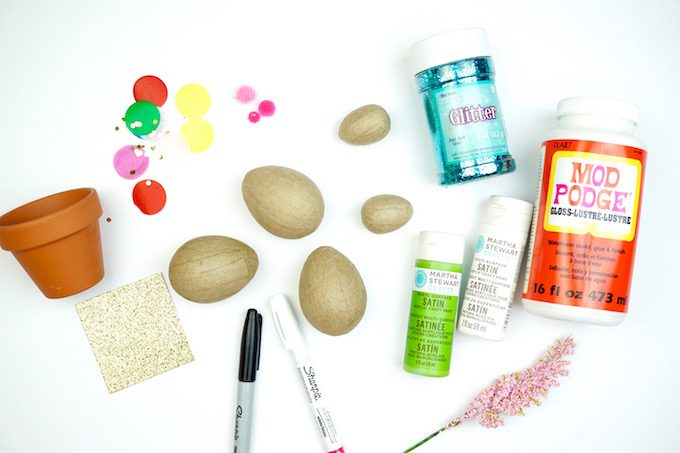 Here is what you'll need to make these 4 style of DIY Easter Eggs
So, first up are these MUDCLOTH inspired eggs. I started with the paper cache eggs and painted some black and some white.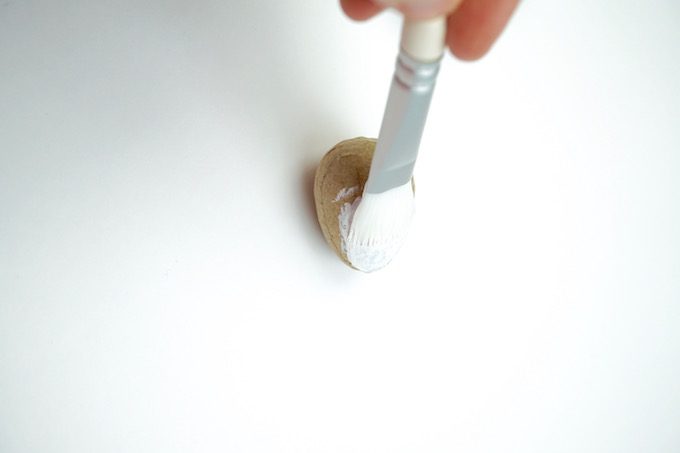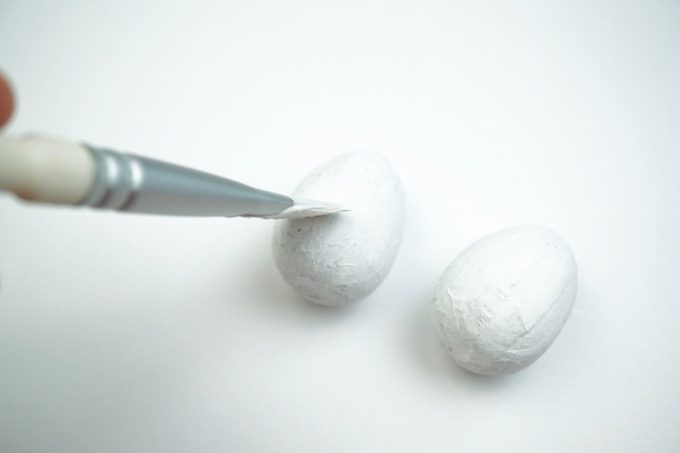 Once the paint dries…use the sharpie markers to freehand a mud cloth pattern onto the eggs.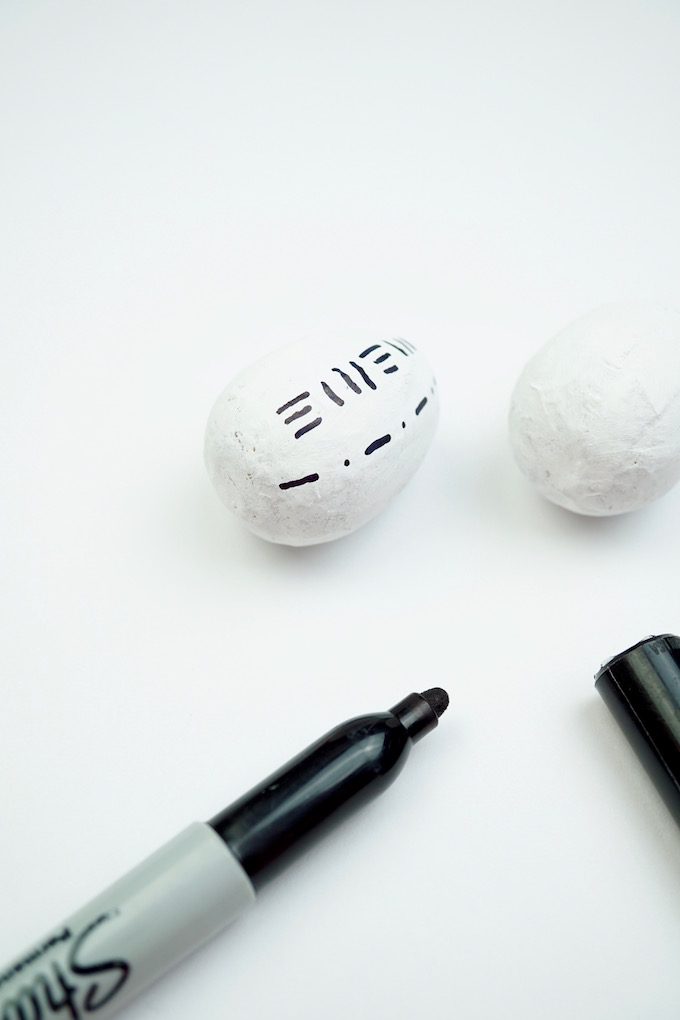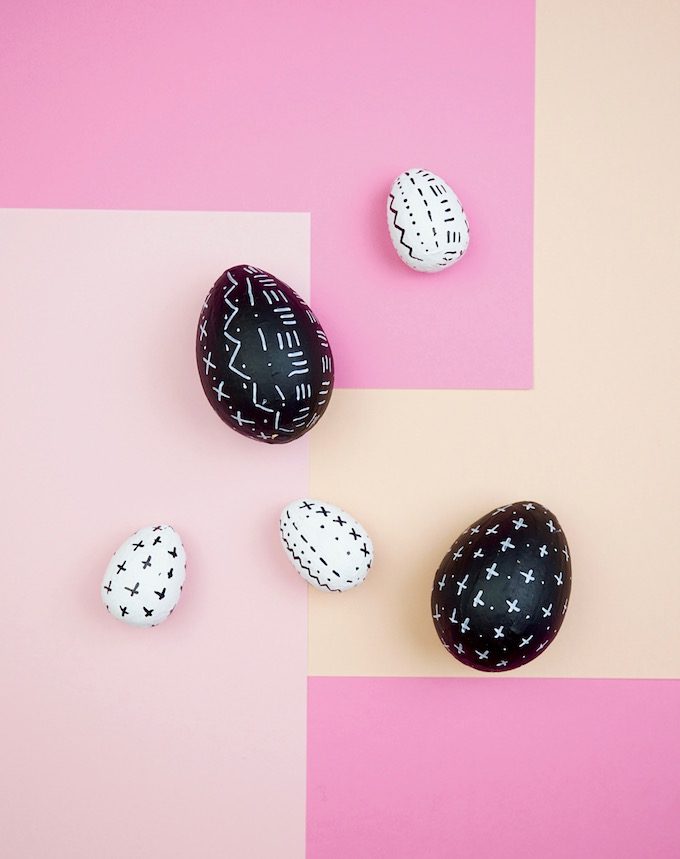 Next up…DIY Cactus Eggs! Follow the same steps as above but this time you'll paint the paper cache eggs green and instead of drawing a mud cloth pattern, you'll draw the cactus details, top with pom and place into a terra cotta pot.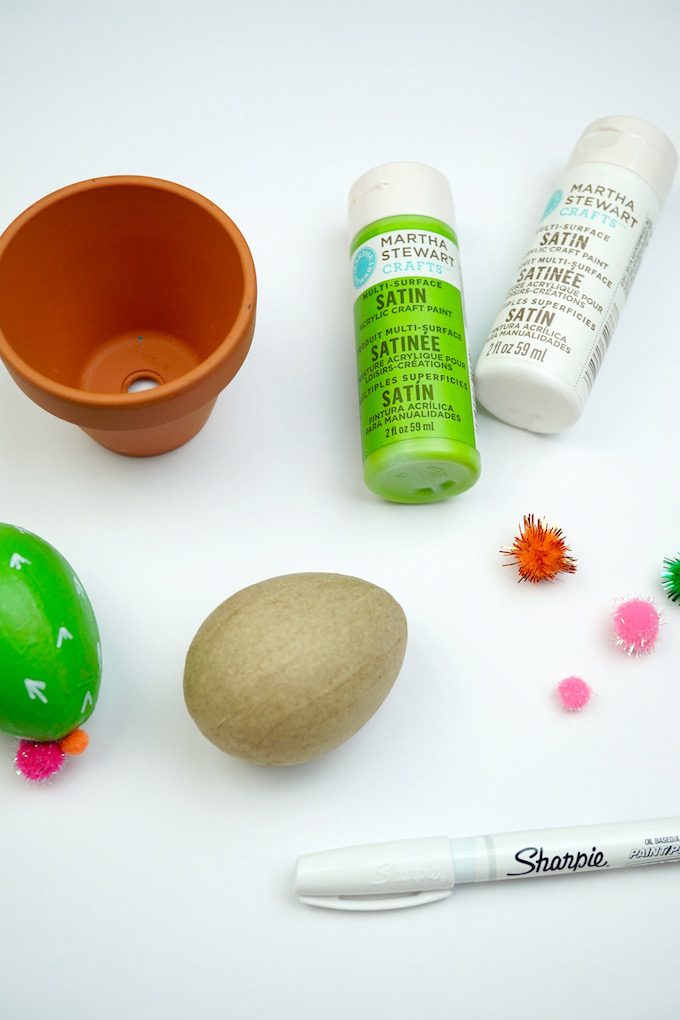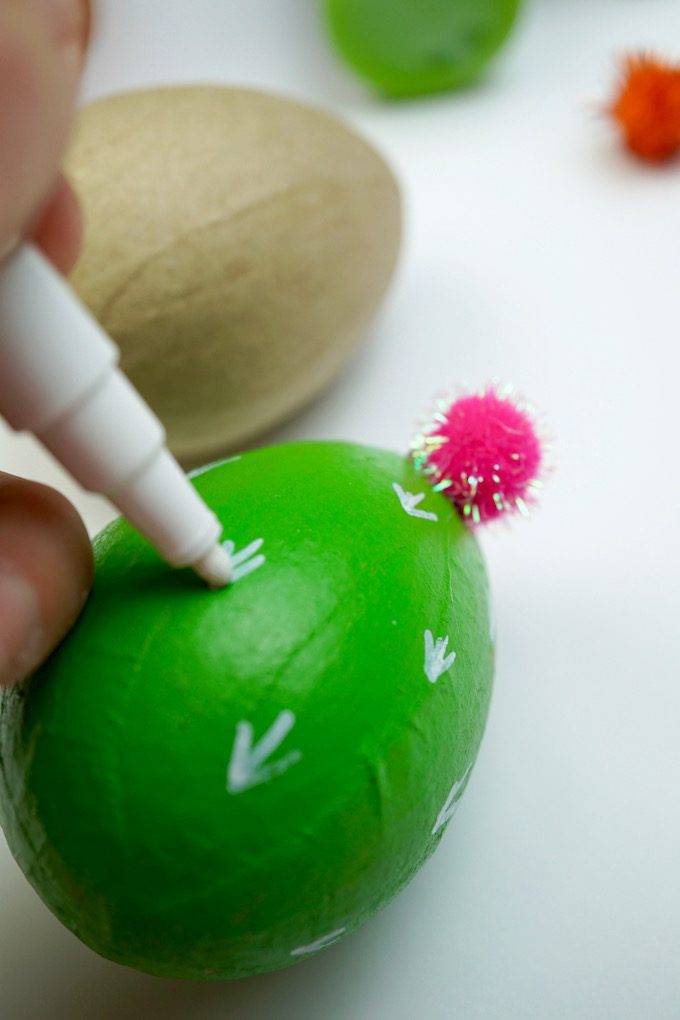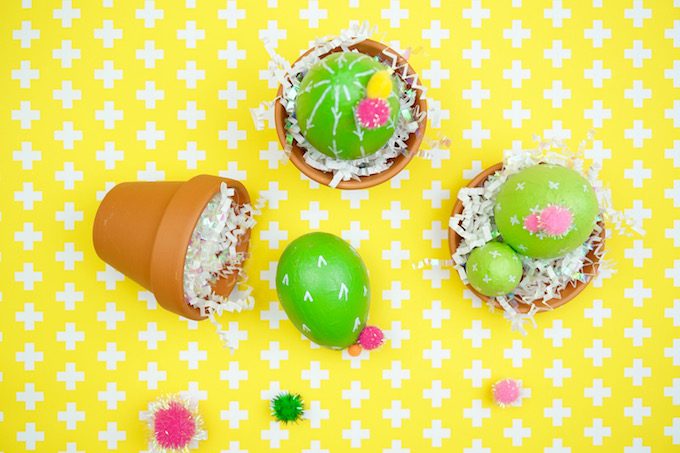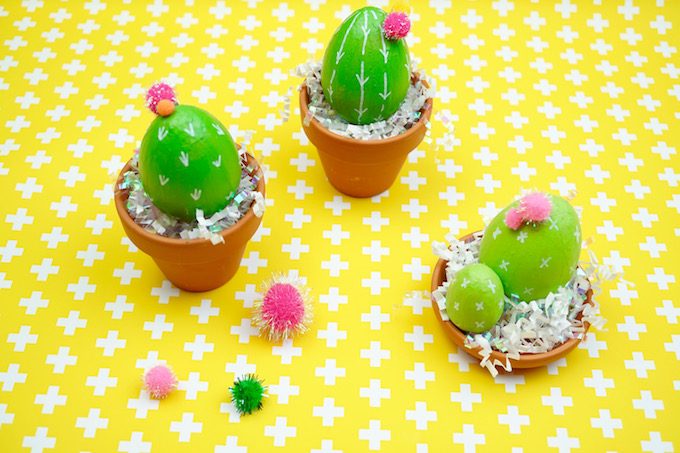 Decorating eggs with tissue confetti and glitter is super simple and really impactful. Simply cover the eggs in Mod Podge and place the circle cut pieces of tissue paper and then brush mod lodge over the tissue paper. For glitter eggs…mix glitter right into the Mod Podge and paint on to the eggs.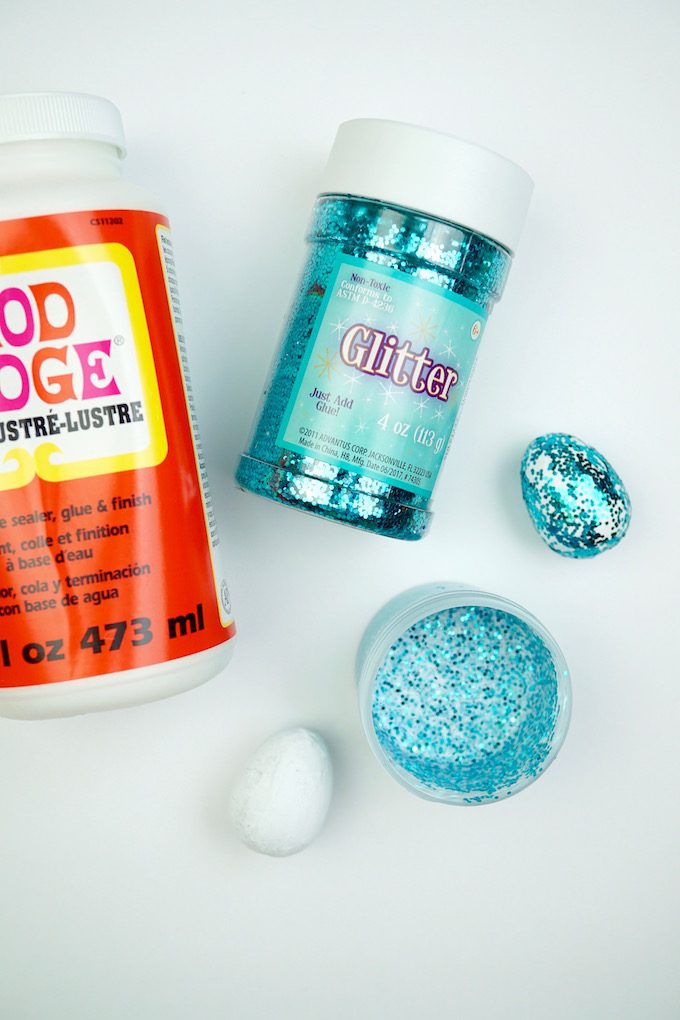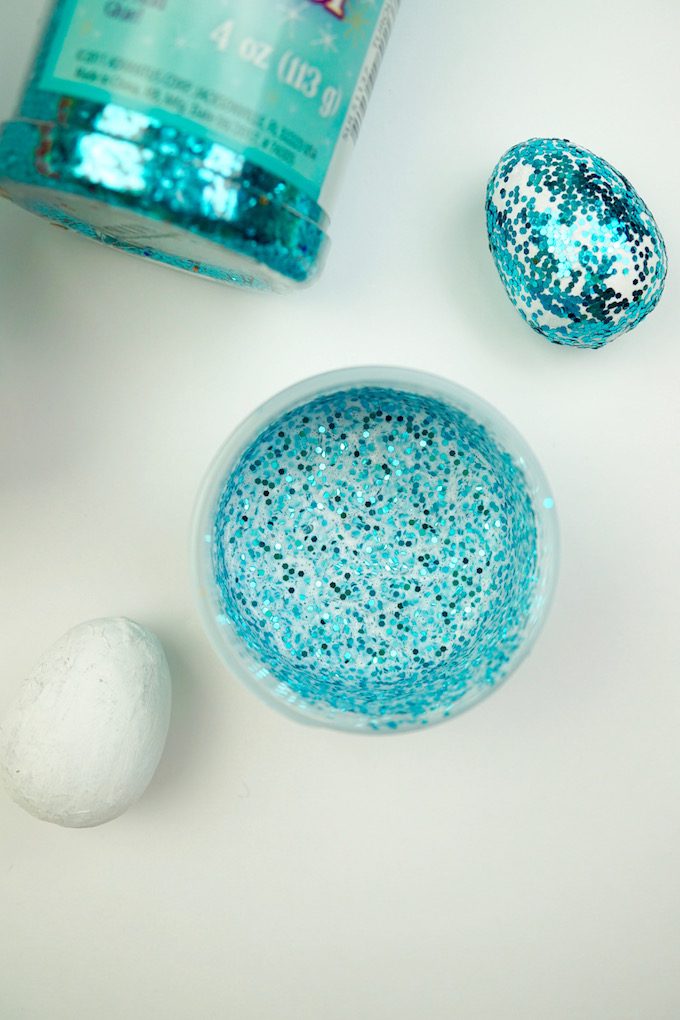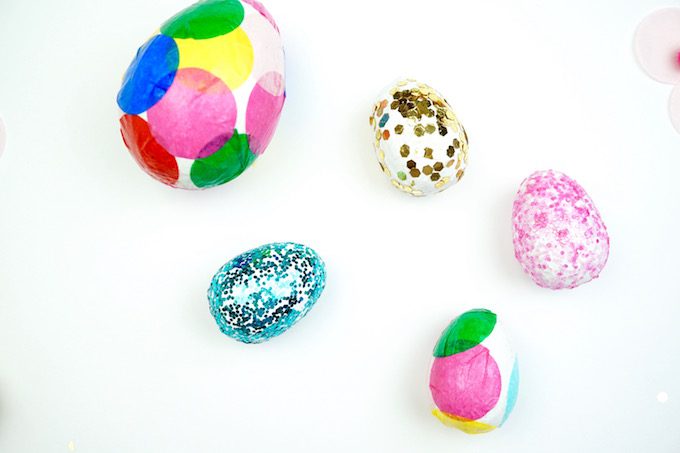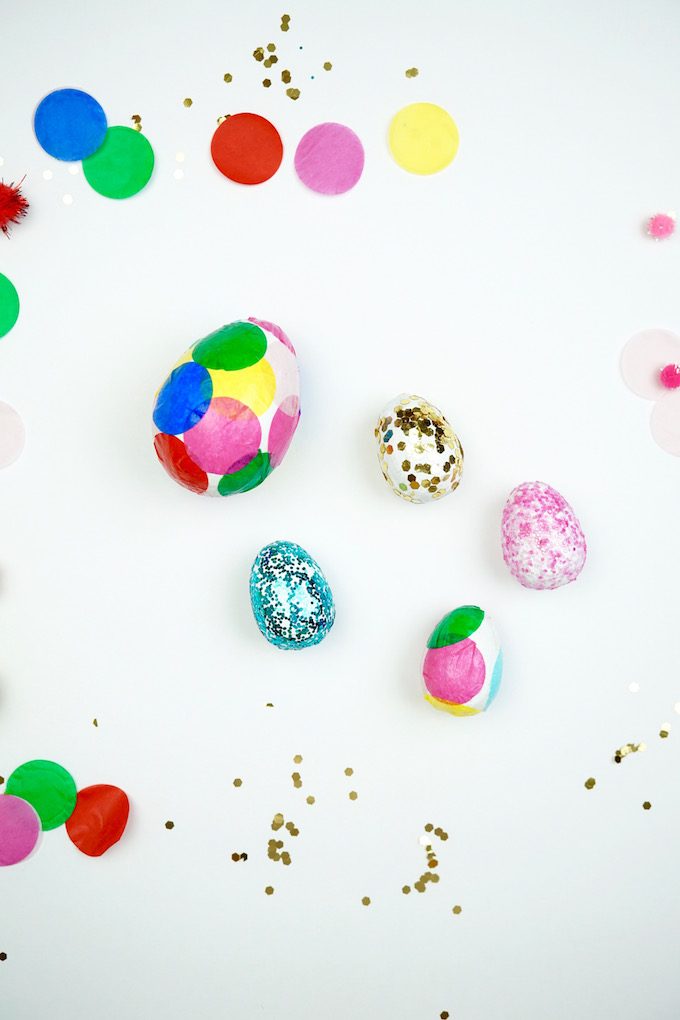 The last egg DIY is my favorite…Unicorns are sooo popular and even these paper mache eggs and be turned into something magical. I cut a small triangle out of glitter card stock and rounded off the end.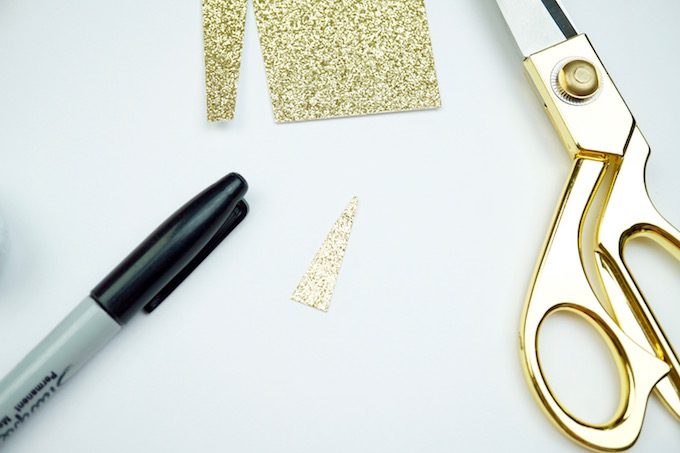 Next, you'll hot glue the small piece to the top of the egg.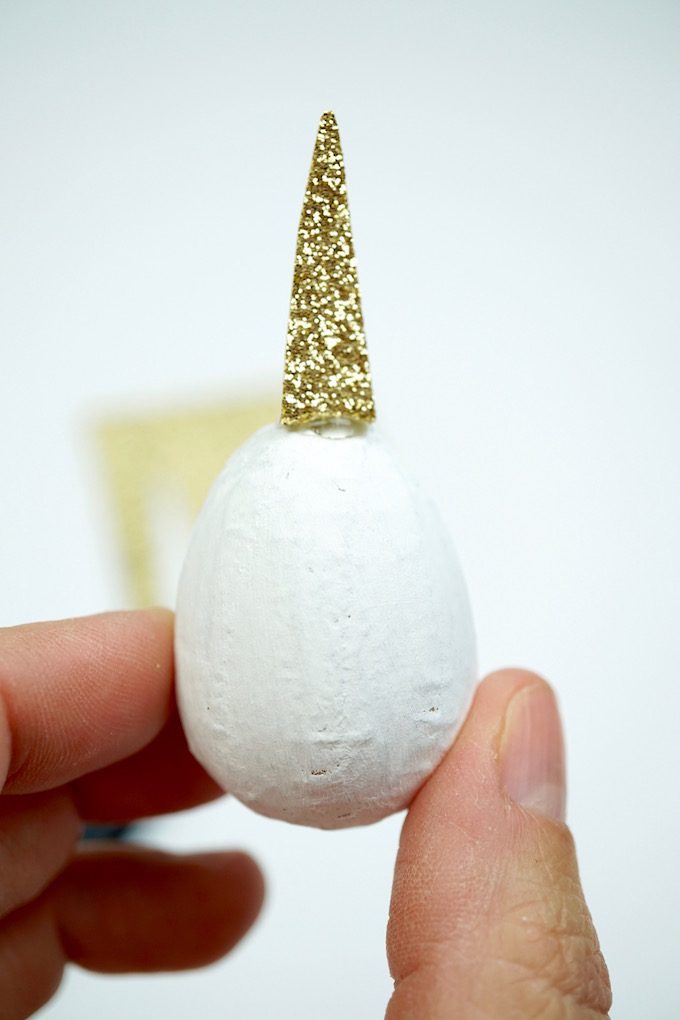 Embellish with small flowers and draw eyes on with a sharpie marker and that's it…it's that simple & crazy cute!!!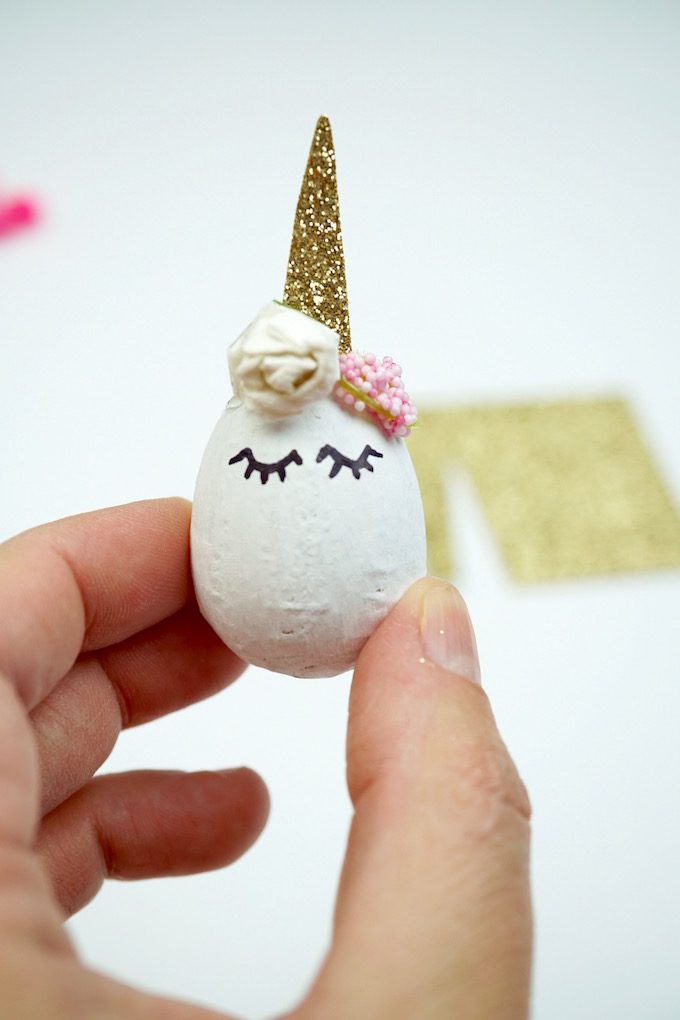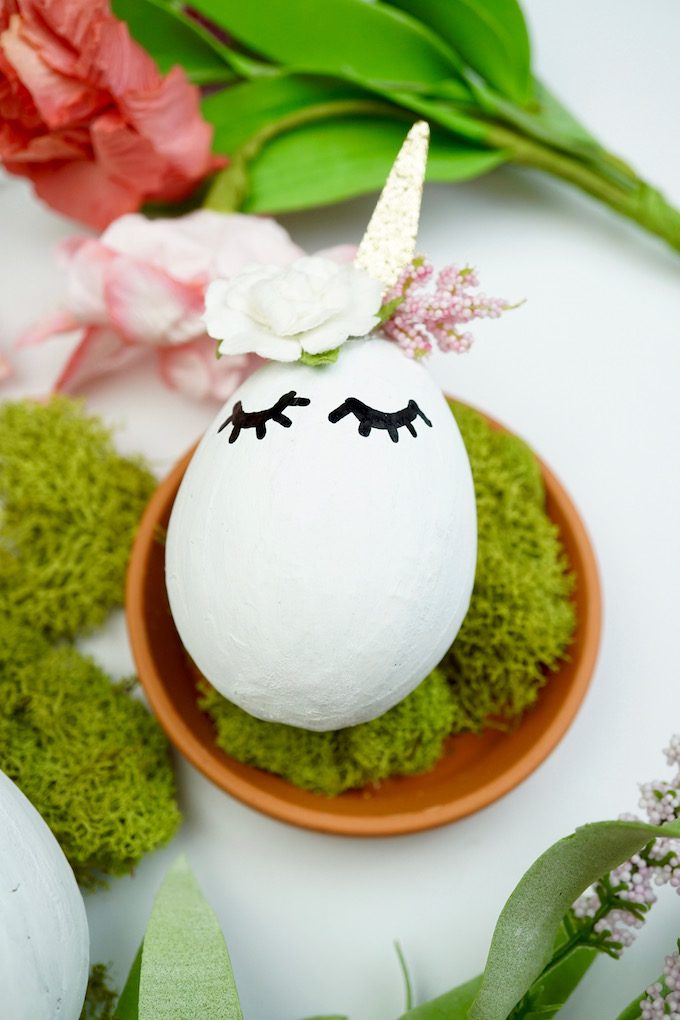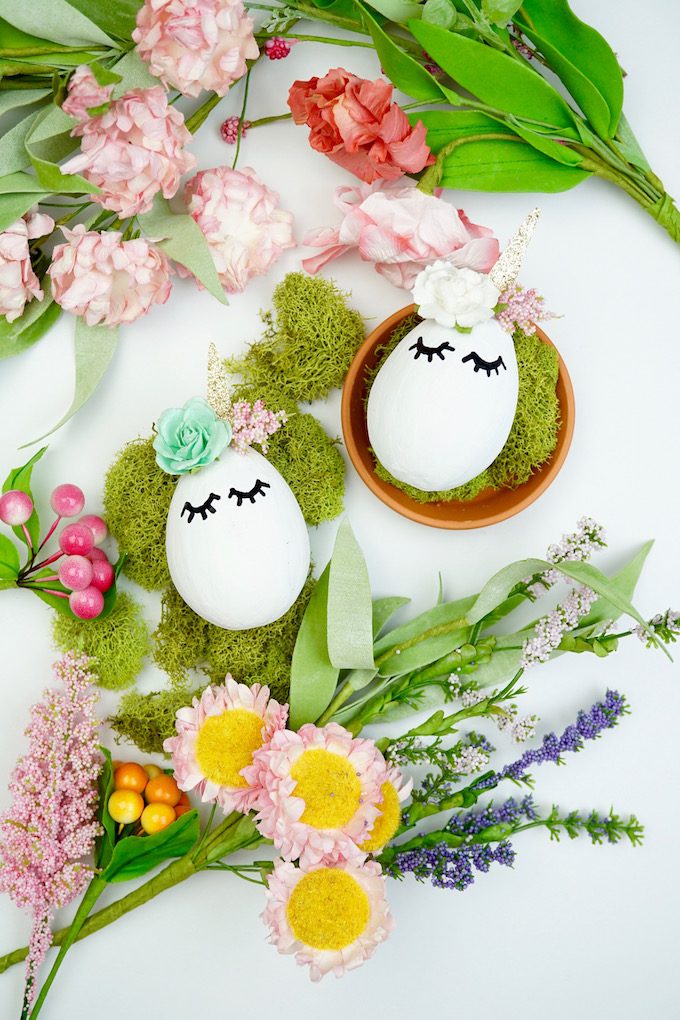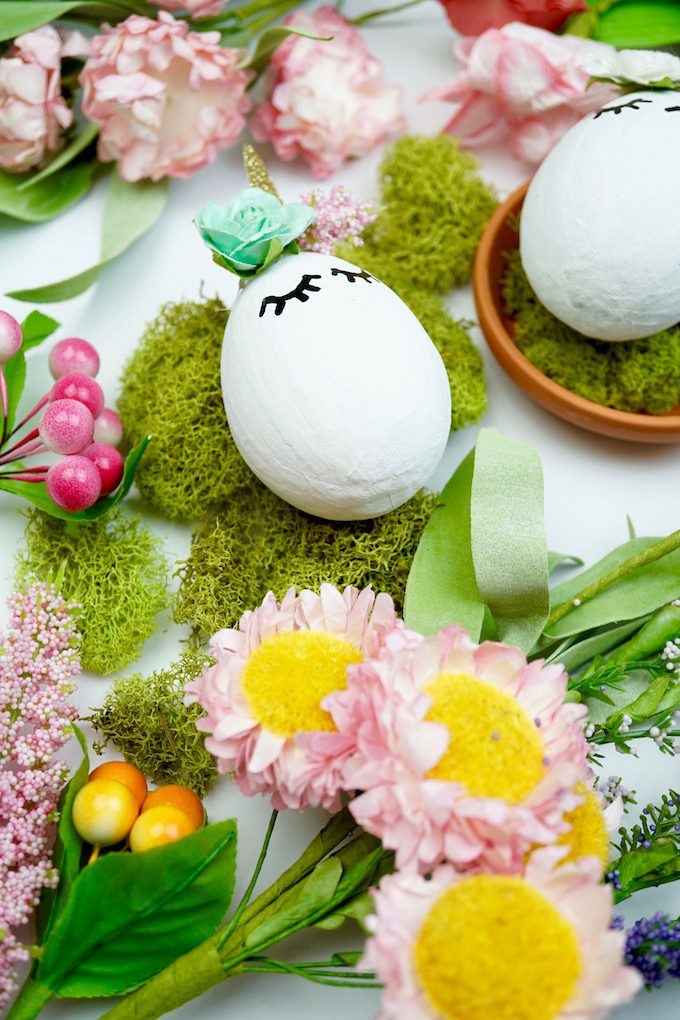 So there they are…DIY Easter Eggs 4 different ways…which one is your favorite? The possibilities to create cute Easter Eggs are endless with some creativity and craft supplies from Joann.