You guys!! I am completely obsessed with everything mudcloth!!! This pattern is laid back, casual and has the perfect amount of interest that could be used in any room.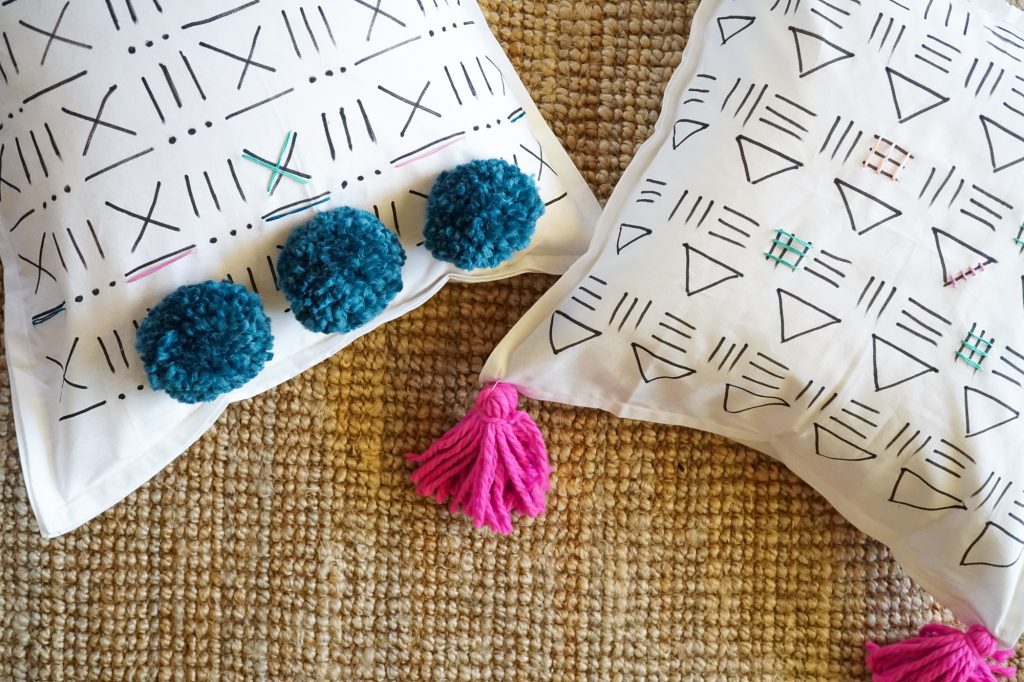 I partnered up with JOANN this month to create some incredibly EASY DIY Mudcloth Pillows. These pillows are so fun to make and with just a few supplies, you can have your home looking extra boho fabulous!
Here is what you're going to need to make your own mudcloth pillows:
Yarn Poms and Tassles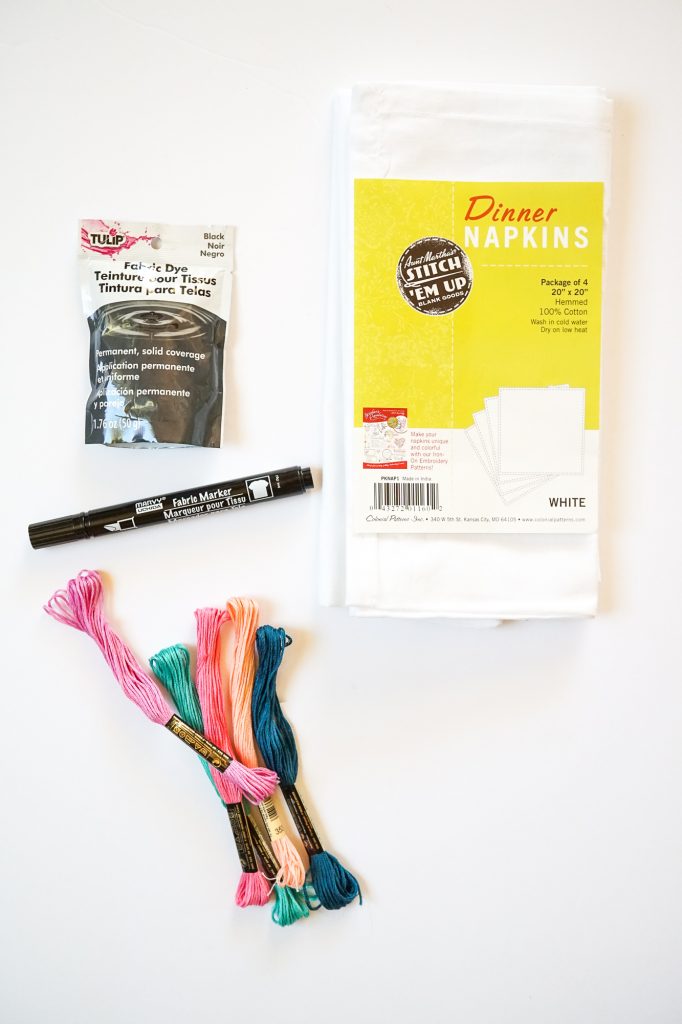 Embroidery floss? YES!!! I used this to add some finishing touches on this fun project. You'll get to see in a few pics!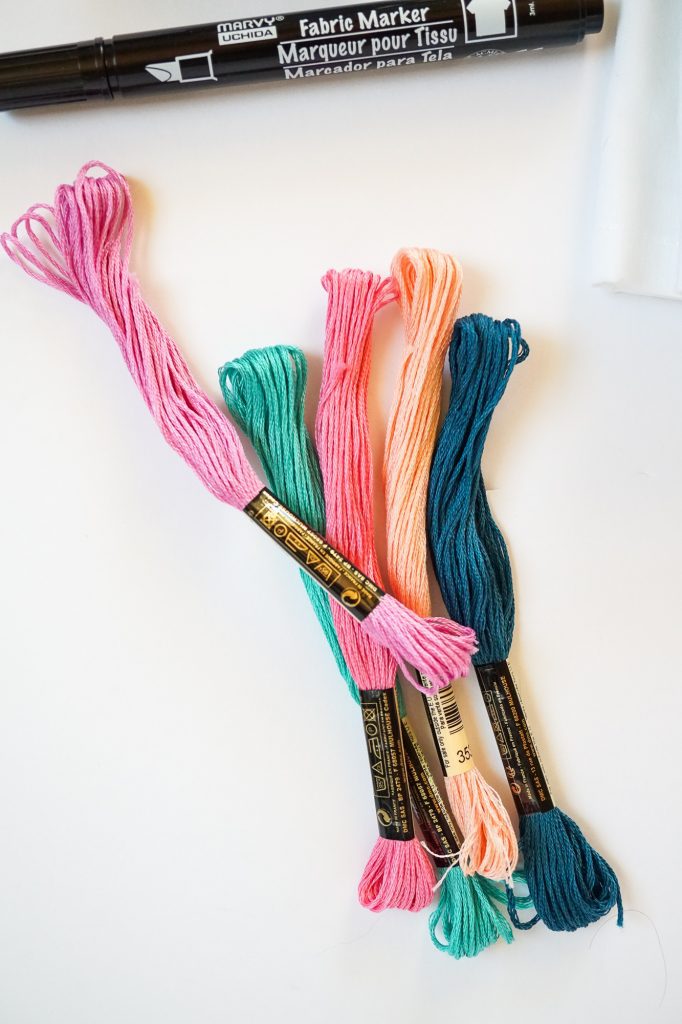 So, I decided to keep this project as simple as possible and if you're not into sewing, these plain finished napkins are perfect for this project but if you're feeling compelled to sew your own…have at it!!
These napkins come in a 4-pack and you'll need 2 per pillow. Lay out the fronts of your pillow to apply your hand drawn pattern. In order to keep your pattern aligned, I used a straight edge to go along each row.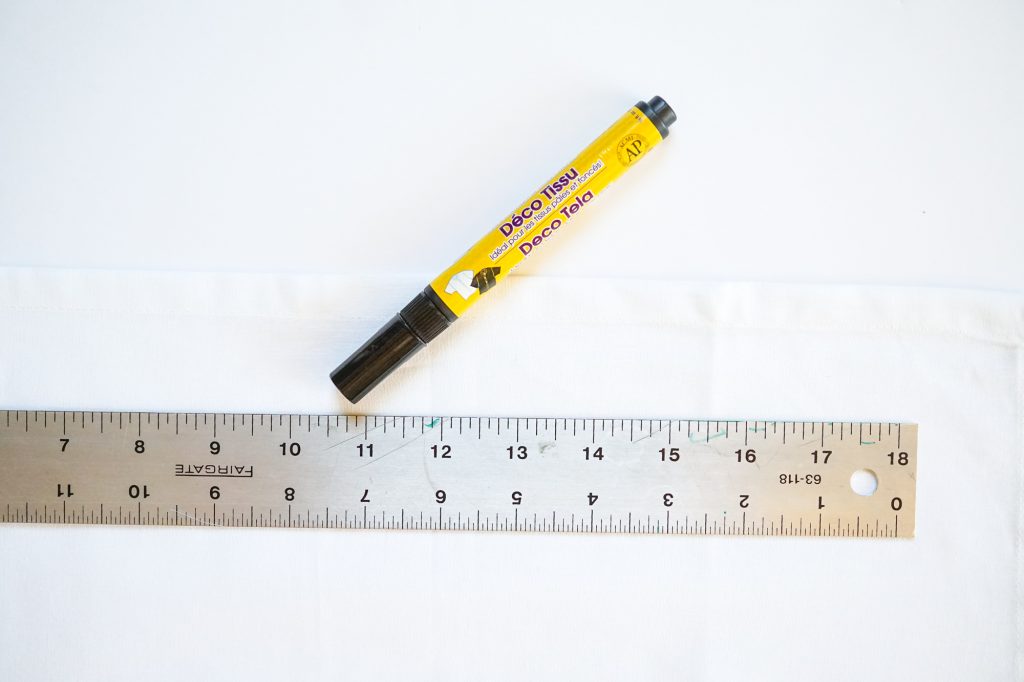 Using a Fabric Paint Marker start drawing your mud cloth pattern.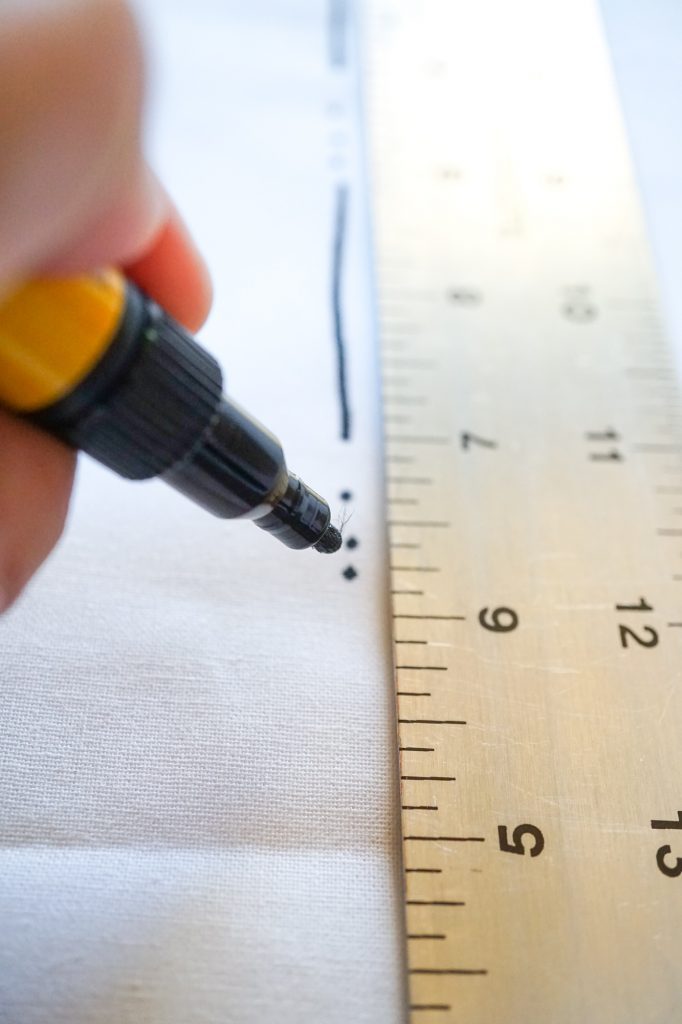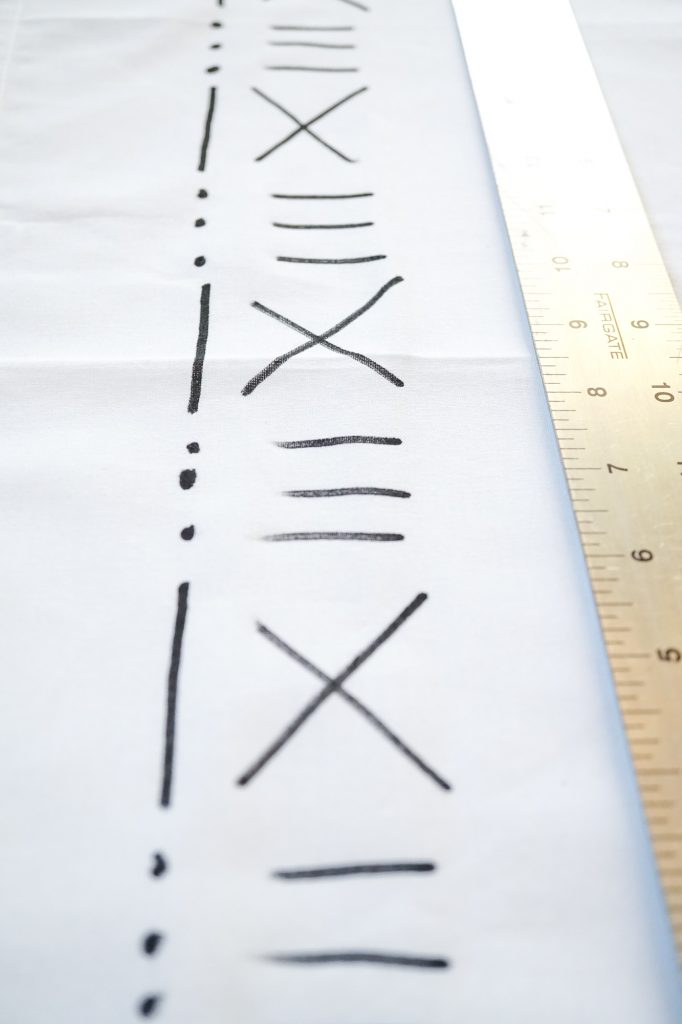 There aren't any rules when it comes to this pattern, I simply repeated each pattern by row.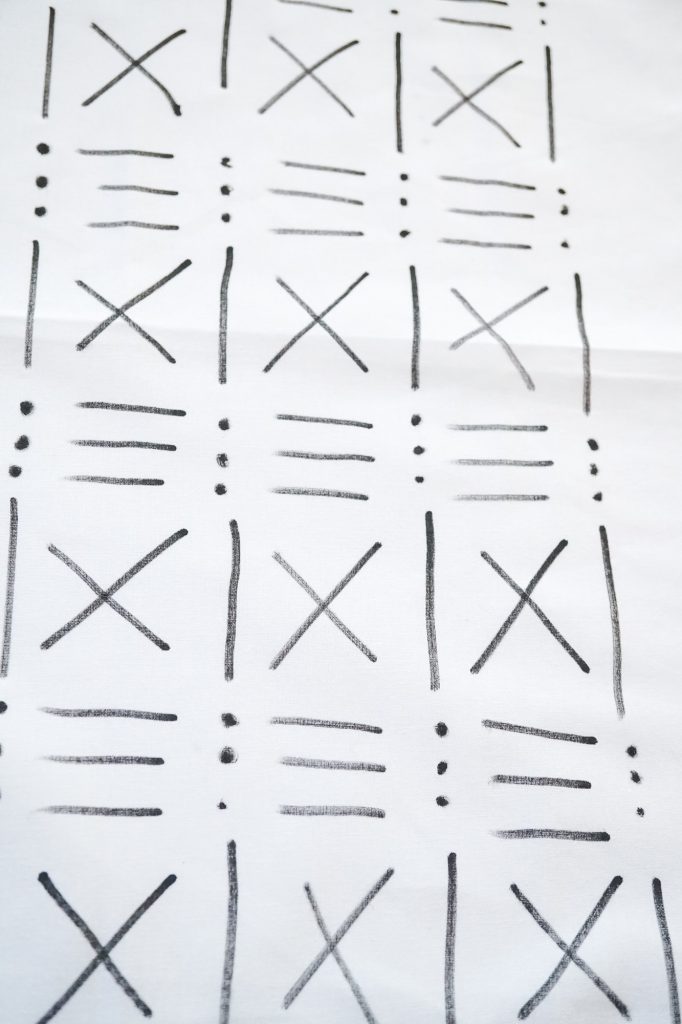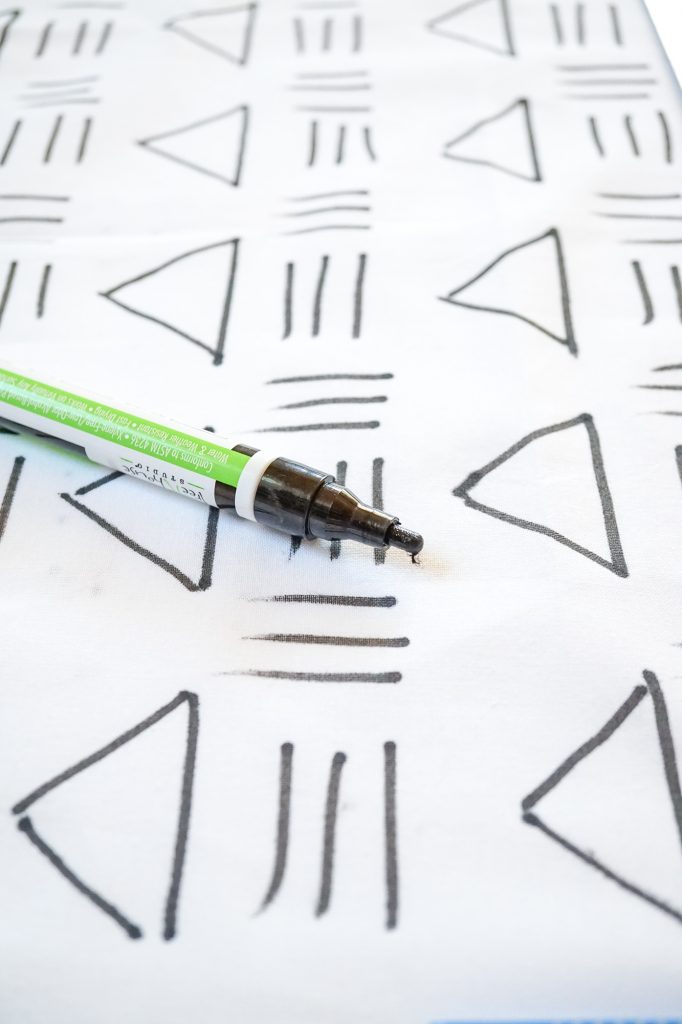 Once I finished the pattern, I started to add some embroidery floss details just for a small dose of color.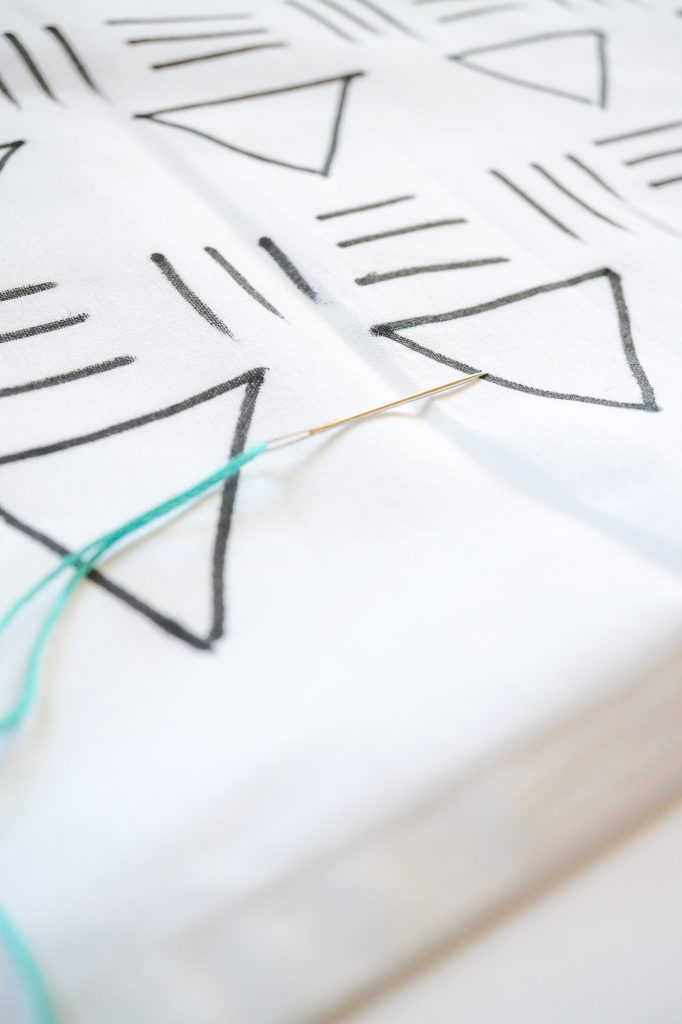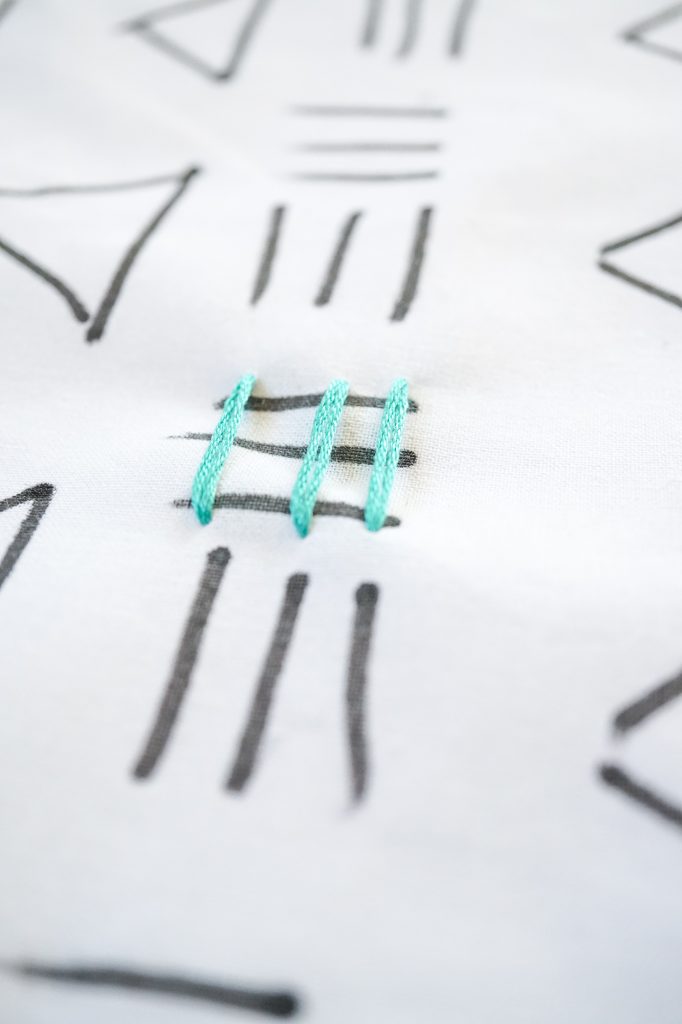 See how fun this little detail is? I love it! Well, I have one more detail to add that really puts this DIY up a level but lets assemble them first. Since the napkins have a finished edge, I top stitched the pillows together but you could easily hot glue them together as well. Once the pillow are assembled, I finished them off by adding yarn poms & tassels!!! I mean, shouldn't yarn poms and tassels be adding to EVERYTHING????!!!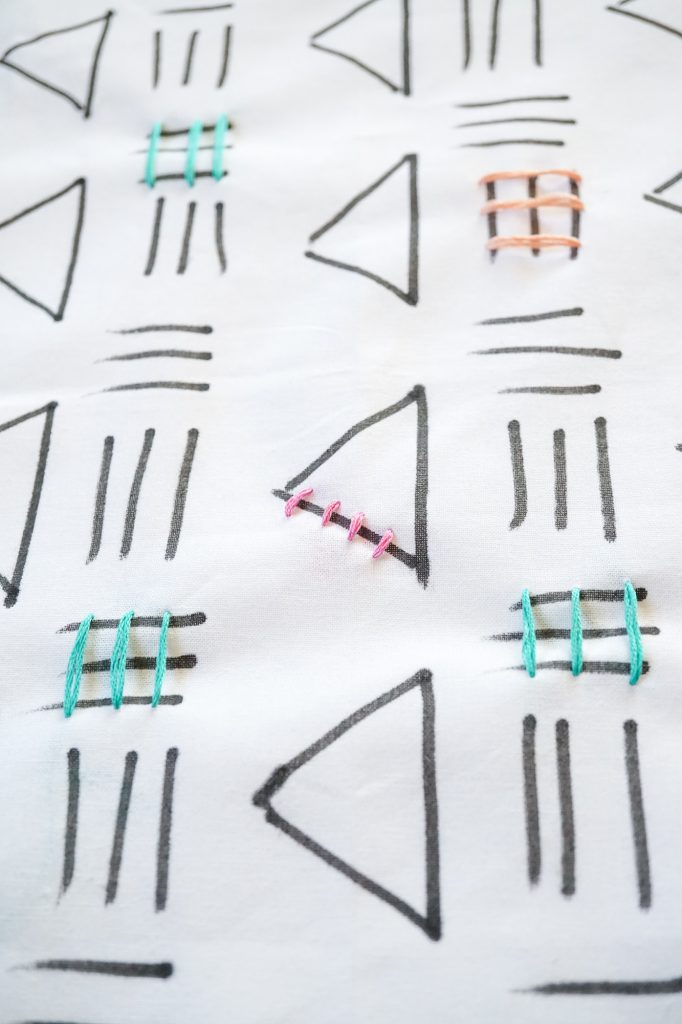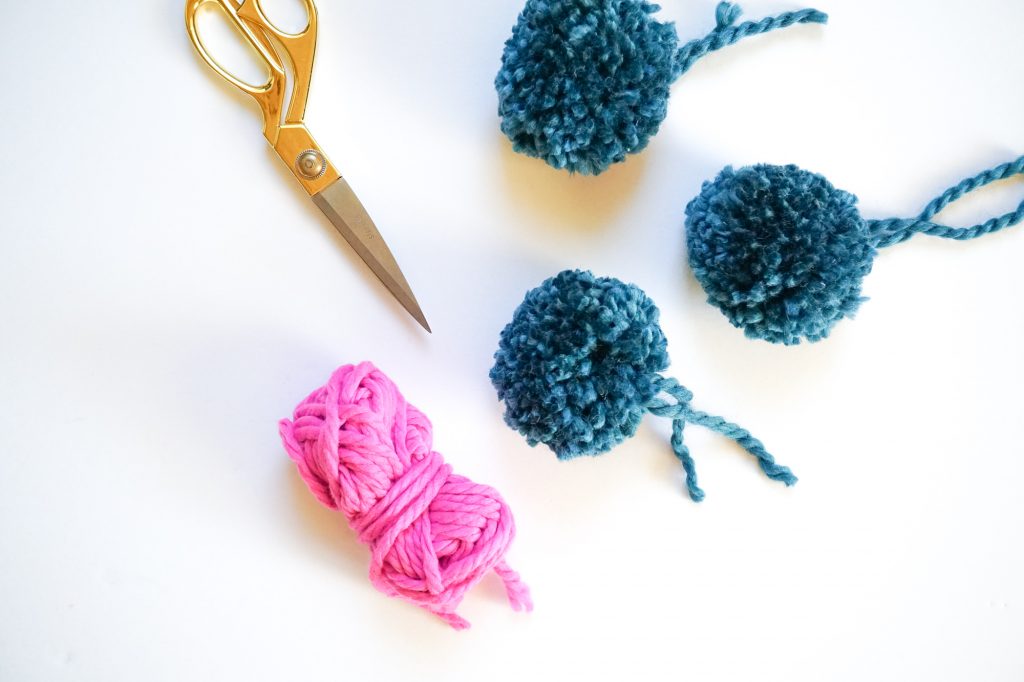 And….now is the moment that we stand back and admire our work! Tah-dah!!! Whatcha think? I love the way they turned out!! Ready to make you won? Well, follow these easy steps and make sure to tag me on Instagram!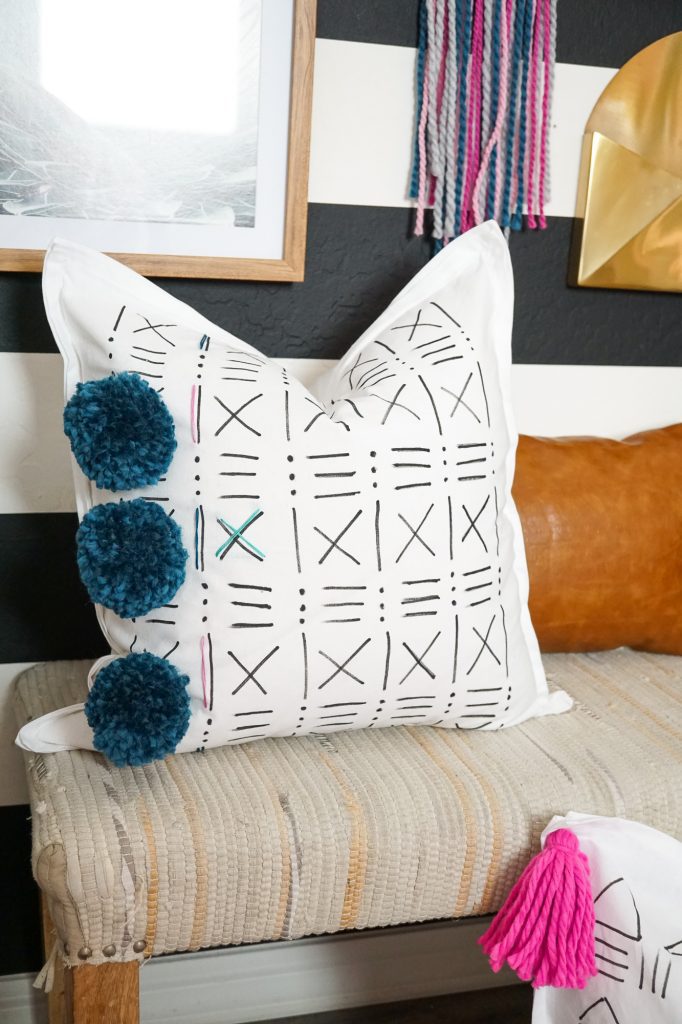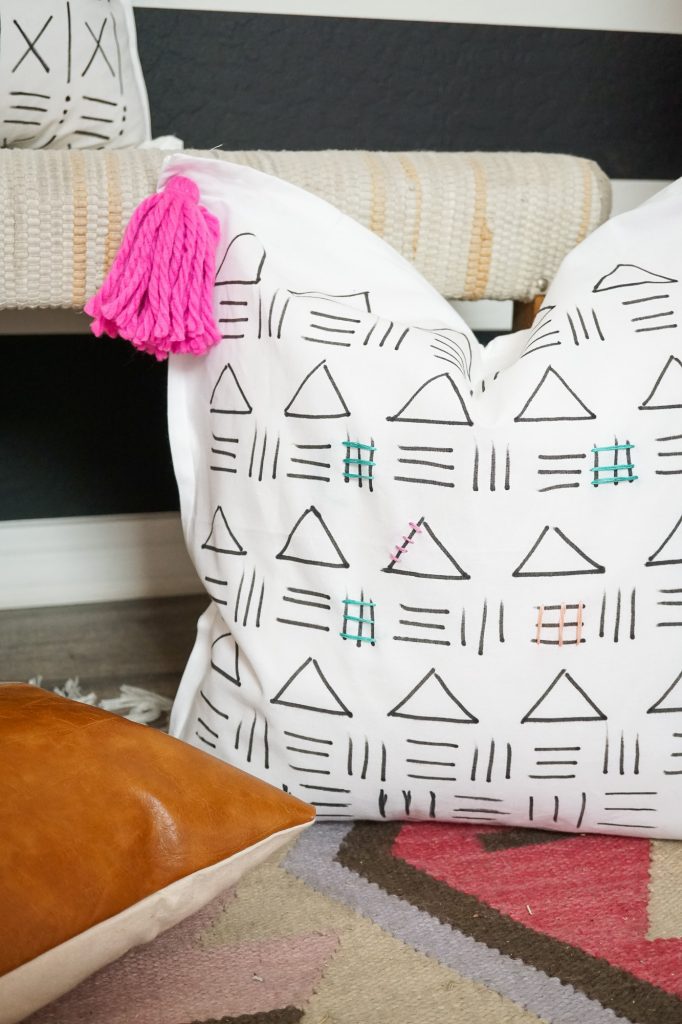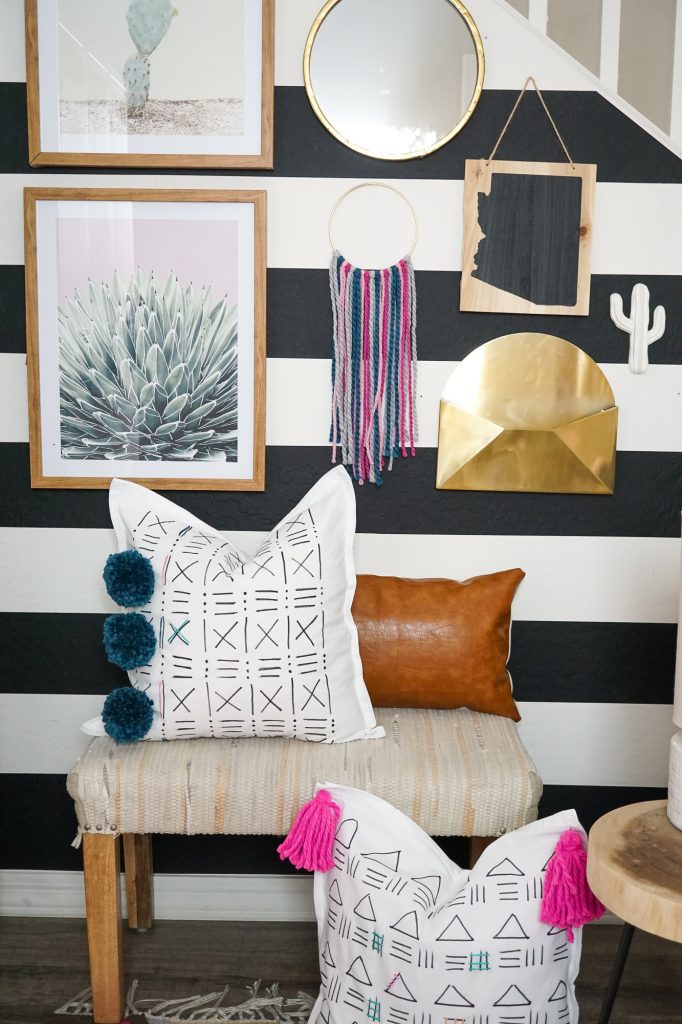 This post was sponsored by JOANN. All opinions are my own.