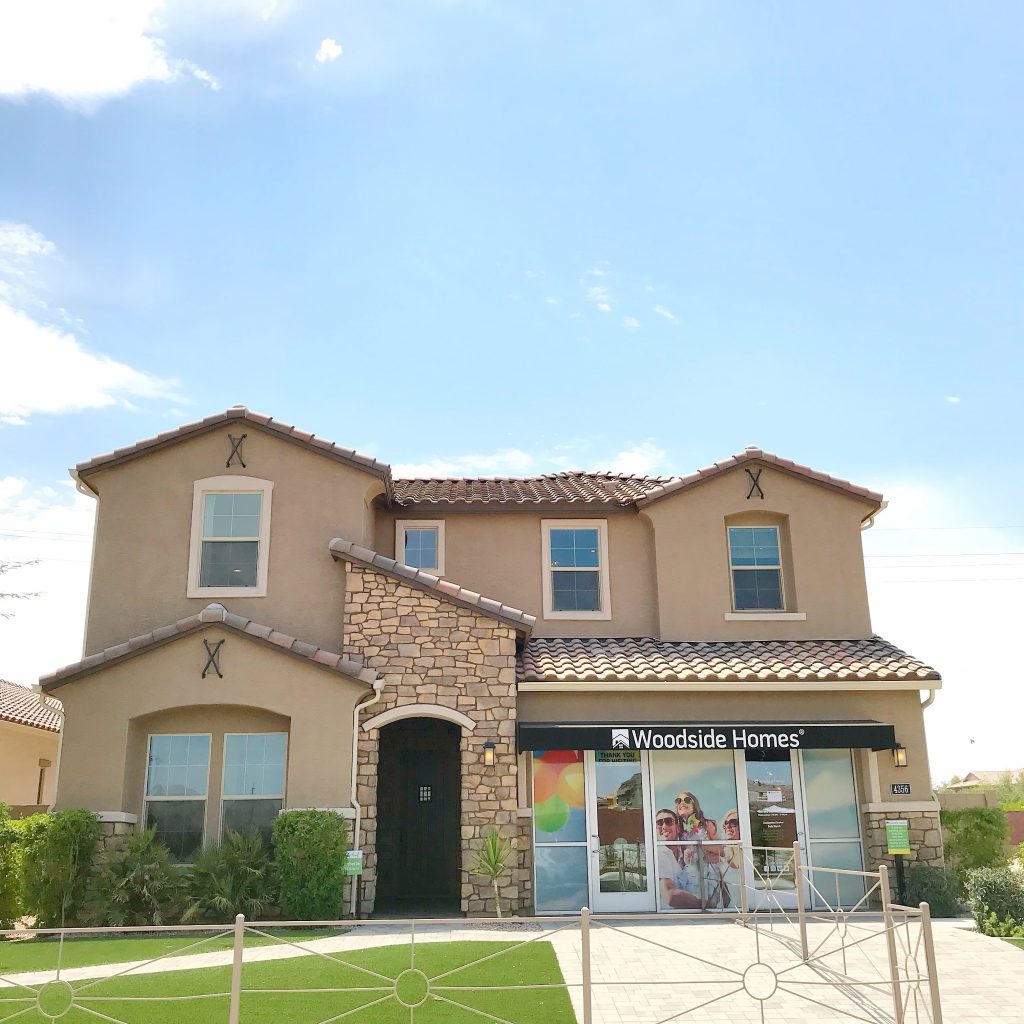 House Hunting…Finding Your NEW Home
Hi friends! Well, if you follow me on Instagram, then you know that in the last few months we unexpectedly decided to look for a house, sell our house and buy a NEW HOUSE!!! Yep…in that order! Not necessarily the ideal order of events but thank goodness it all worked out. So, during this time there have been many questions and a lot of interest about purchasing a NEW construction home and I though it would fun & informative to document the entire process. So? Are you ready?
Our journey starts here! On a random weekday while out to lunch, Matt & I decided to peek into some new model homes that had started near our home. Being the "curious" designer that I am, and…the fact I spent some time working for a builder in the model home department, my curiosity got the best of us and inside we went!
Now, we were not looking to move, we were simply looking. Besides, we just built our existing home 4 years ago and loved it! However, there were a few things we would have traded out but overall we did love our current home so the thought of putting a plan into action wasn't even a thought.
The WHY?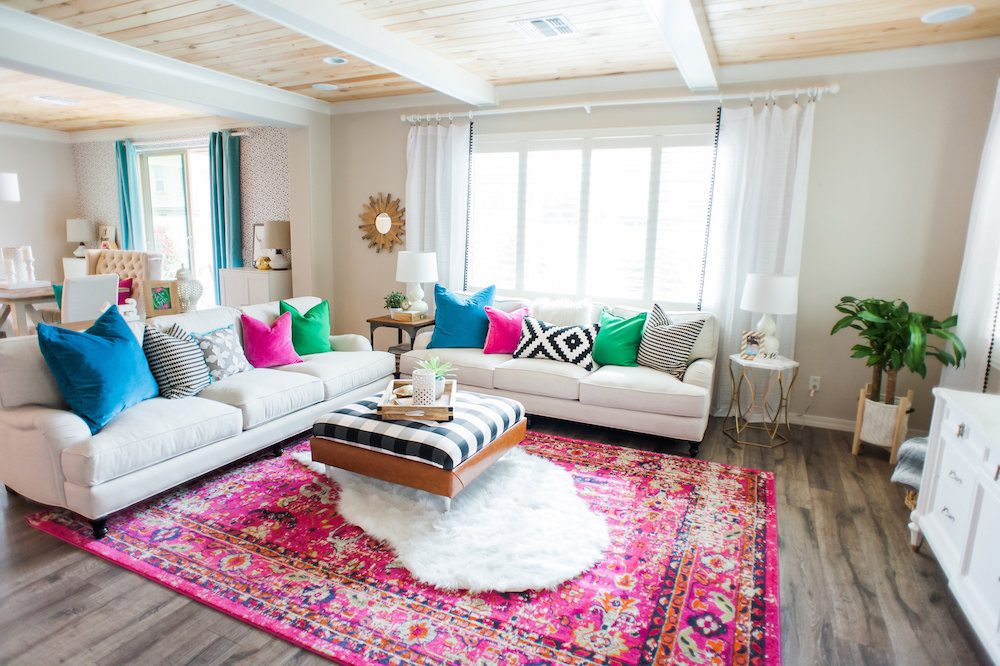 I mean I LOVED our home but after touring the models with Woodside Homes…the wheels started spinning. All of a sudden, moving became an option. Usually I would tell people before you go up and move, make a list of the things you would want to change about your current home. Needs, wants and wishes…once we compiled our list, we knew moving was really our only option. For us, after living in this home for 4 years, those items stayed on our list. We really needed a 3 car garage and really wanted a pool and those are 2 things we couldn't just easily add. I mean we could've added a pool but that would not give us the 3rd car garage we needed. We won't even talk about the wish list because that list is loooooong and would involve building a custom home. So, once we viewed the models it started looking like the home we were currently living in & loved was really just a placeholder until we found this home.
TIP #1 Ask yourself these questions
-What do you like about your current home?
-What do you not like about it?
-Do you have enough storage?
-Are all of your spaces utilized?
-What would you add and why?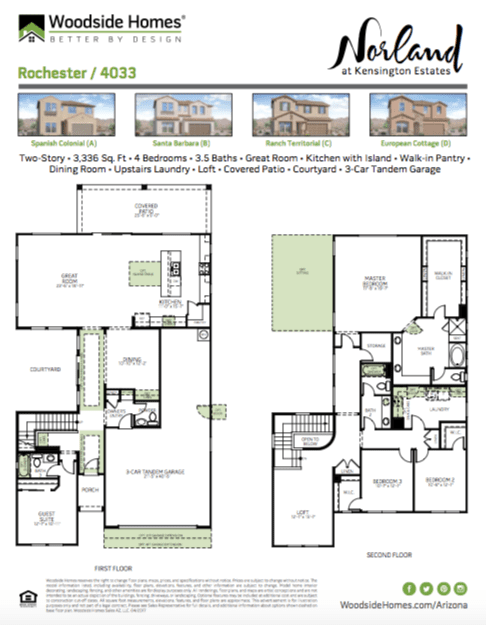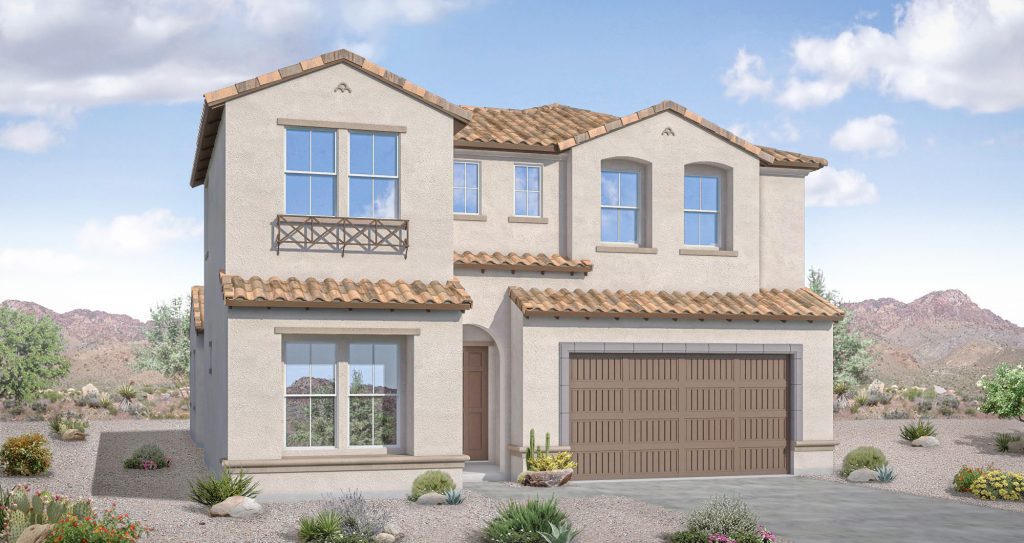 I do want to clarify though…there is a process I will share with you because finding a new home isn't always this easy but we knew exactly what are wants and needs were and this home spoke to us. This will also be the 3rd house we've had built so that why I want to share the in's and out's…do's and don'ts in order to help you navigate through the NEW home buying process! After carefully going over all of the likes and dislikes of our current home, the NEW home buying process was very easy. So we wrote a contract! Hip Hip HOORAY!!!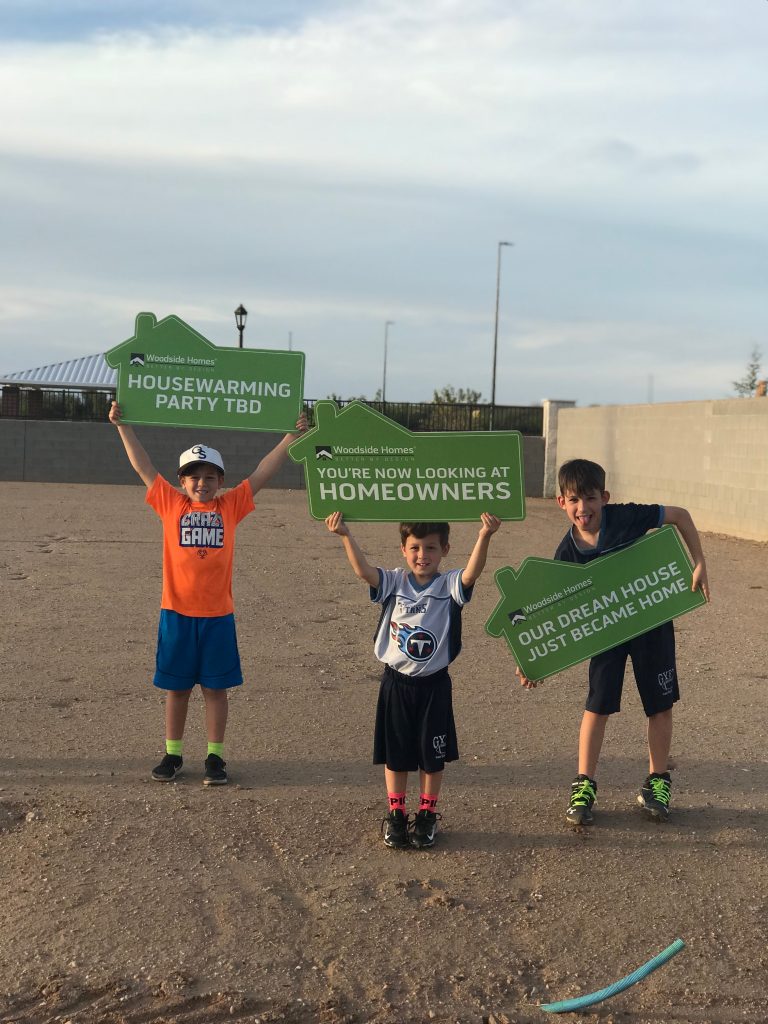 Now, I've put together a basic list of things to consider when looking to build a NEW home and a comparison in different types of home building. Building NEW isn't and shouldn't be scary or overwhelming.
Through this mini series I will walk you thru some of these topics:
-how we picked our home, lot, community, builder
-writing a contract
-getting your home ready to sell & selling
-moving
-picking out options for your new home
-the construction process
and sooooo much more!