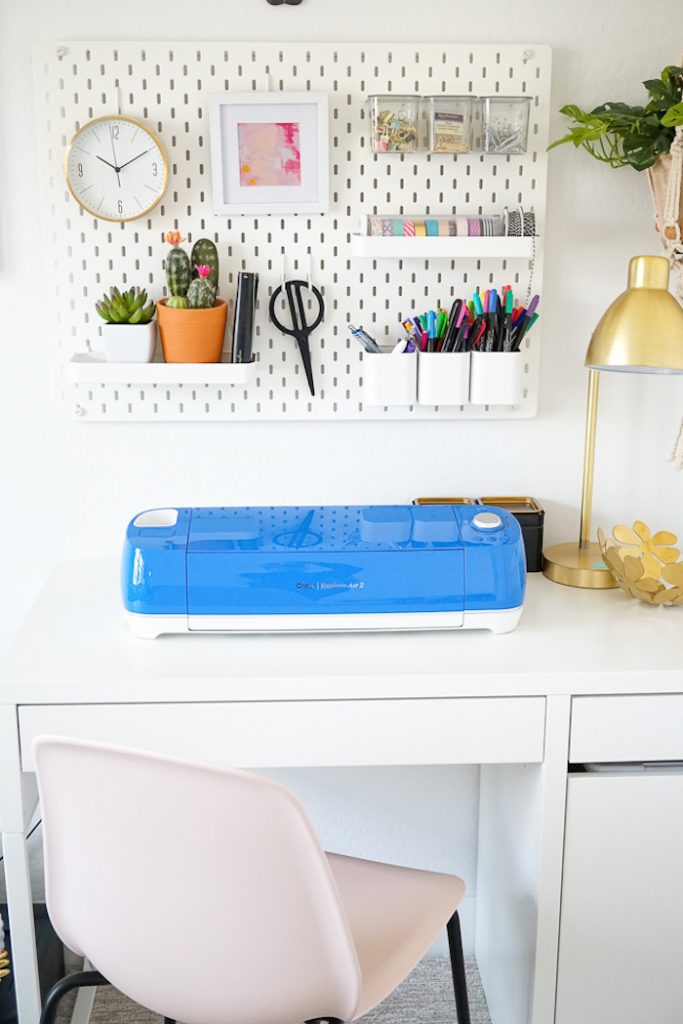 Hi guys! The holidays are rolling in fast and if you're stuck for a gift for that craft-astic person in your life they for sure NEED this DIY machine!!! The Cricut Explore Air 2 is The PERFECT Gift to Create, I promise!! Have you seen this gorgeous Cobalt color that is exclusive to JOANN? I have an older Cricut Machine that I was constantly using, so when I upgraded to the The Cricut Explore Air 2, it was a total game changer. I am always looking for ways to improve my workflow so seeing that the Cricut Explore Air 2 can perform up to TWO TIMES faster than previous Cricut Explore® models, that was definitely a huge plus. This DIY machine can also cut and write at the same time, which is also a time saver. Another amazing feature that I absolutely love is the Smart Set Dial for materials…this machine can cut well over 100 different types of materials, so having a feature that makes sure that the your cutting blade is set to the correct pressure and depth is so helpful. This cuts down time on trying to "find" the perfect setting, you just set the dial and go. You can cut vinyl, cardstock, adhesives, glitter paper, poster board, bonded fabric, cork, and so much more! There are still so many material I can't wait to try.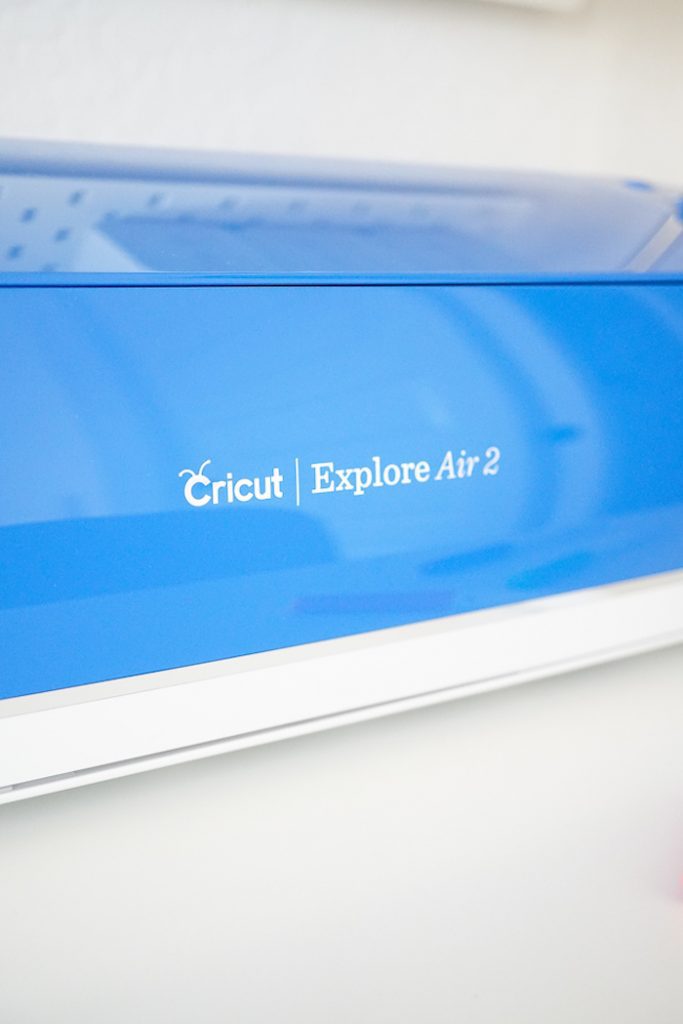 I tend to find myself crafting in every area of my home even though I have a designated craft room. The built storage & wireless bluetooth features come in handy when I'm moving from room to room. I can access my Cricut Explore Air 2 from my laptop, iPad and even my iPhone.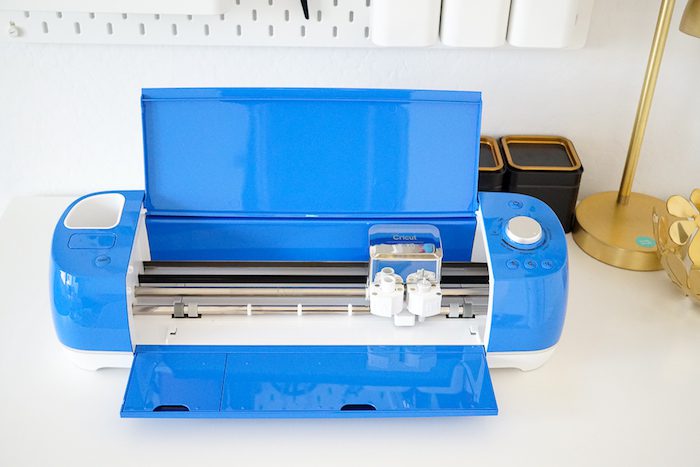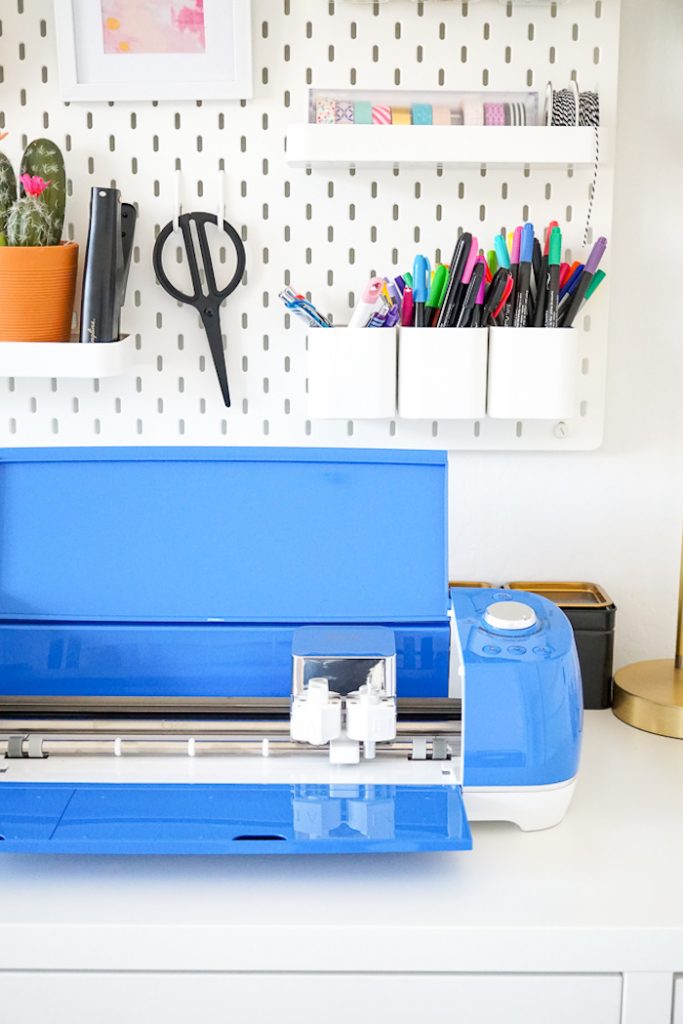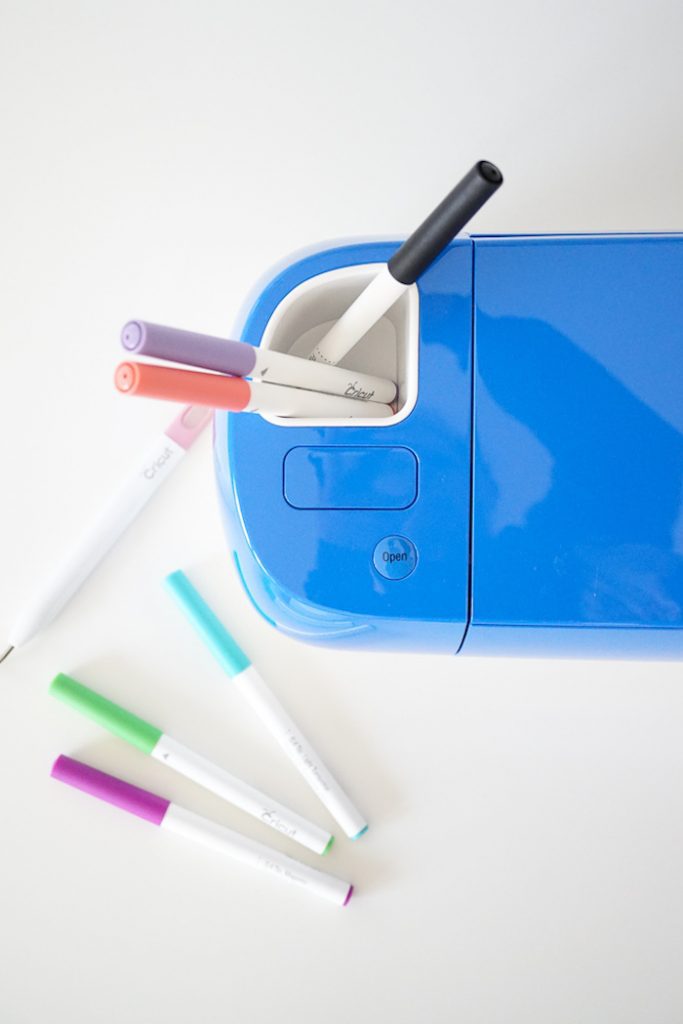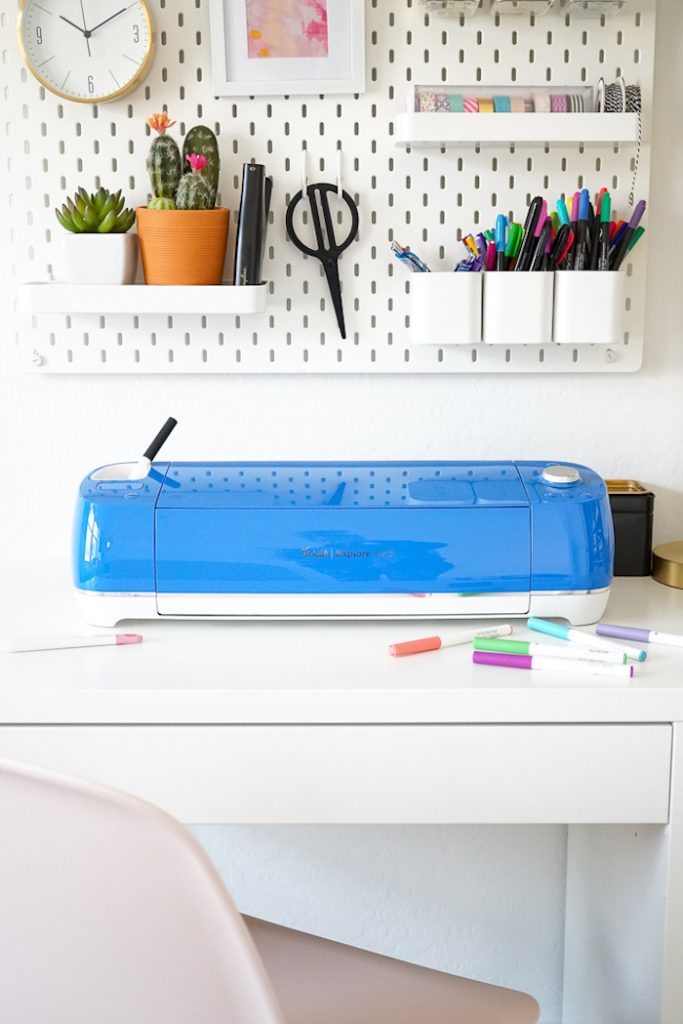 This is for sure my go-to DIY Machine to create all sorts of AWESOME projects. I love to create home decor, gifts, stickers, iron on vinyl for t-shirts, gift tags and pretty much anything my creative brain can think up. I love to see my creative vision come to life. I start by designing graphics & save them as a .png but other files formats work too such as .svg, .jpg, .bmp, .gif & .dxf. Once I have my files saved, I upload my designs into Cricut Design Space for FREE! If you're not into designing your own graphics, no worries… Cricut has a huge image gallery, font library, plus some really amazing project that are ready to make. So whether you use your own graphics, or pick a ready made project from the gallery, the software is really easy to use and you can be creating in no time. Here is my most recent project I made using my own Cricut Explore Air 2®.
See what amazing things you can create?! Grab yours HERE …you won't regret it!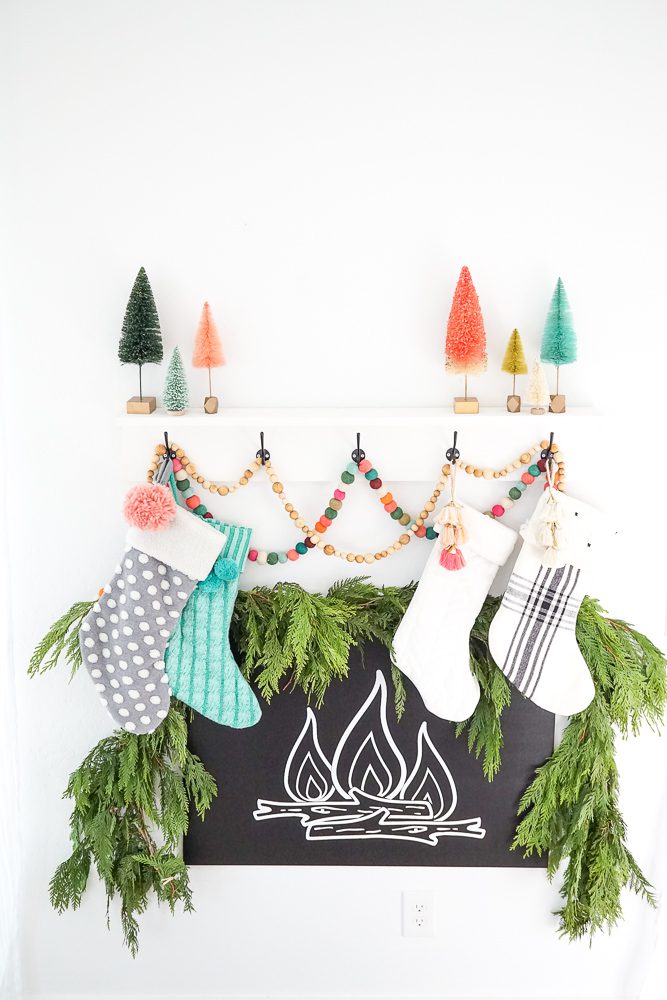 This is a sponsored conversation written by me on behalf of JOANN & Cricut. The opinions and text are all mine.