This post was sponsored by Tangi. All opinions are my own.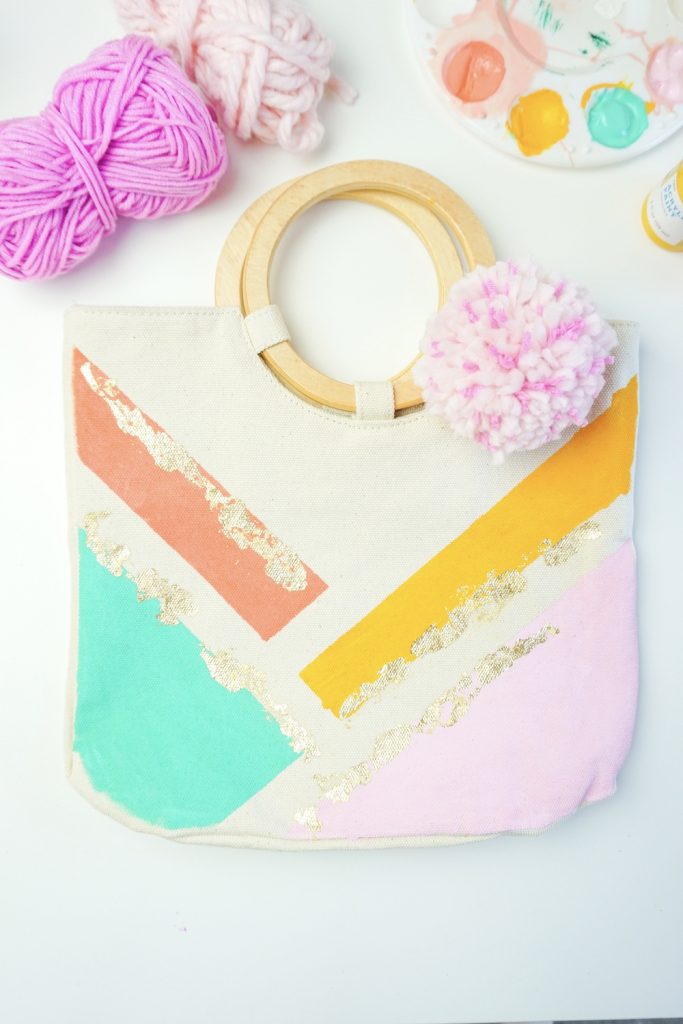 Looking for a project to keep you busy? Easy to do? Budget friendly? Oh…and don't forget functional! I have the perfect project for you to DIY complete with a video tutorial! It's a DIY Summer Tote and the best part is that I found these blank canvas totes at Target for $5 each AND I created a video to show you guys how to make your own.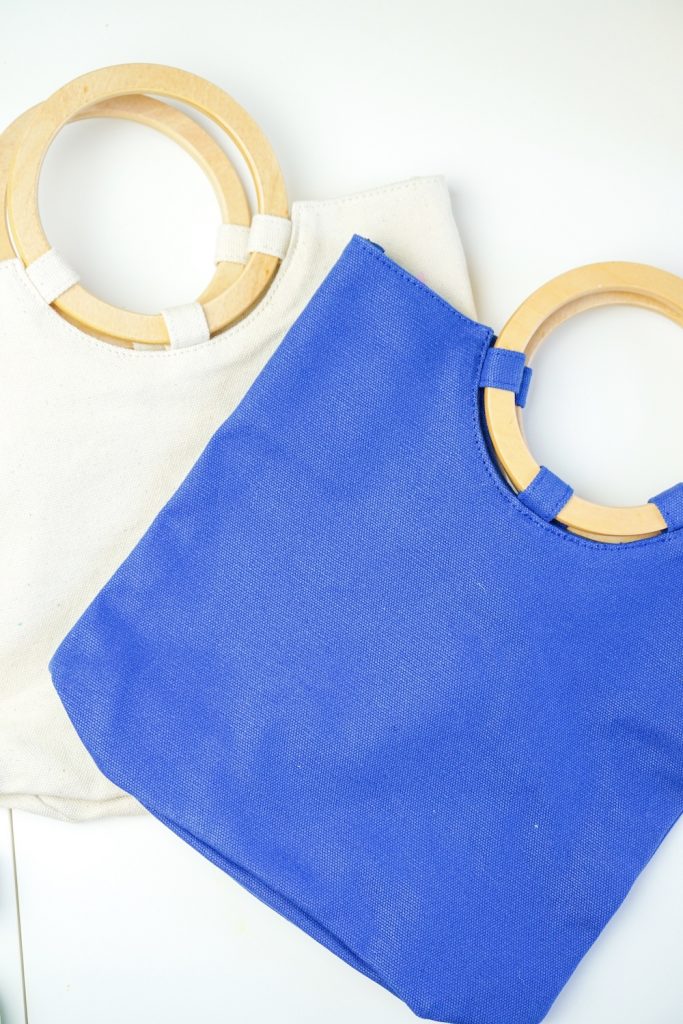 What is Tangi?
So? Where can you watch the video? On TANGI!!! Wait what? There's a NEW app in town and it will keep your DIY, craft & recipe to-do list Full & FUN! It's a short form video app by Google called Tangi that is loaded with inspiration and "how-to's". I mean ONE minute videos???? YESSSSS PLEASEEEEE! There is so much inspiration. I am so excited to start sharing my DIY video projects so I can continue to inspire all of you to create!
All you have to do is download the app, create your profile, fill in some info and you are ready to start browsing! This app is brand new and I feel so honored to be a Tangi Creator…but…anyone can apply to be a Tangi creator, that way you can browse and upload your own DIY videos to share. So fun, right???
Ok friends…lets getcha started
Download the app in the App Store
Download the app in Google Play
Oh and FOLLOW Tangi on Instagram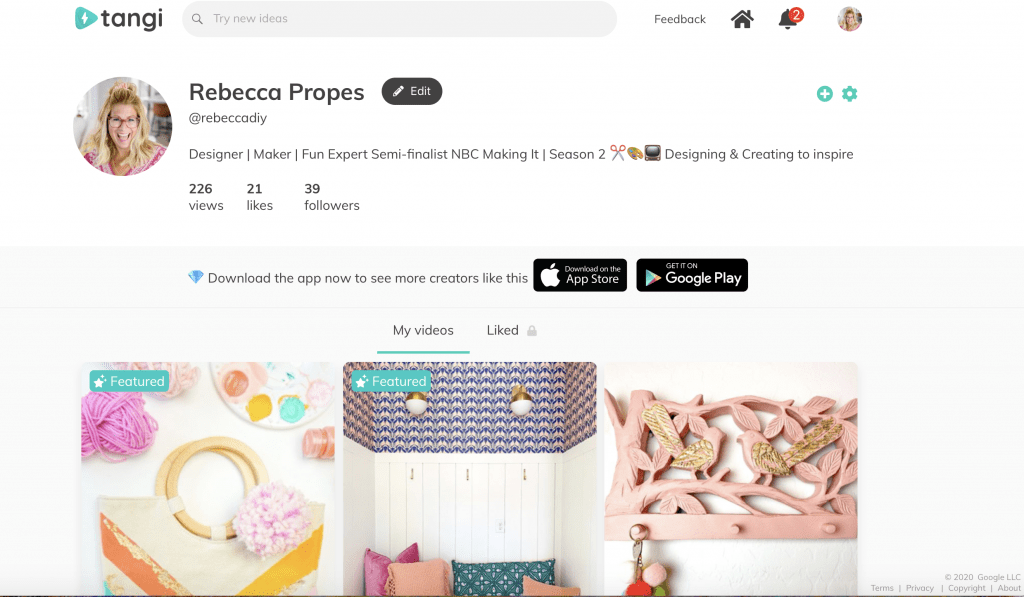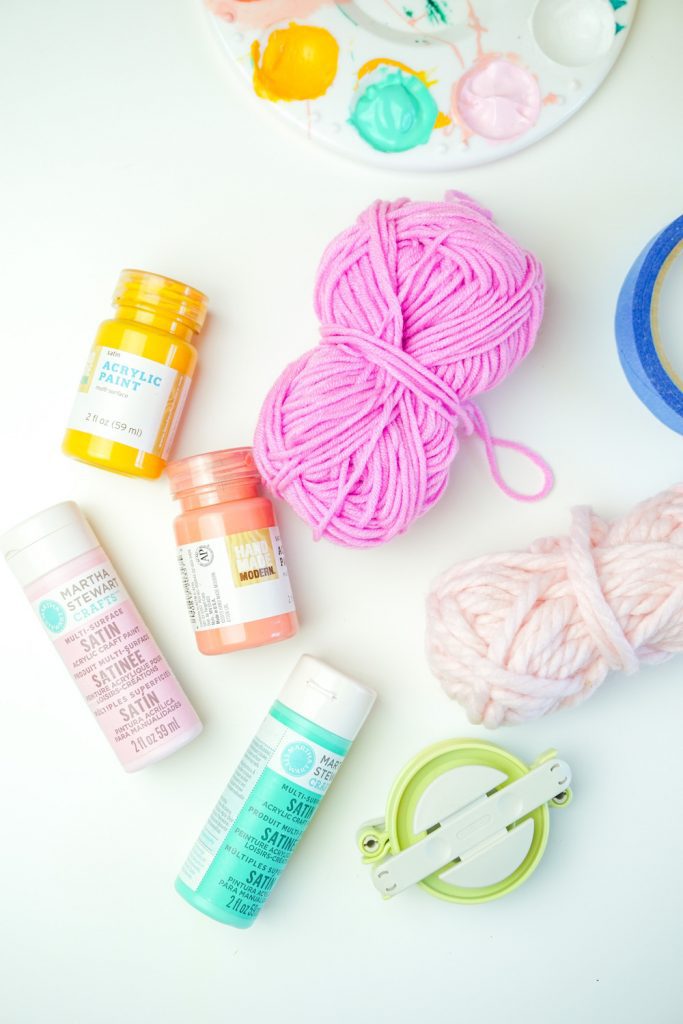 Head over to Tangi and see my latest video HERE!!!