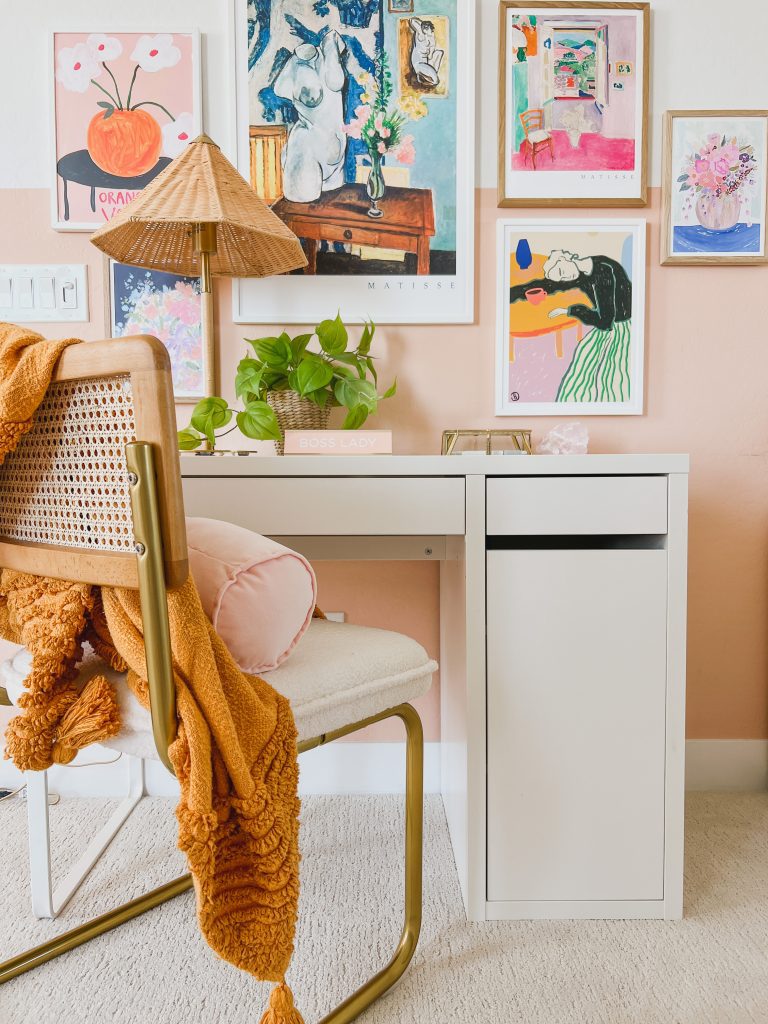 I am no stranger to using color in my designs and the number one most asked question is…
"How can I start to add color to my home without totally committing?"
If you don't want to commit to paint, wallpaper or spendy decor…turn to ART! I team up Desenio and found these AMAZING, colorful prints & frames to create a focal gallery wall that will not break the bank.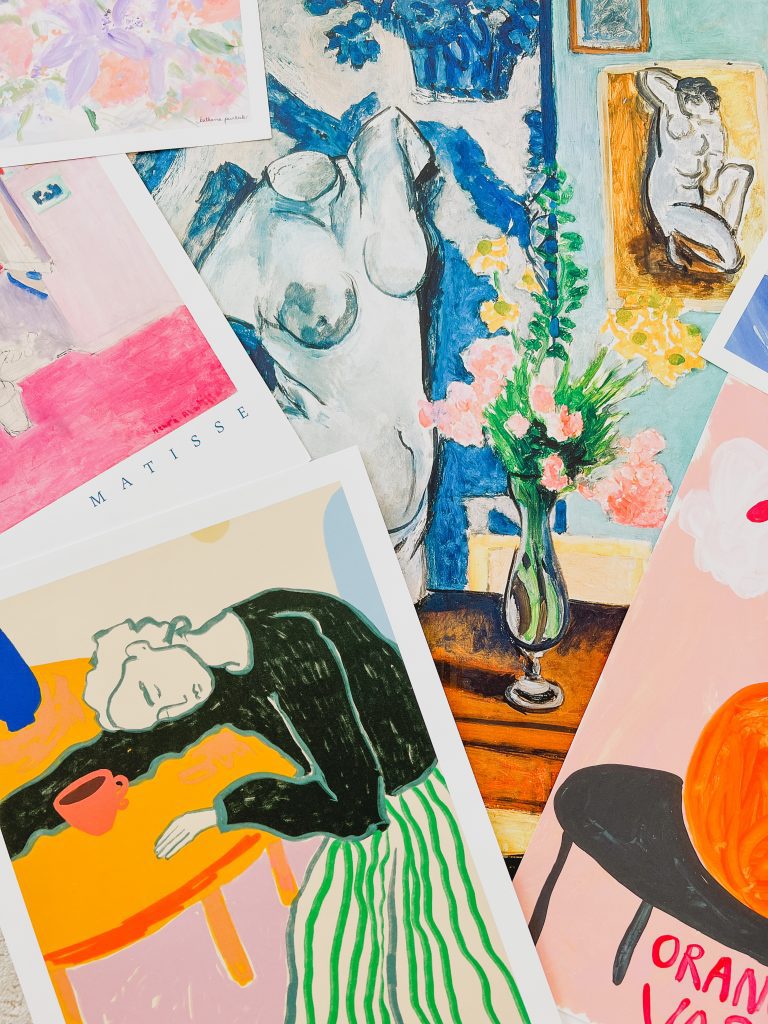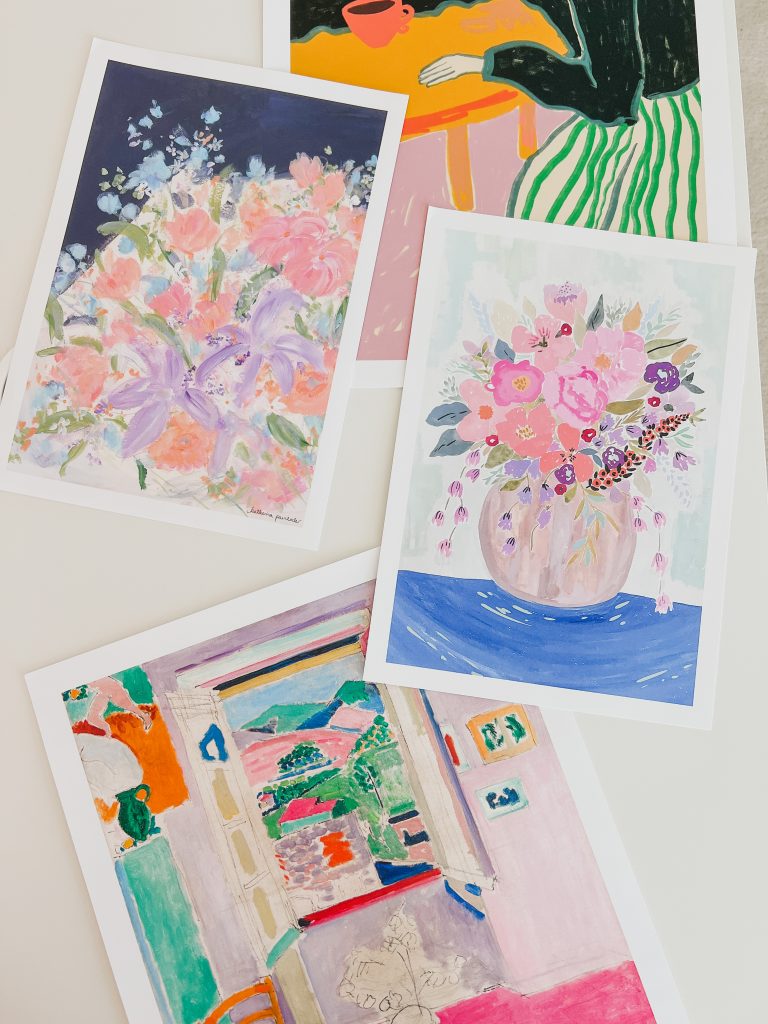 Desenio has so many options and you can narrow down your search by color, subject, illustrations and so much more! They even have the option to narrow down your options by groupings, artist and gallery walls. I love how when I pick out a print, I am immediately given the option to pick a frame that fits the size of the print. This eliminates any guessing on frame sizes.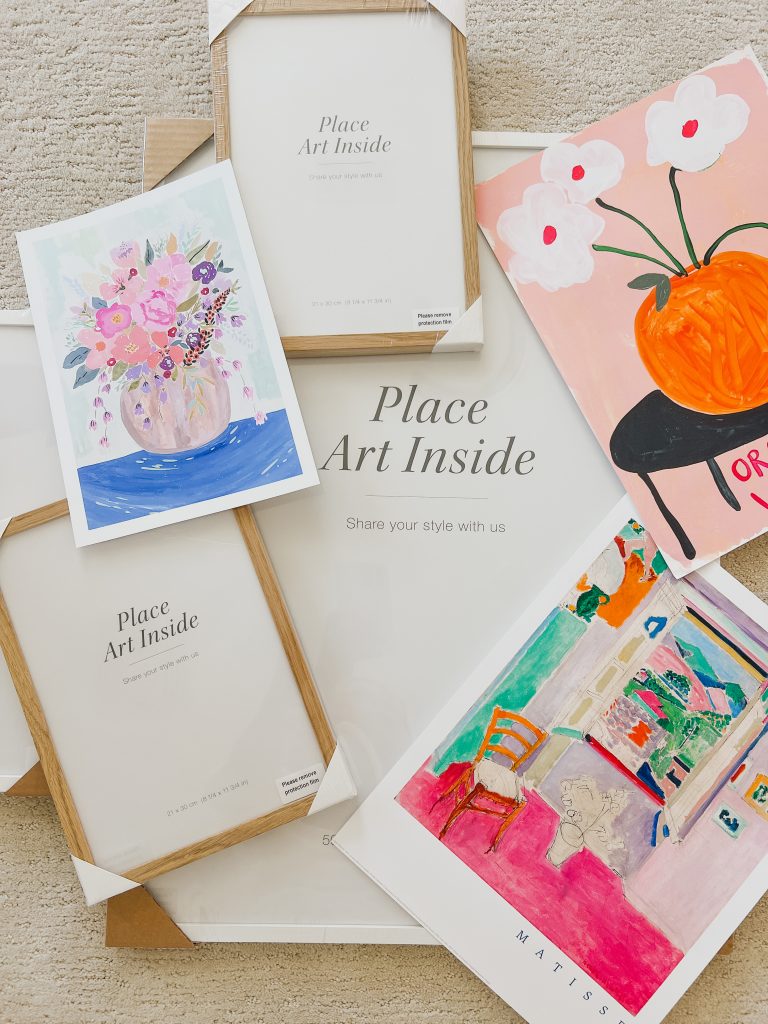 PLUS, their frames are so easy to add prints to. The frames open from the back and uses metal clips that turn sideways, making it super easy to frame your art.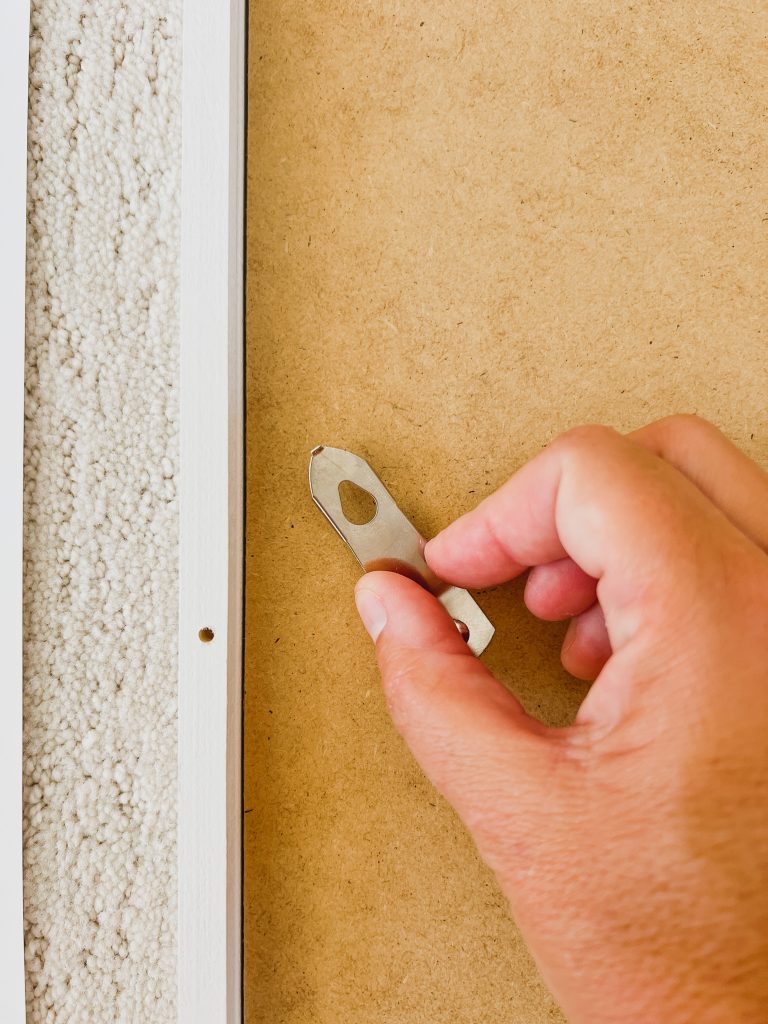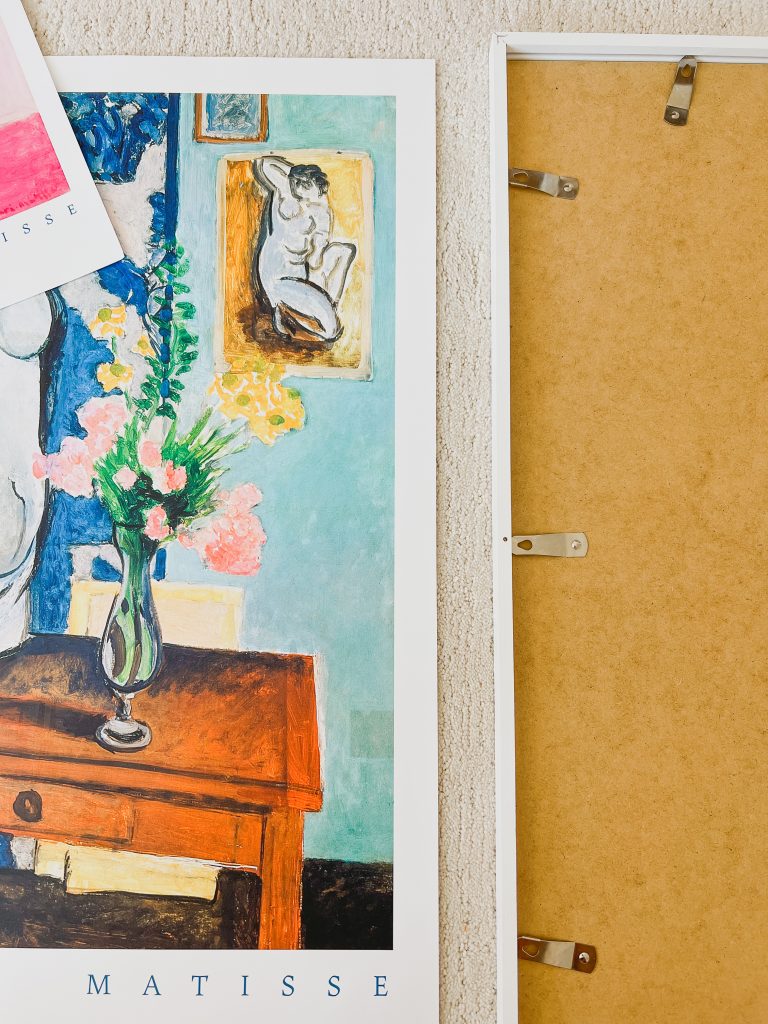 Watch how this wall goes from blah to beautiful with just a few pieces of ART!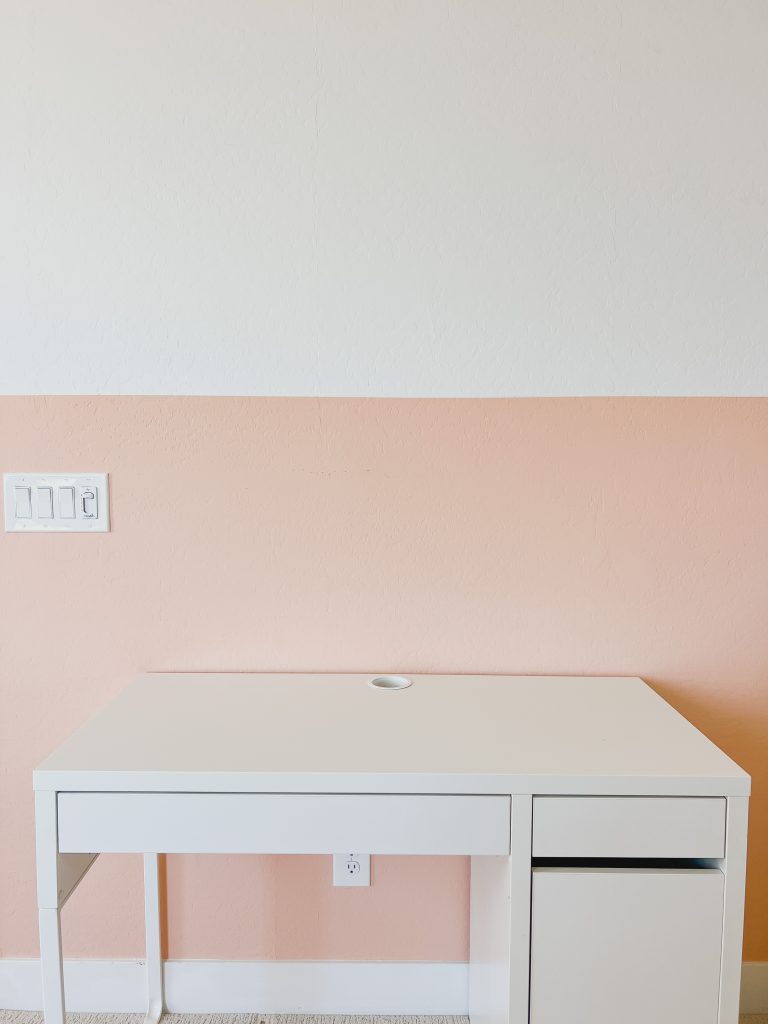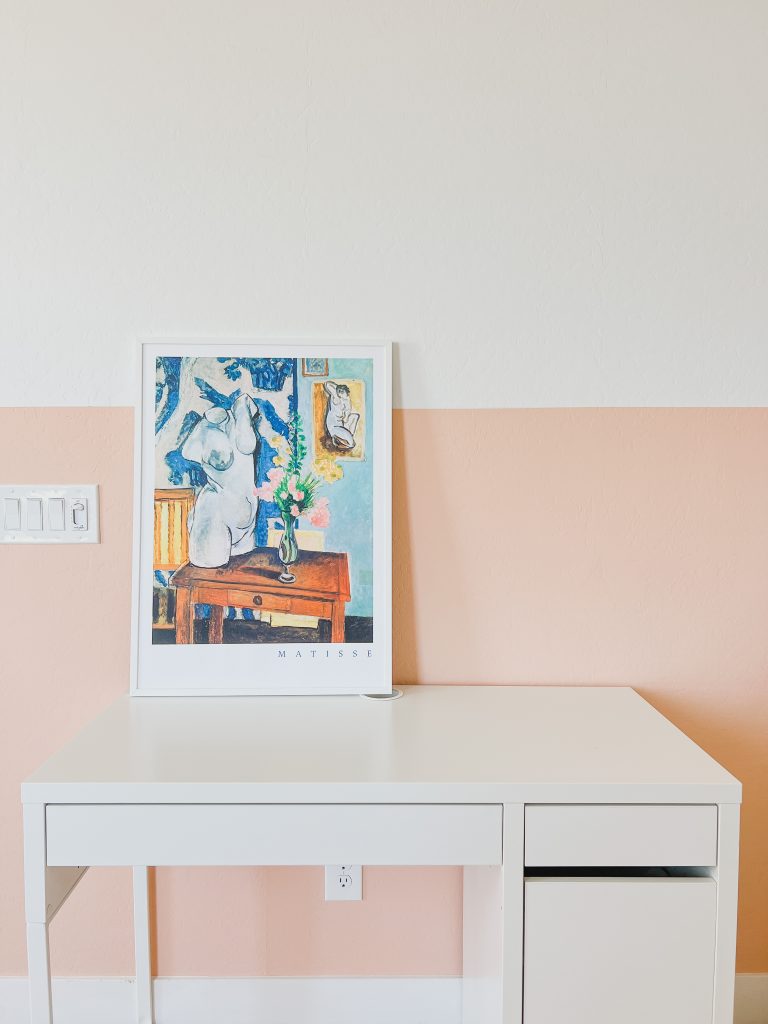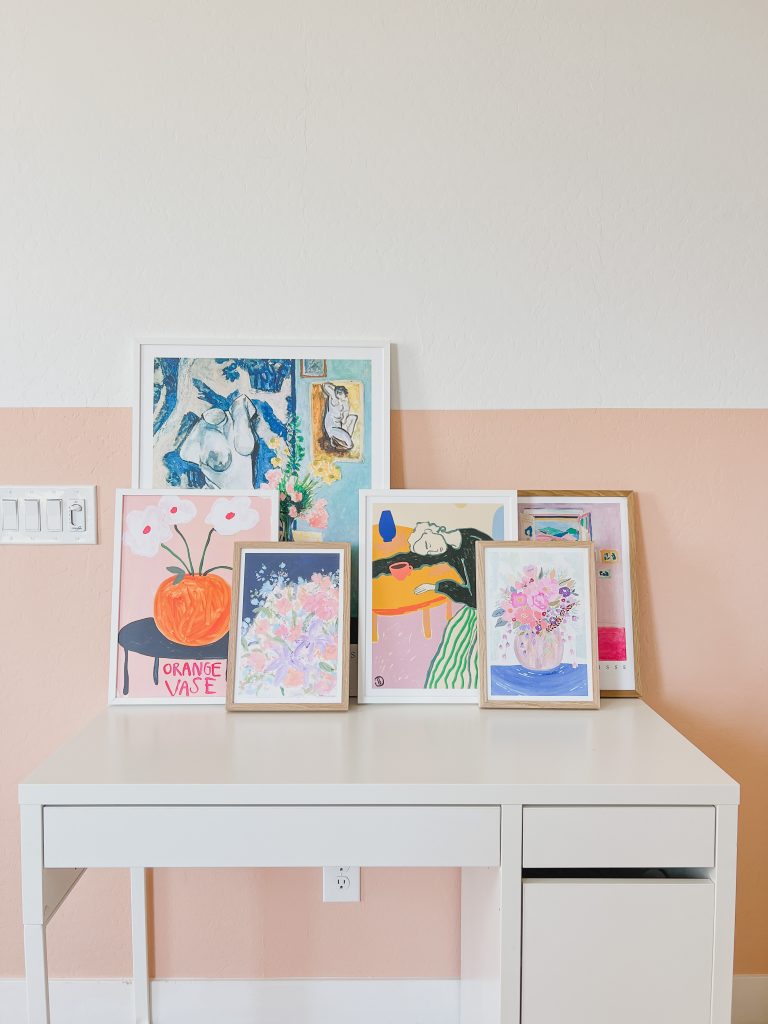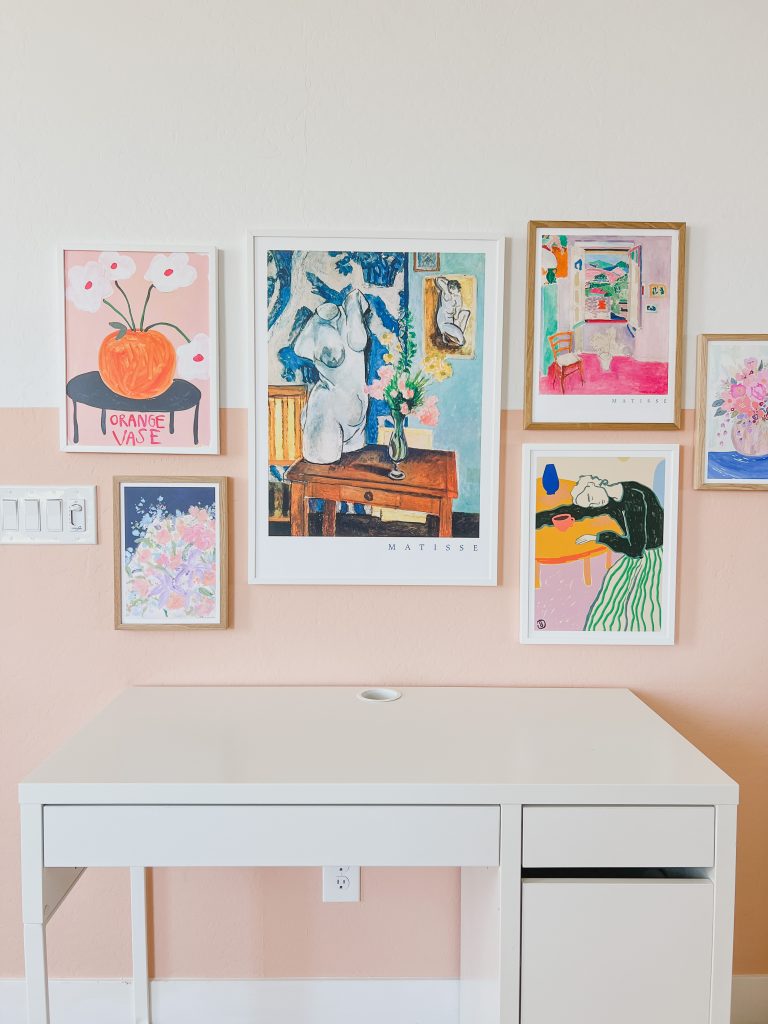 This little are went from boring and basic to colorful, interesting and beautiful thanks to Desenio