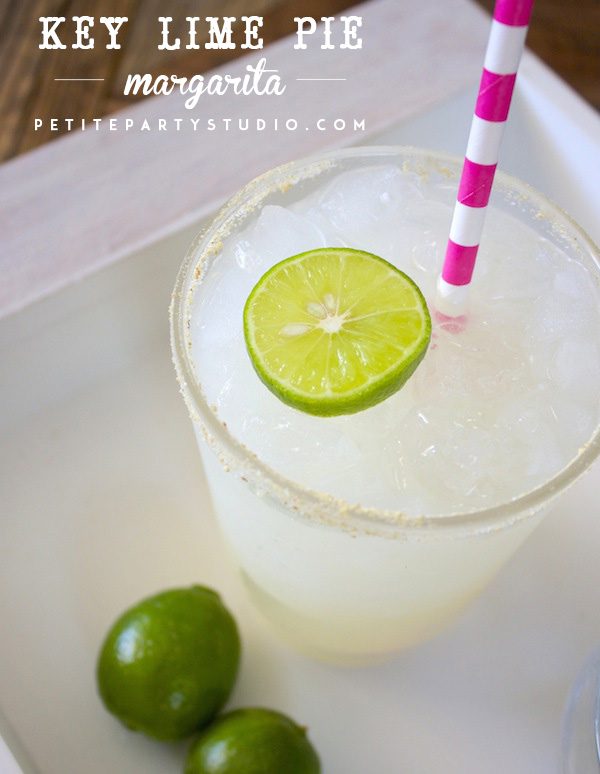 My go-to drink is FOR SURE a good margarita and recently I made my very first key lime pie… so… in honor of Cinco de Mayo I thought it would be fun to combine the two into one!!  So here, to celebrate this festive occasion is our KEY LIME PIE MARGARITA
Whacha Need:
1/4 c. fresh lime squeezed juice
a splash of key lime juice
1 ounce Cointreau
2 ounces Tequila
1/2 cup powdered sugar
ice
Put all of your ingredients in a shaker…add you ice and SHAKE, SHAKE, SHAKE for at least 30 seconds or until all of the powdered sugar is dissolved.  The next step is what makes this a Key Lime Pie Margarita.
Instead of a traditional salted rim…we took a blend of sugar and graham cracker crumbs to dip the rim of our glass in…YUM!!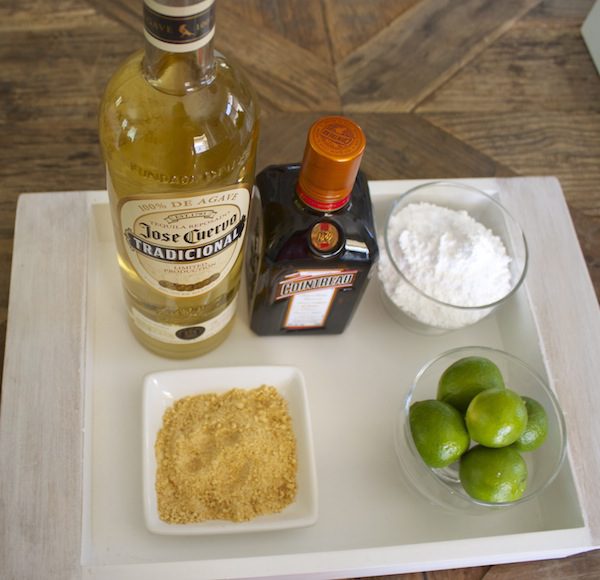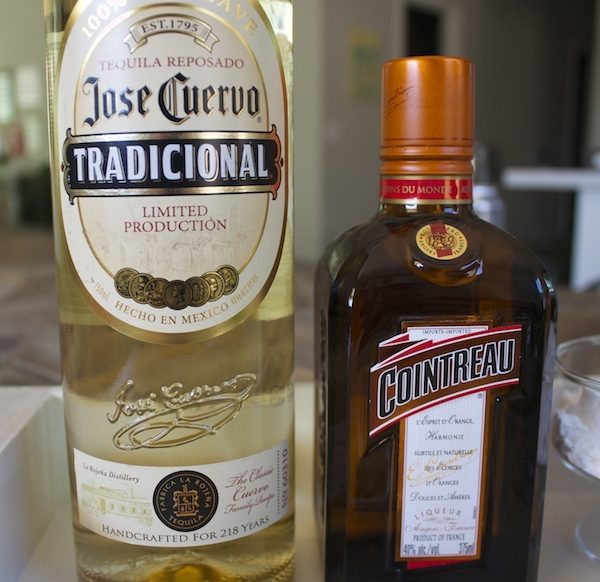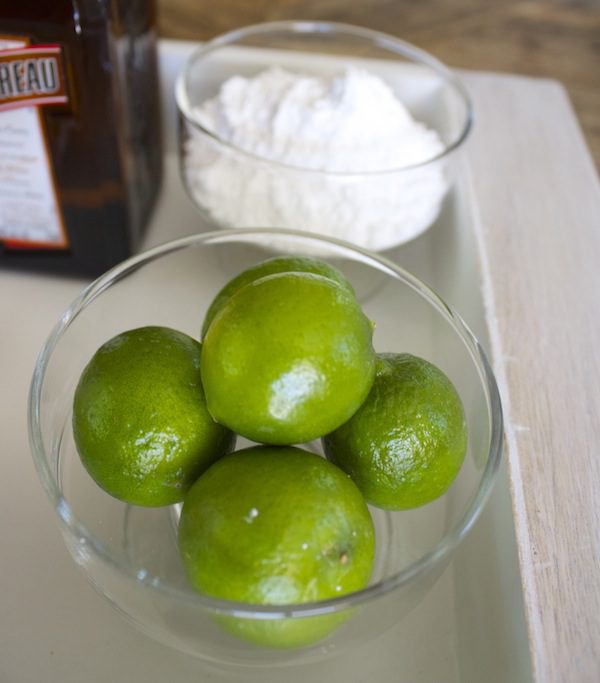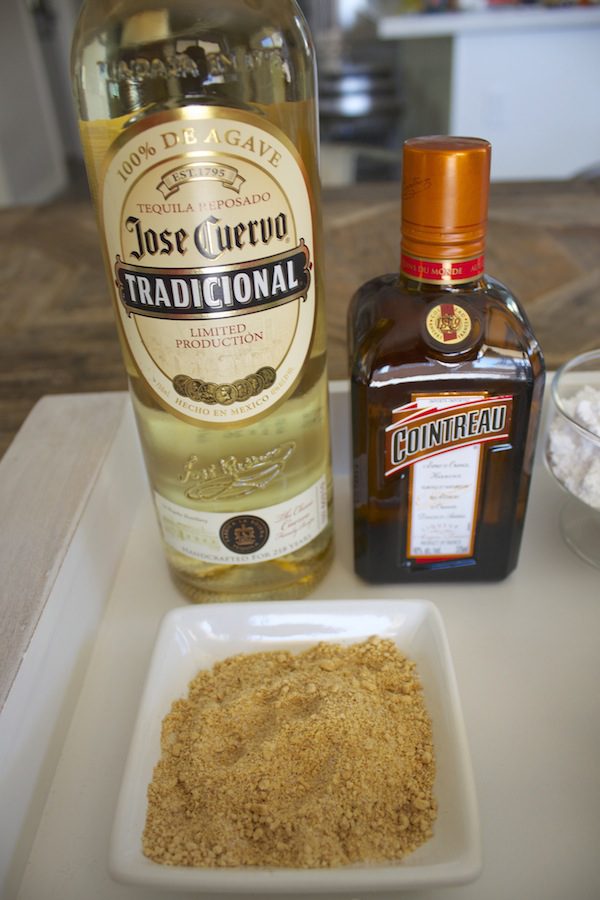 If you need to add a little more powdered sugar, go ahead and add it based on your taste.  Then garnish with a slice of key lime and a cute striped paper straw and you are ready to go!