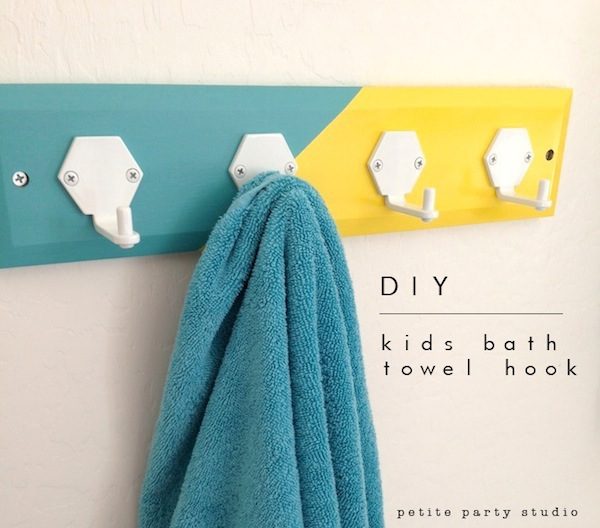 One of the first blogs I ever followed was Young House Love.  If you don't read their blog YOU.NEED.TO!!  Reason #1 They are a darling couple with charming, witty personalities.  Reason #2 They have MAD DIY & Design Skills.  Reason #3  You don't need any more reasons, please refer to #1 & #2.  Anywho…YHL recently teamed up with Liberty Hardware and designed a line of  YHL home decor for Target.  When I saw this…I immediately headed to Target in search of their privately labeled products and grabbed a few for my new house.  Some of the products are ready to go but in this case I opted for an item that would involve a smidge of DIY action.  So here is where I started…I needed some space to hang towels in my boys bathroom so I decided I was going to create this DIY Towel Hook.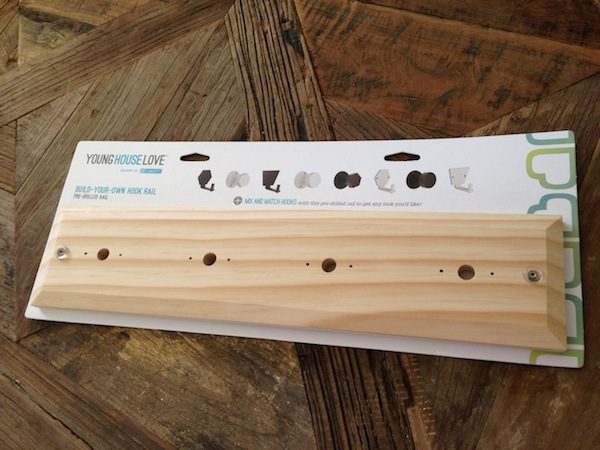 and here are the steps I took to add some personality to my boys bathroom hooks.   I painted it yellow.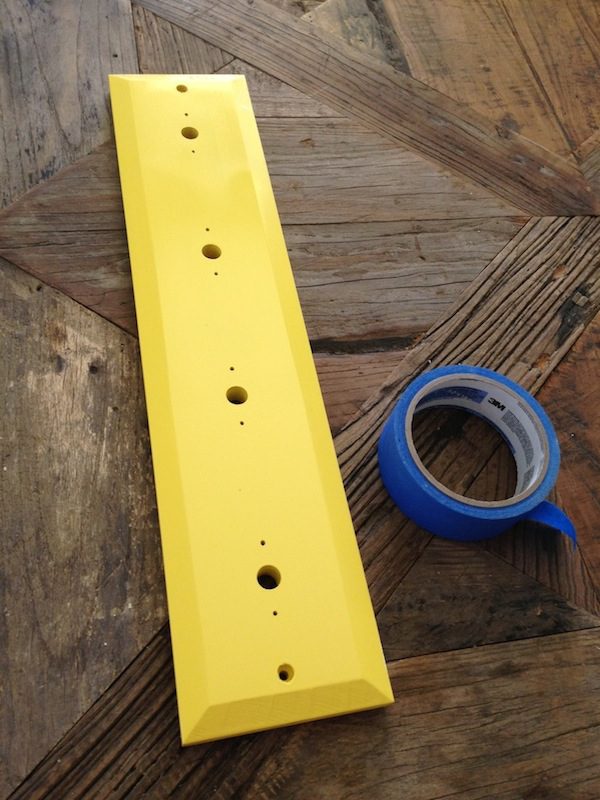 Then I taped off a small section and added in some turquoise.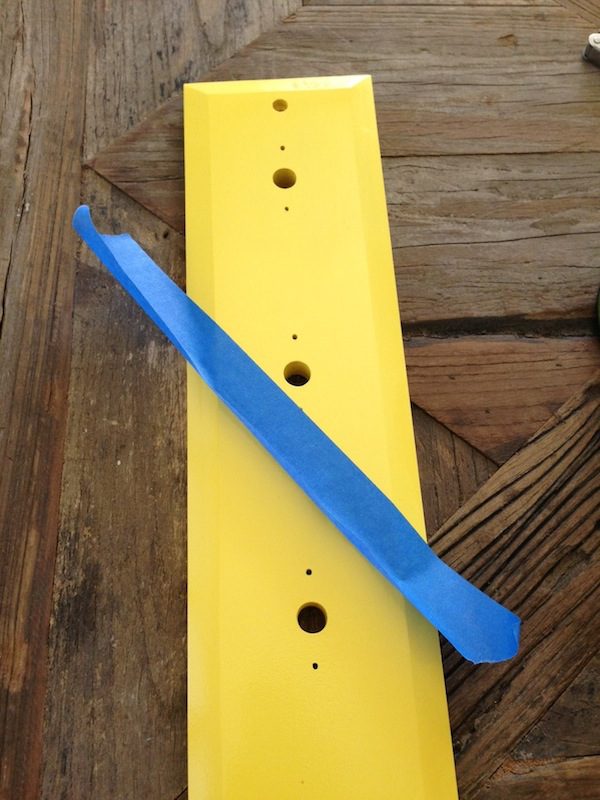 Next, I attached some hooks…there were a few different styles to pick from.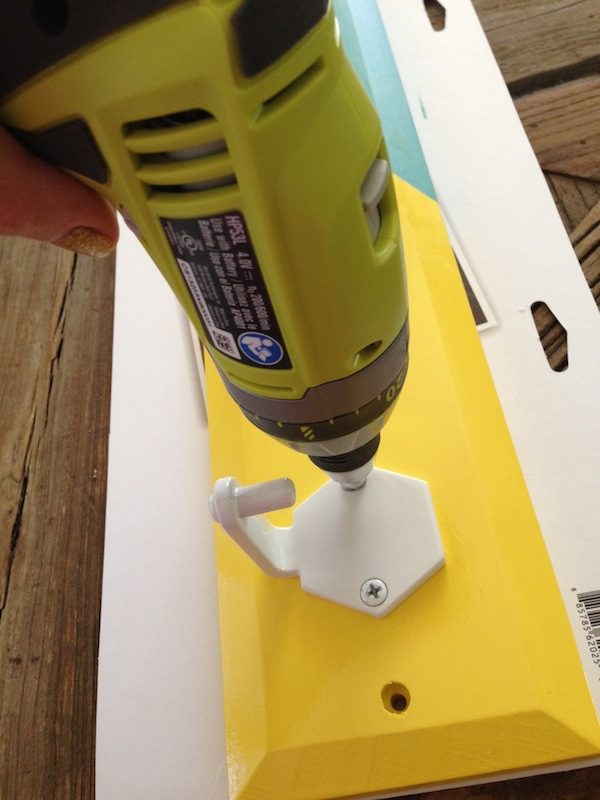 I chose 4 of the same but if you are feeling frisky, change it up!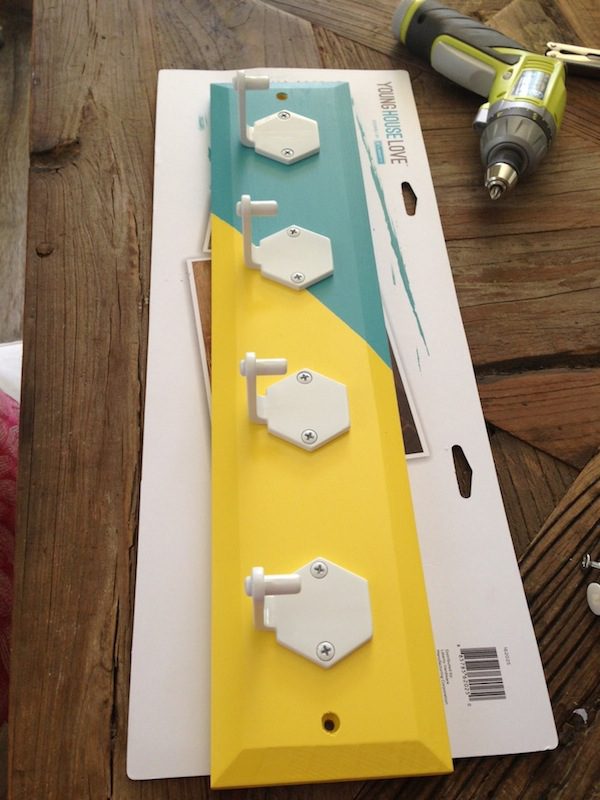 and then?  I hung it up with the included hardware…TAH-DAH!!!  I think John & Sherry would be proud!!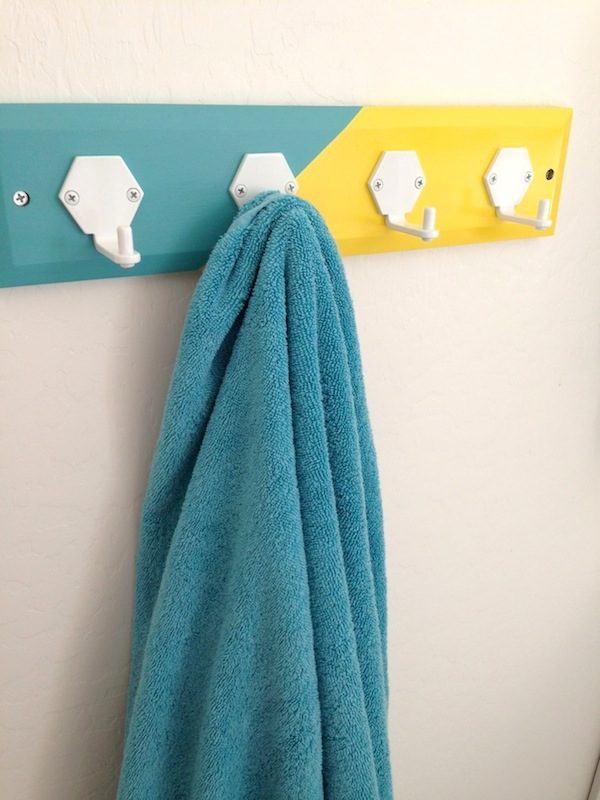 What product from their line have you picked up and how are you using them?  We'd LOVE to see!!