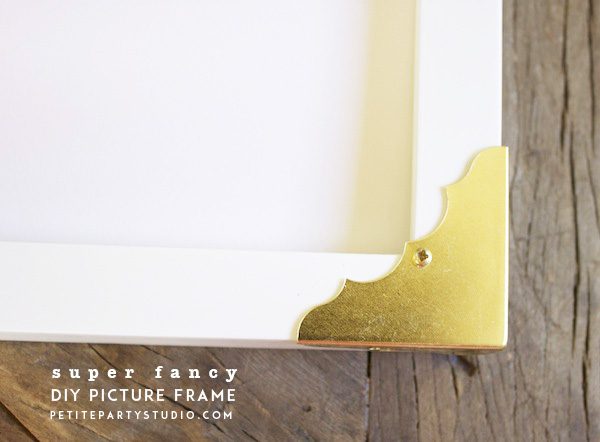 Need a LAST minute DIY Mother's Day gift for your fancy momma?  Not super crafty?  No worries!!  This is supes dupes easy and looks REALLY Fancy!  Yep…We're so fancy ova' here!  Here is what you need:
(1) wide framed picture frame, ours is from Target
Brass Decorative Corners found at Home Depot
8×10 Fancy Print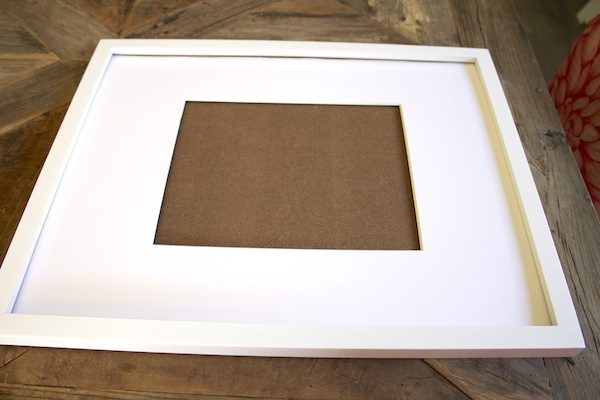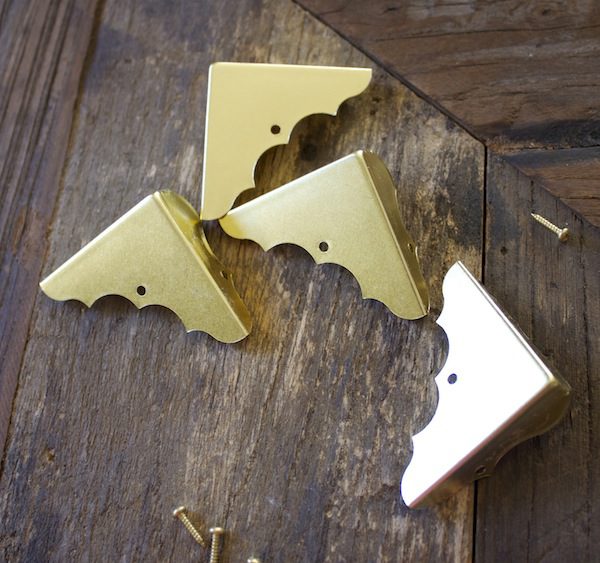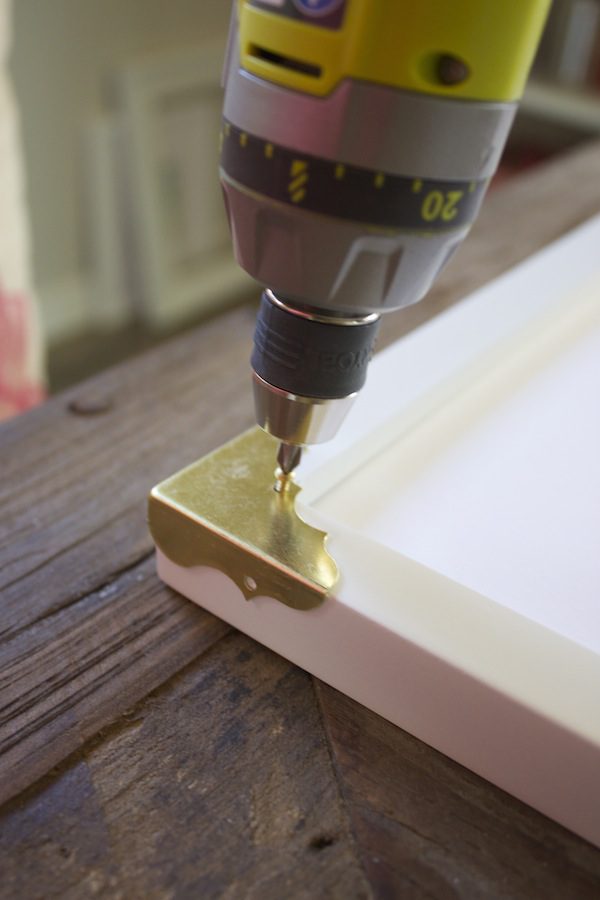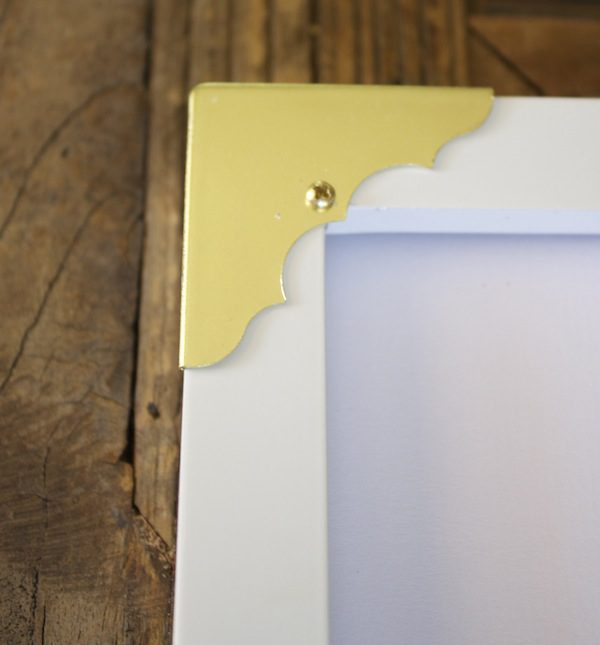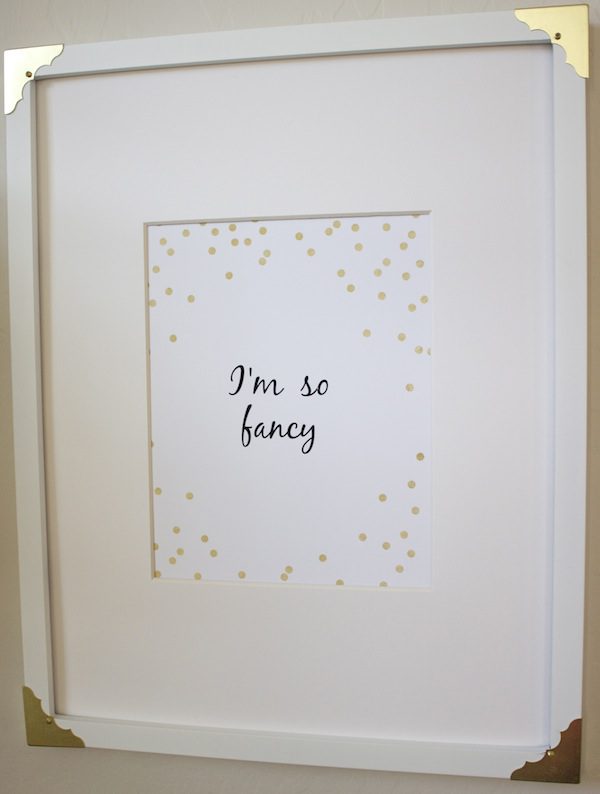 Ahhhhh so FUN & easy right???!!!  You know you love it!!  Now hurry and go make one!!