Oh yes…I turned 40 in March and I lived to blog about it!!  It was an awesome party!!  I wasn't super thrilled to turn 40, but walking into a room filled with my favorite peeps sure made it a lot easier. Poor Shannon was stressing out how to pull off a Forty & Fabulous Surprise Birthday Party without me finding out…but with the help of my husband and amazing friends…it worked!!  They had my house completely decorated with tons of party decor from our shop.  We LOVE these 40″ gold foil balloons and 36″ latex balloons!!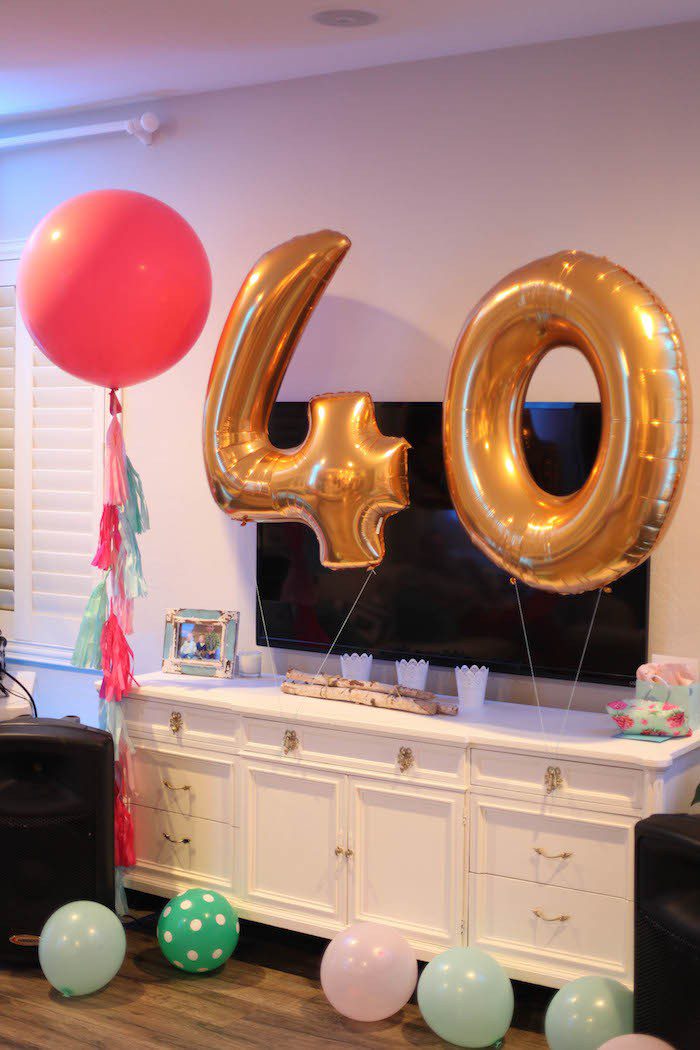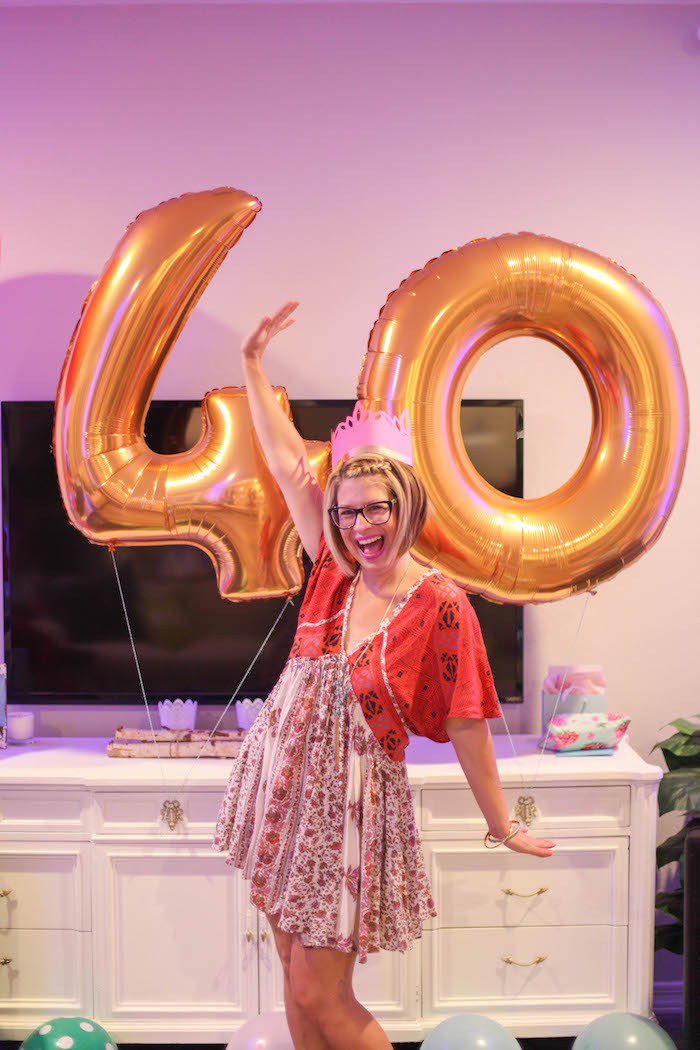 Tissue fringe & honeycomb balls adorned the fireplace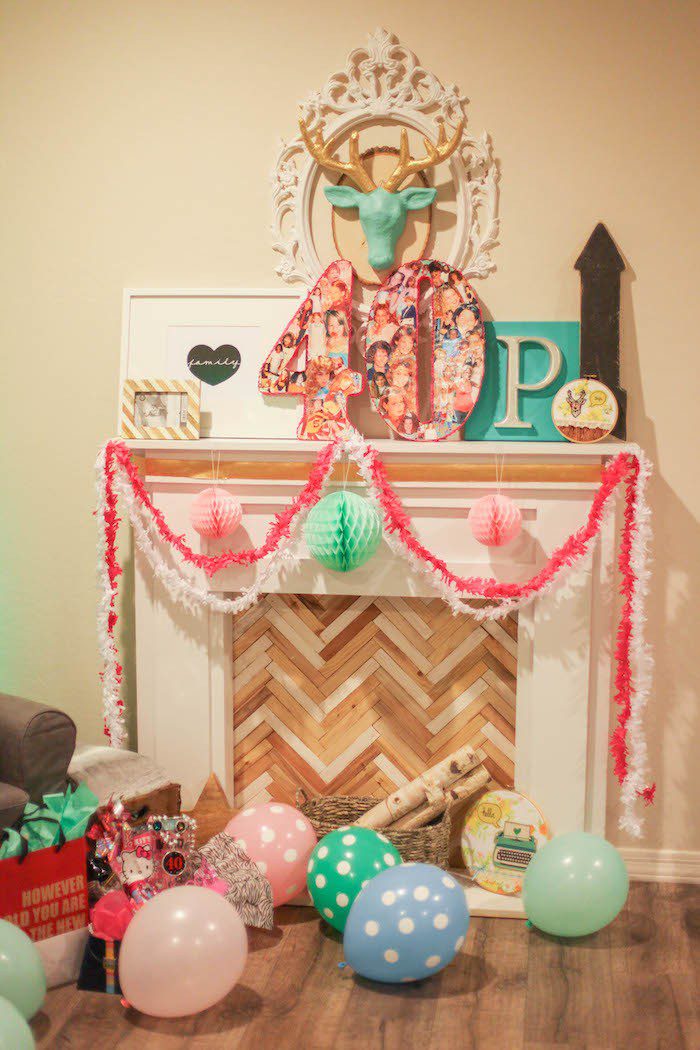 Confetti filled balloons filled the space.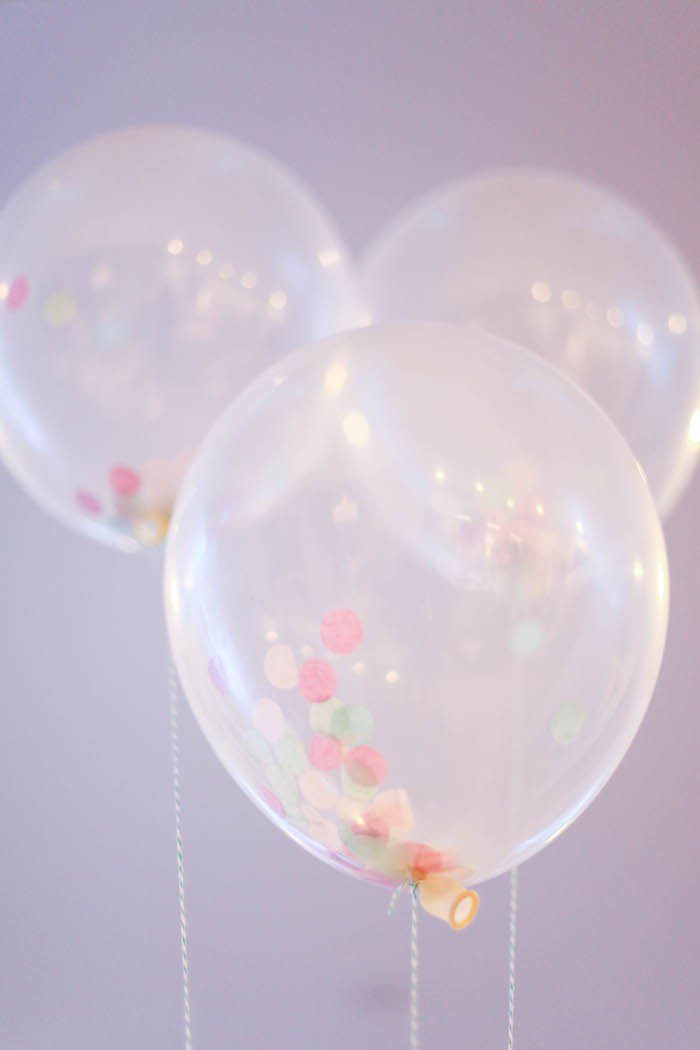 One of my life long besties pulled some amazing photos out of the archives and made these giant decoupaged numbers covered with Rebecca pics, WHAAAT?????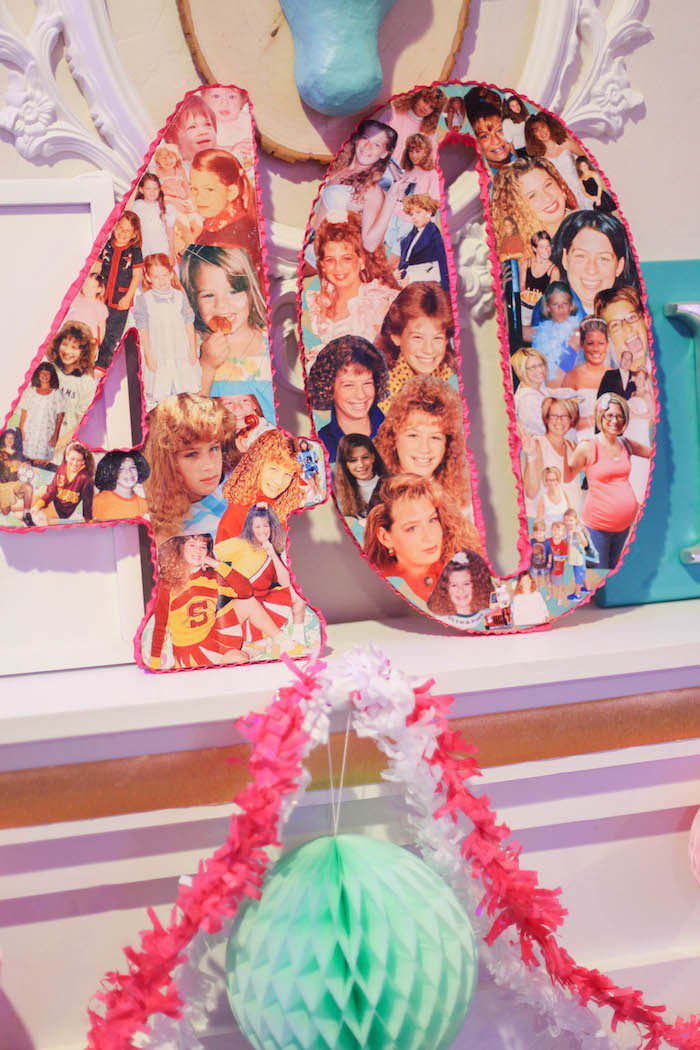 She also made photo banners to hang with the tissue tassel garland and pennant banner.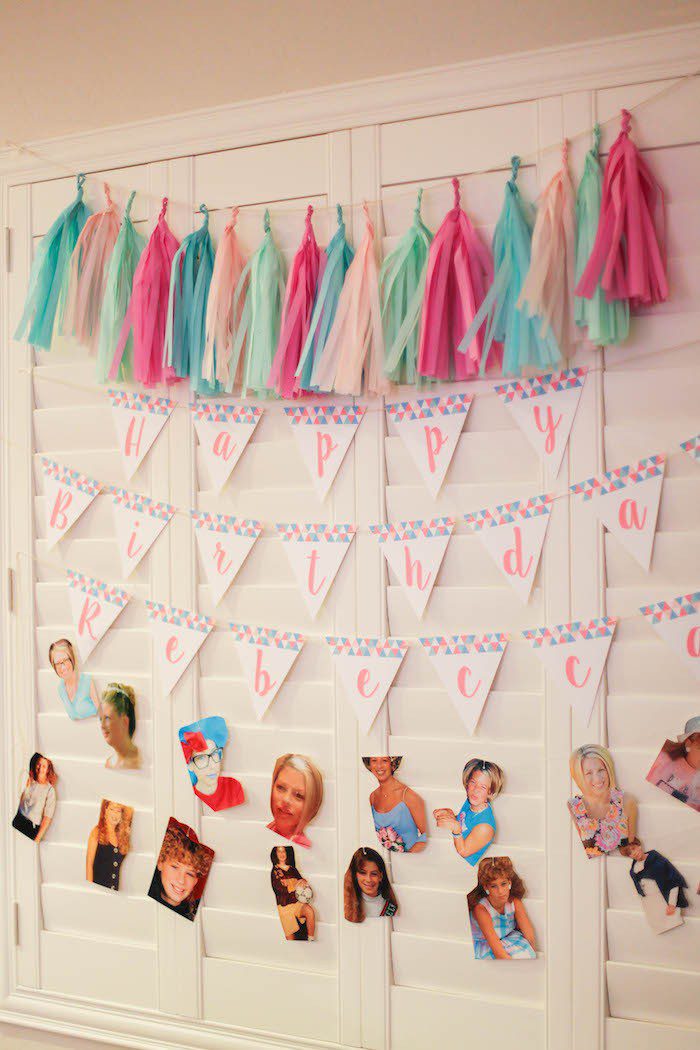 Shannon enlisted our favorite cake friends…Inspired Sugar.  These ladies make the most beautiful and delicious treats.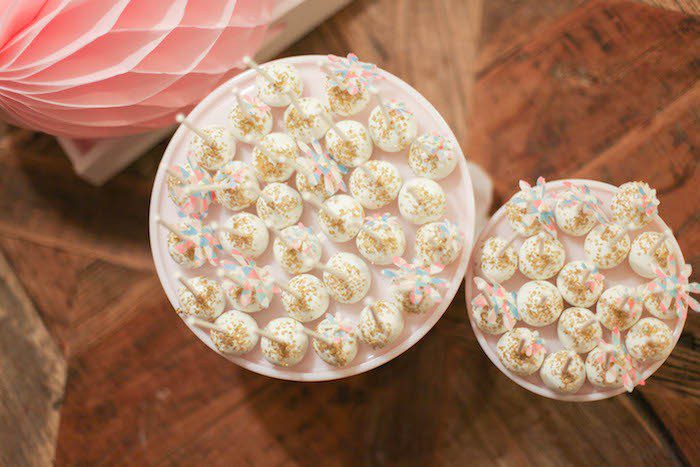 Can we please talk about this cake??!!!!  GORGEOUS!!  Best part?  It was snickerdoodle!!!  Quite possibly the BEST.CAKE.EVER!!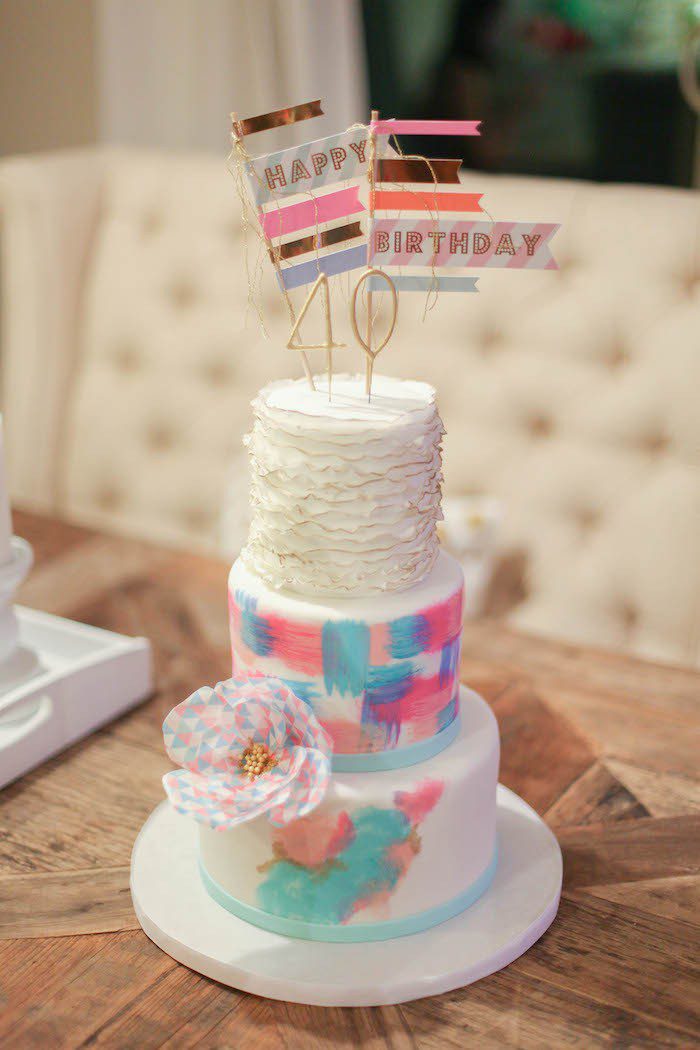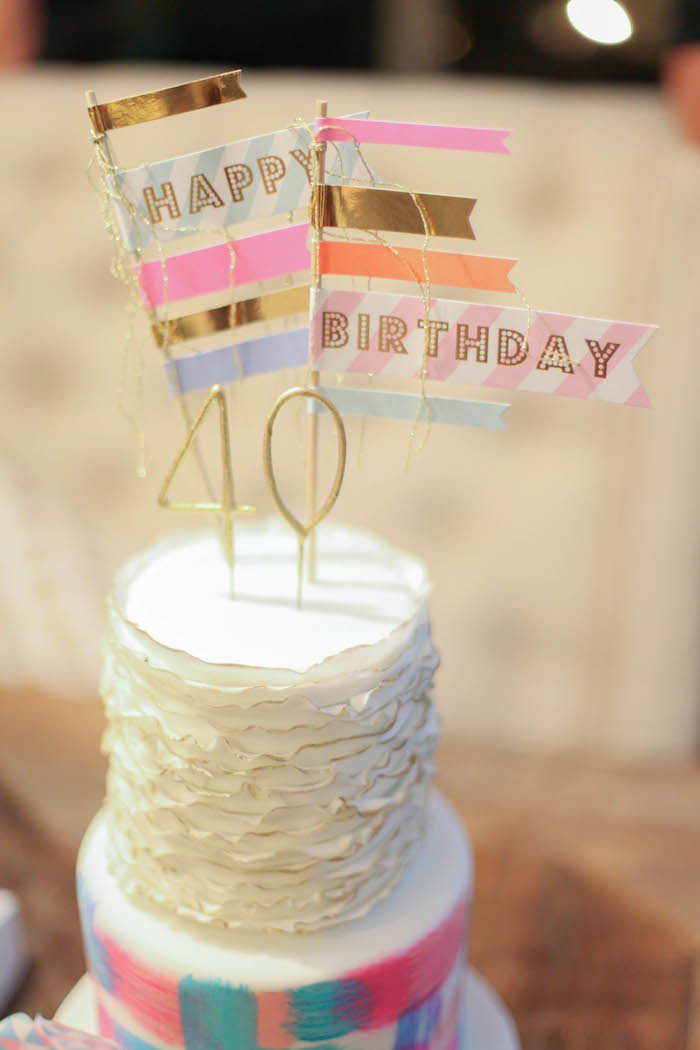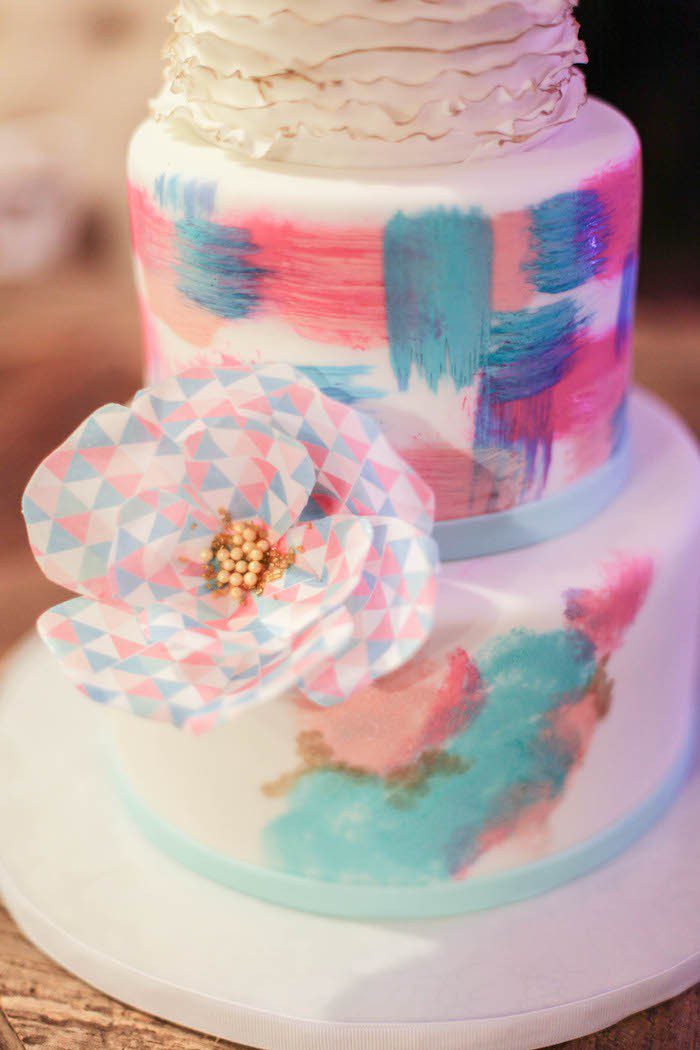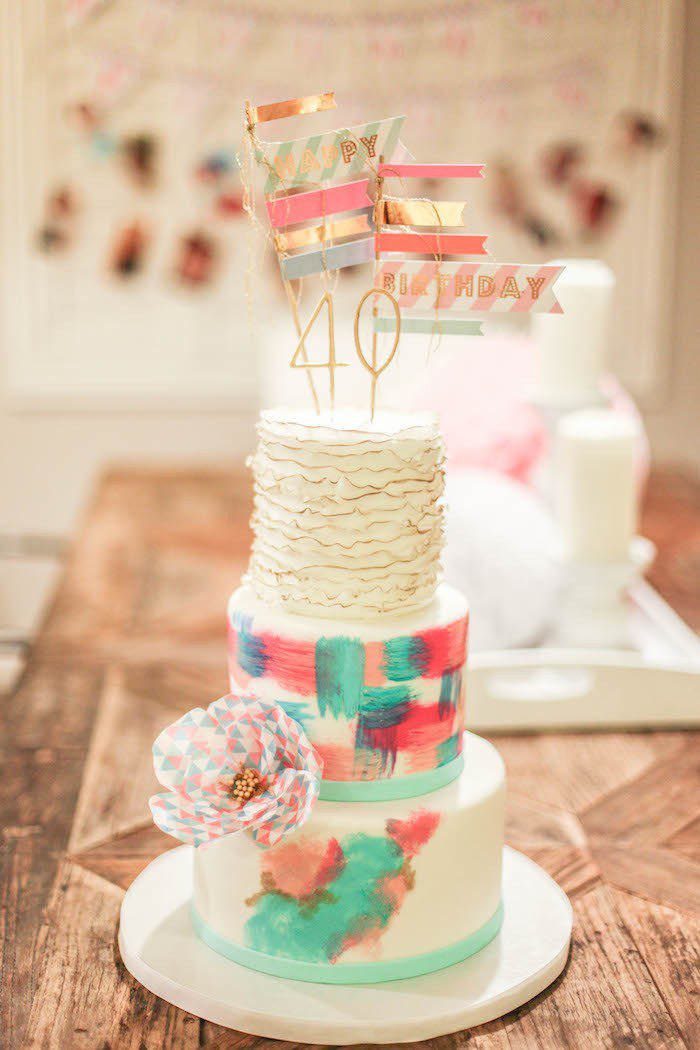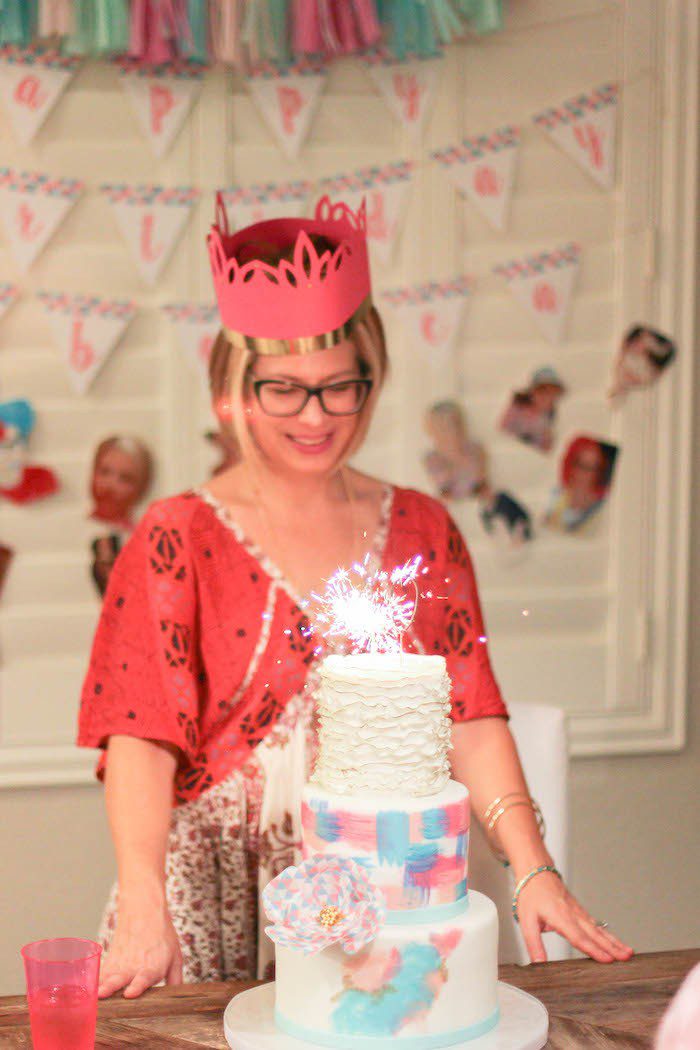 and…that's a wrap!  Thank you so much to everyone that was involved and those that came by to party!!
Cheers!! xoxo~rebecca