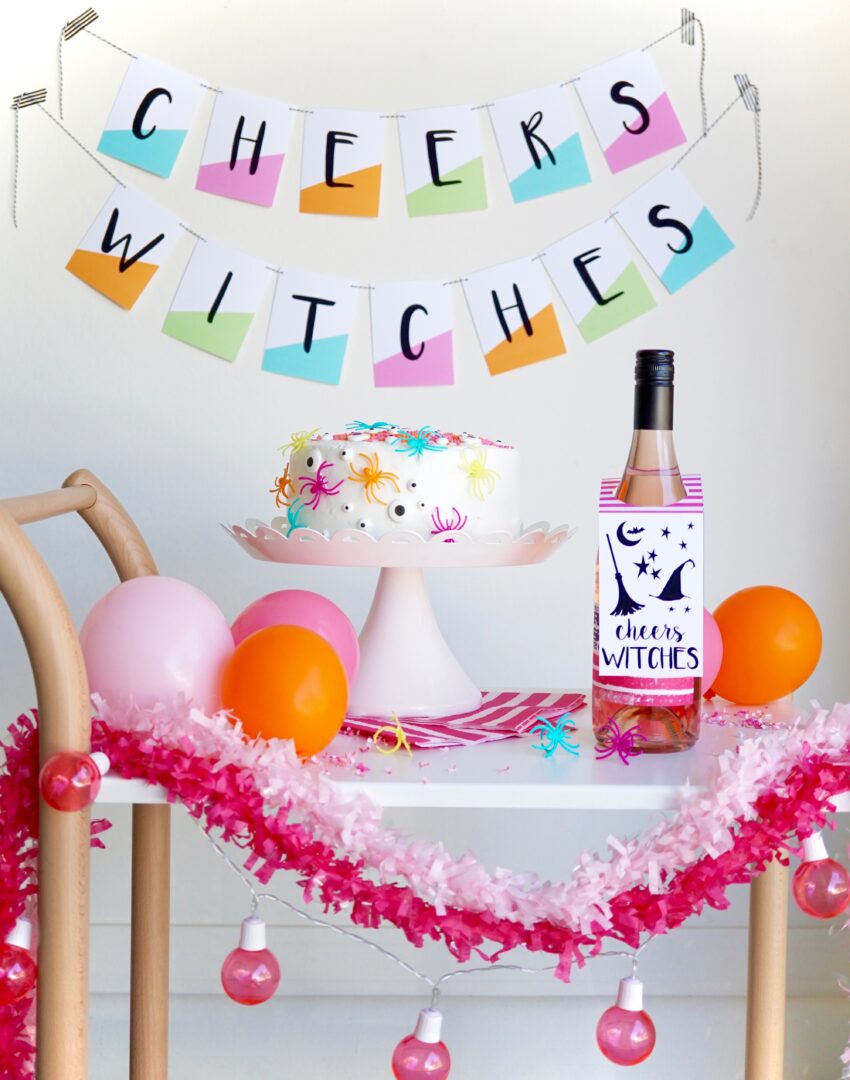 Ok…as promised…I am back with more FREE printables!! YAASSSSS and a DIY Halloween Cake just for good measure but I will put that all in the next post, ummmkay???! So let's start with the FREE Halloween BOOZE Wine Printables!! HAHAHA!! So, get on up and Booze your neighbors or friends with the BOO they REALLY want!! Grab some wine and Halloween & Printables and go, go, go!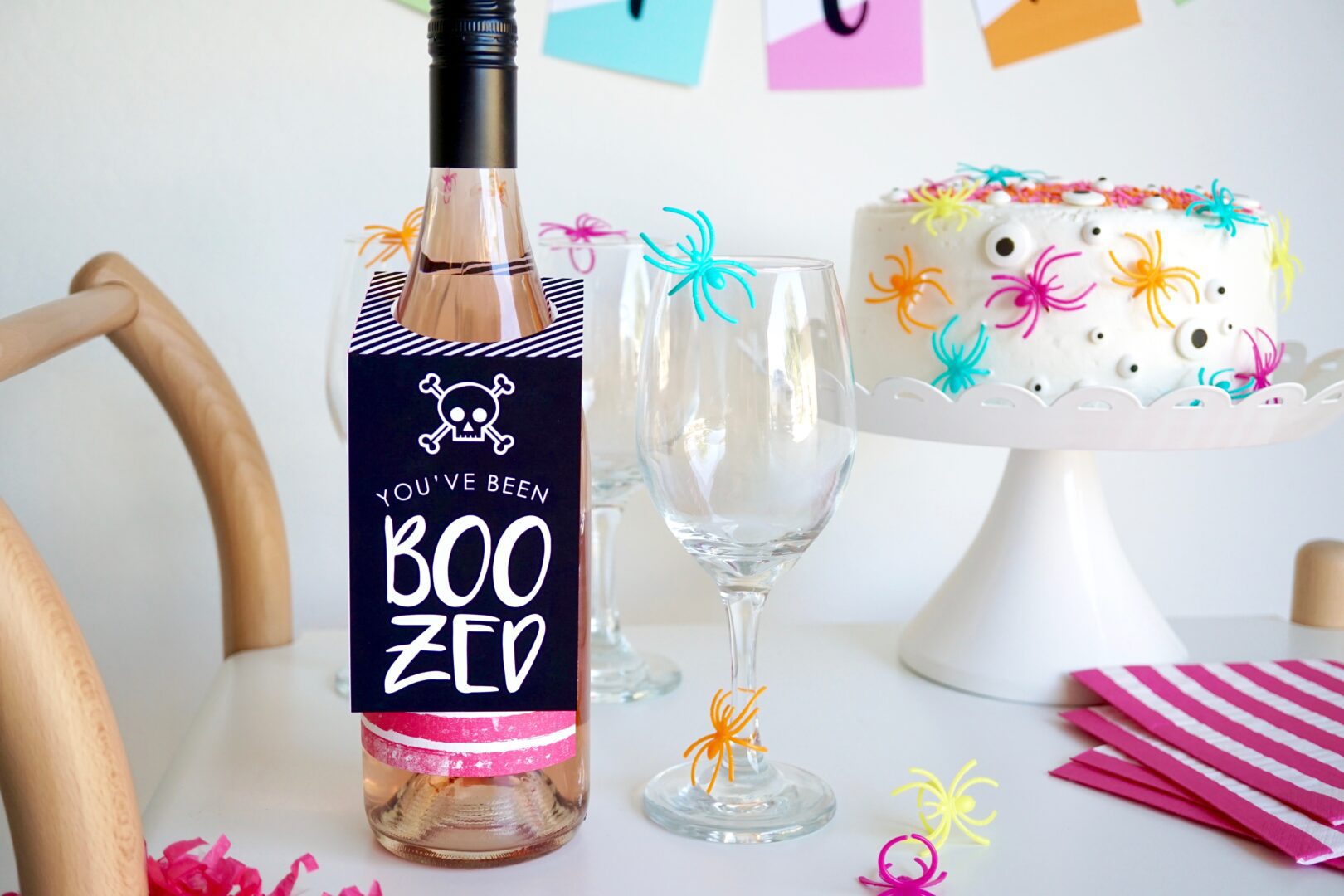 There are 3 different cards to choose from all on one sheet! DOWNLOAD your BOOZED PRINTABLES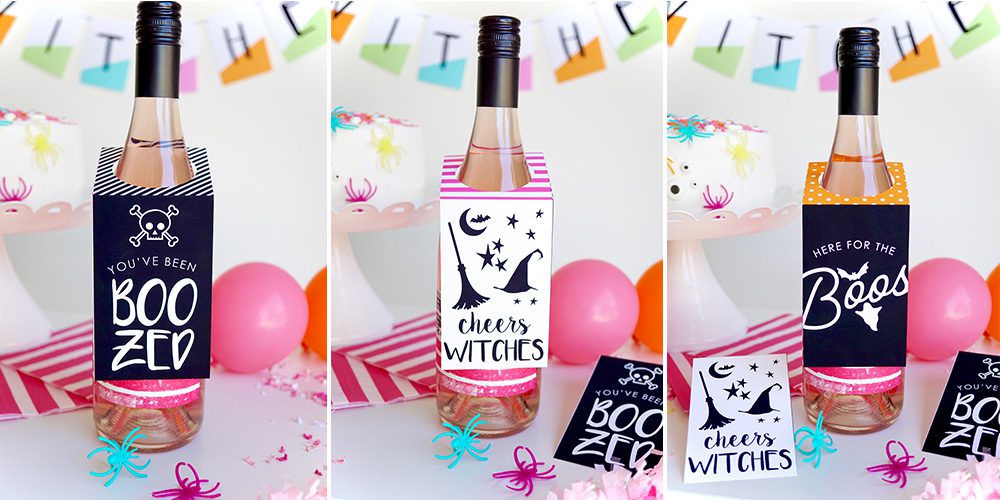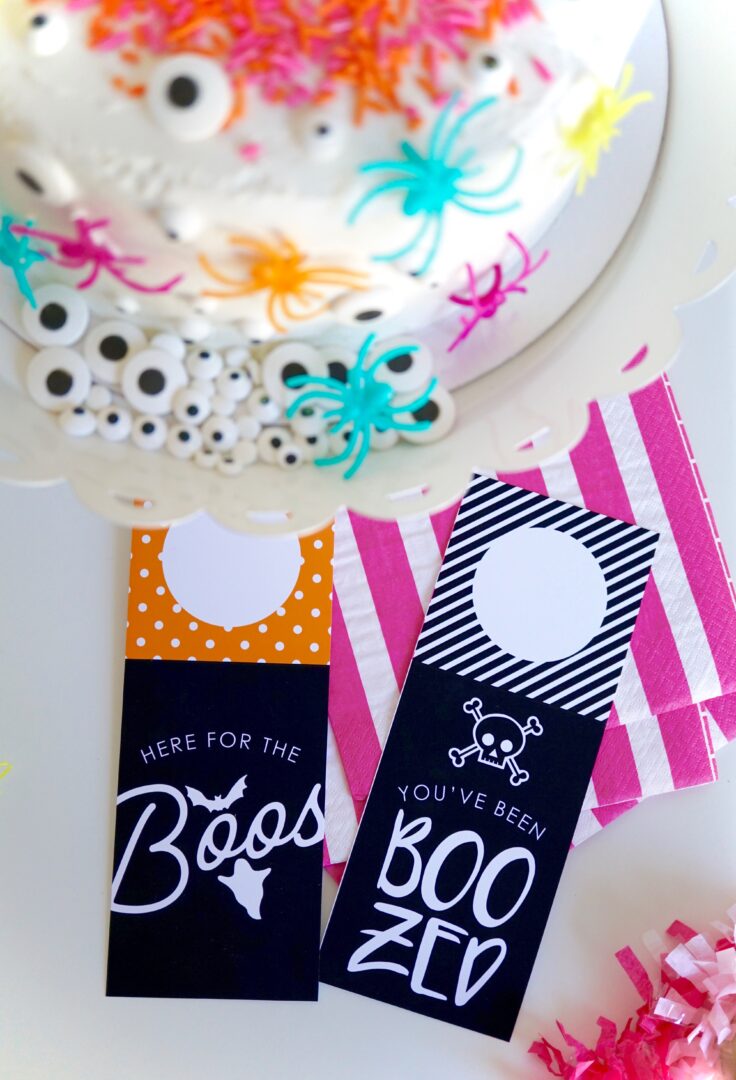 You can always throw a fun little wine party with your BEST WITCHES!! Dress up their wine glasses with these cute spider rings…I grabbed these cuties from Target!
Not feeling like BOO-ing your neighbors? That's ok, send guests home with a parting gift! All you have to do is…
DOWNLOAD your TAGS
Print, Cut & Boo!
**I recommend printing on matte photo paper on your home printers highest quality setting**
HAPPY BOOZING!