Today is FAT TUEDAY so who's ready to Mardi Gras? I am!! Mardi Gras season is here and just because we don't live in Naw'leans it surely doesn't mean we can't get festive with some DIY decor and tasty treats! So…in order to get this party started…I am sharing this Mardi Gras set up I created last year for the Joann Blog! Here it is!!!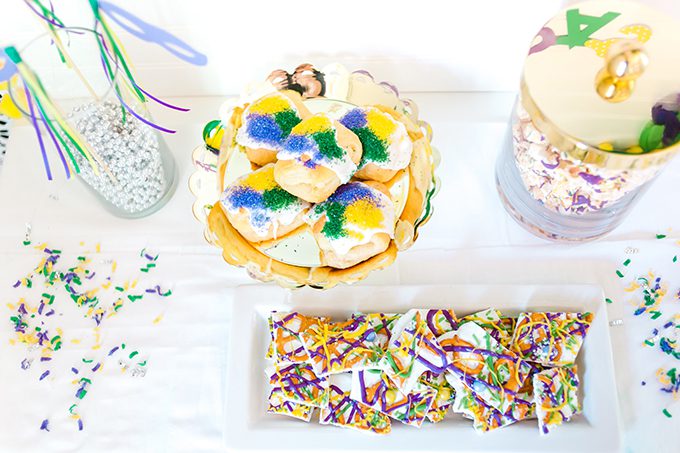 I started off this partyscape with the traditional Mardi Gras colors…purple, green and yellow. My first project was a simple table linen. I thought using tie-dye for the linen would be fun and a great way to incorporate all three colors. I found these Tulip One-Step Tie-Dye Kits in the perfect colors.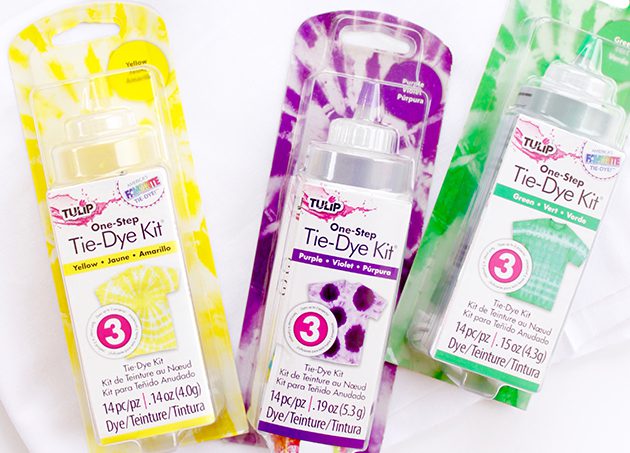 I cut three equal strips from a basic white cotton fabric and followed the instructions in the package to create these colorful linens to drape over the table.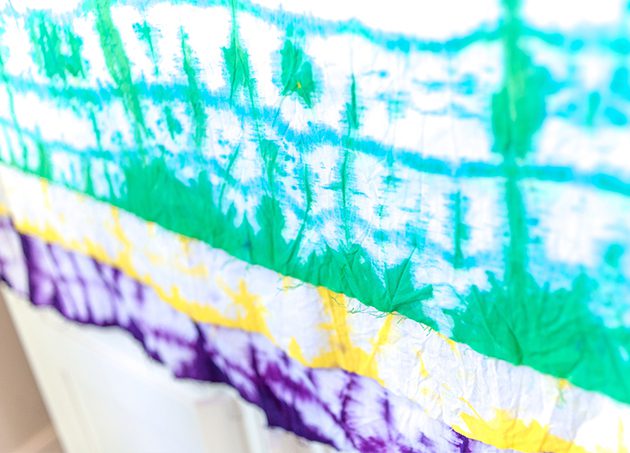 Next, I made some very simple garlands using craft poms, a feather boa, balloons and some feathers.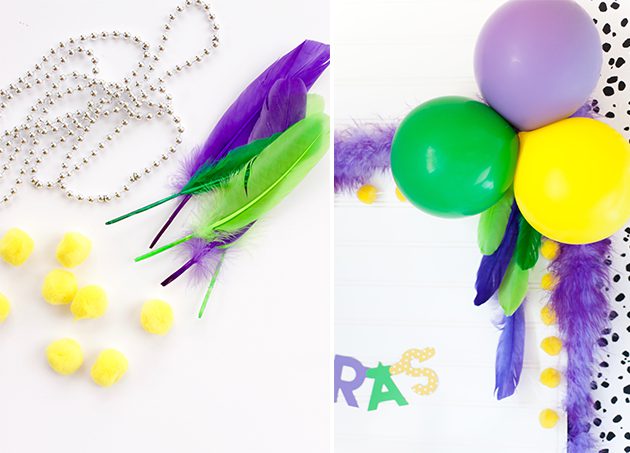 To really add in that Mardi Gras flair I made some masquerade masks & a cute banner using my Cricut Machine to cut out the shapes. Once I had my mask shapes cut out, I used a hot glue to attach them to wooden skewers. Then I attached a few pieces of cut ribbon and finished it off with some glitter tape.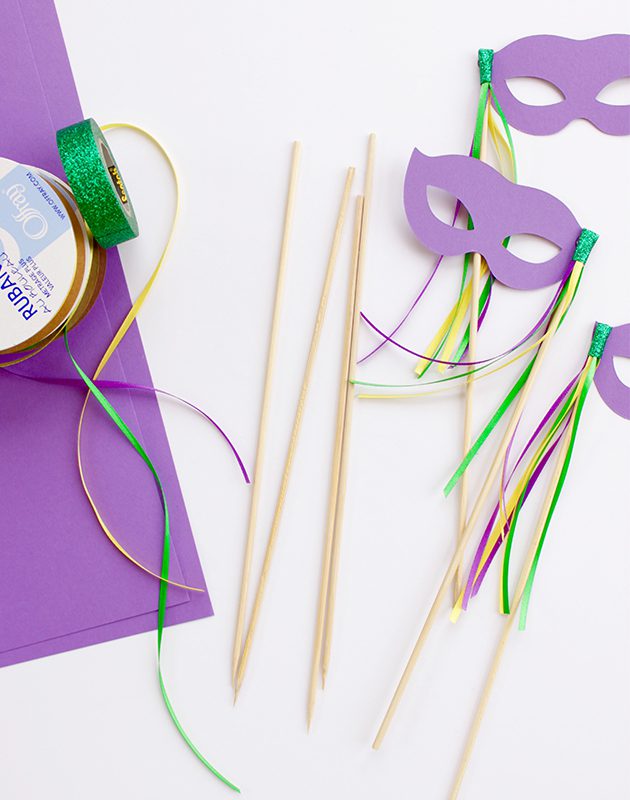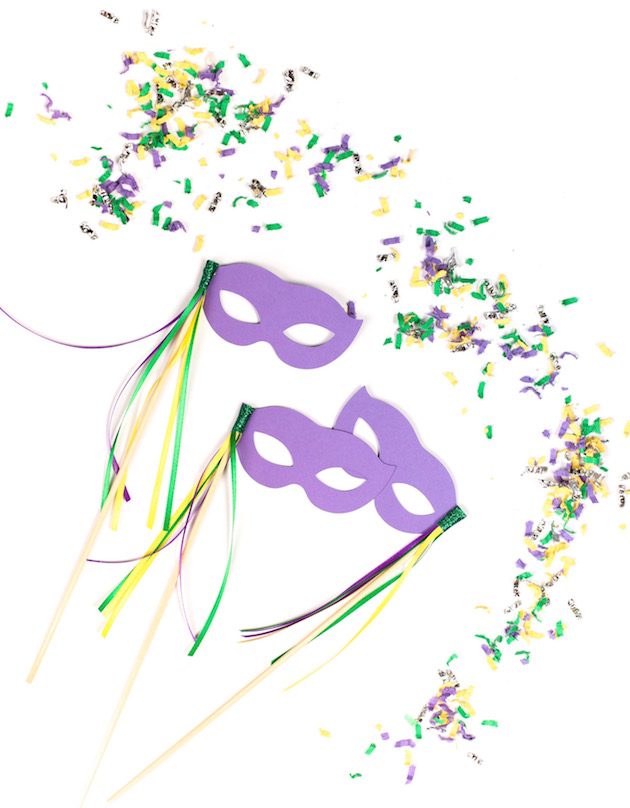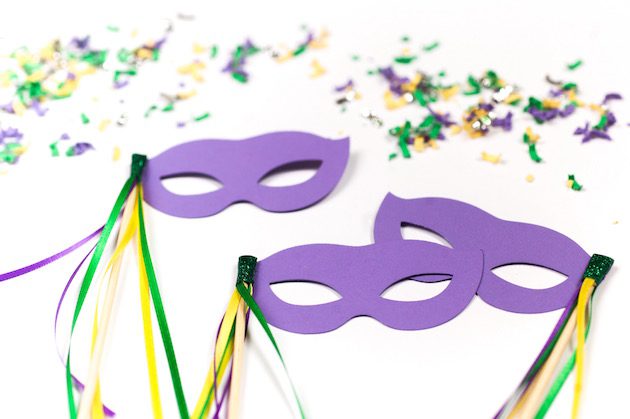 Now let's get to the best part about any party…the treats! I made a few quick and easy treats to add to the table to finish off the Mardi Gras flair. If you know anything about a Mardi Gras celebration, I am sure you have heard about "king cakes"? So, I decided to make modified version of this classic treat using refrigerated cresent rolls and added in a cinnamon cream cheese filling. Once they were baked, I used a glaze over the top while they were still warm and topped with purple, green and yellow Wilton Colored Sugar Sprinkles.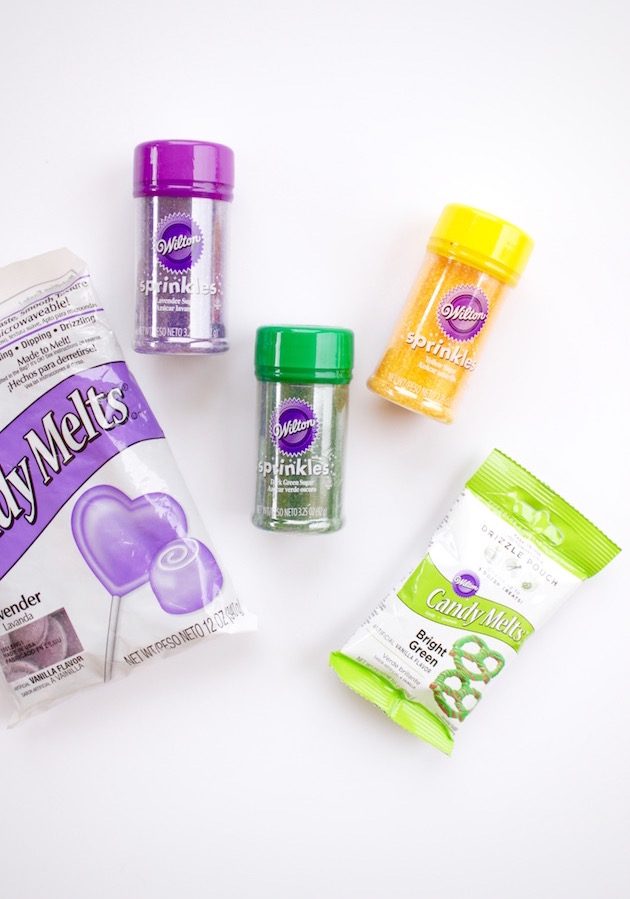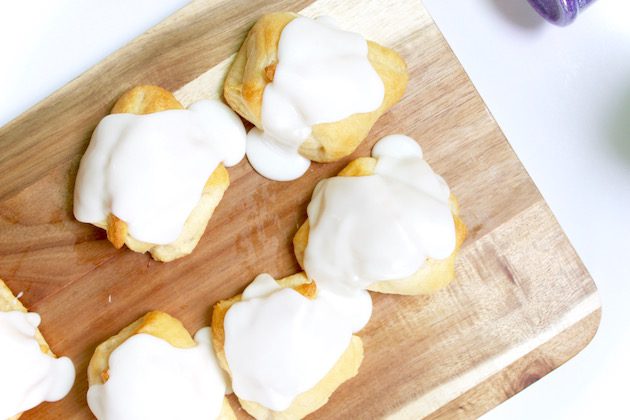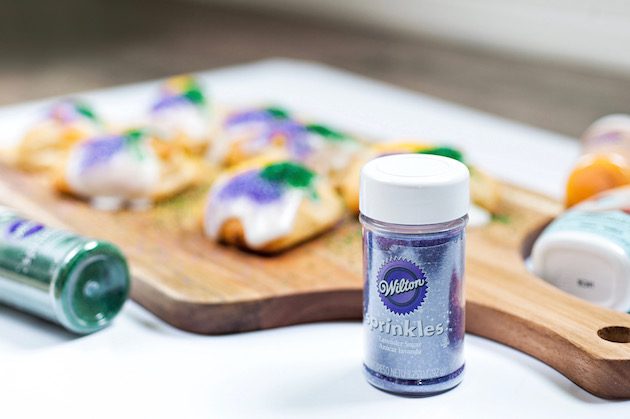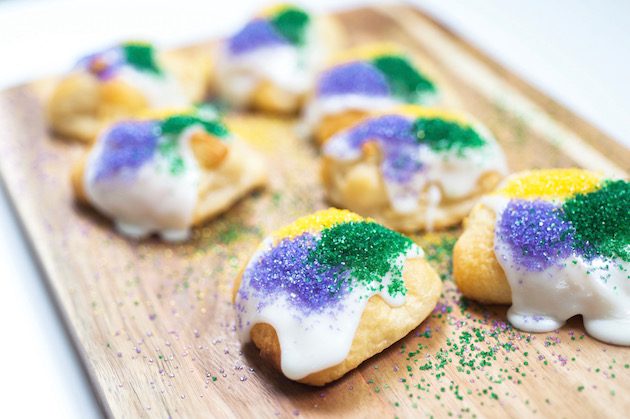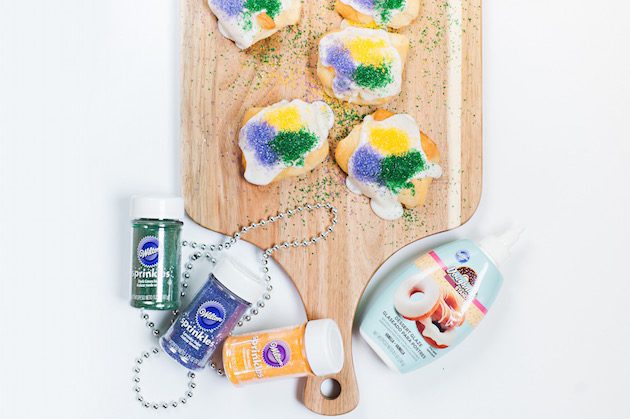 Another treat that was easy to make were my two versions of "Mardi Gras Munch". The first one was a candy, pretzel bark made with Wilton Candy Melts and the other one was white chocolate drizzled popcorn also using Wilton Candy Melts.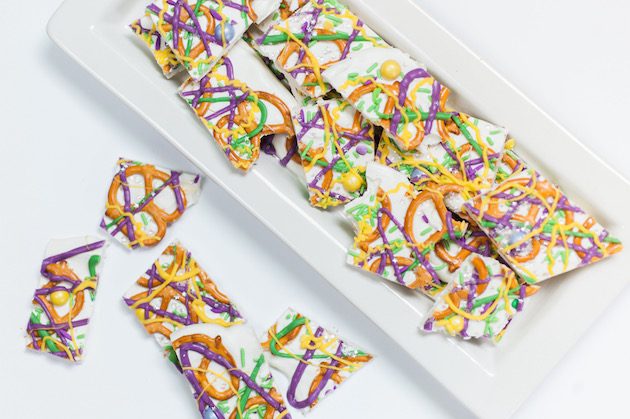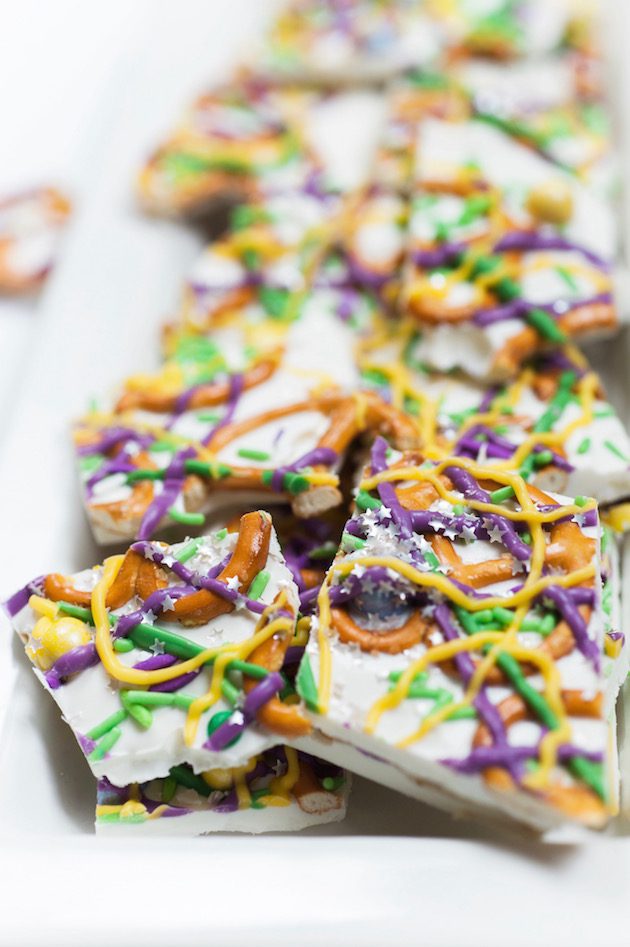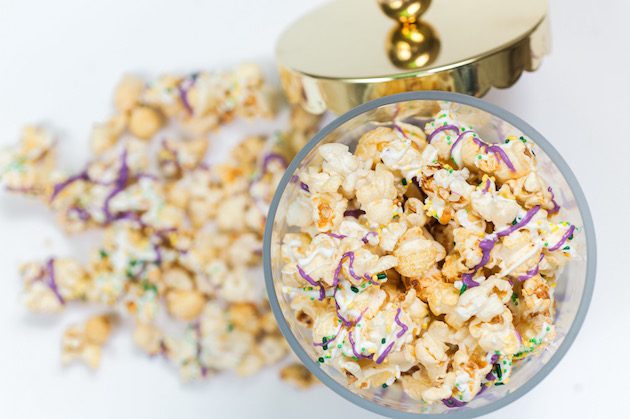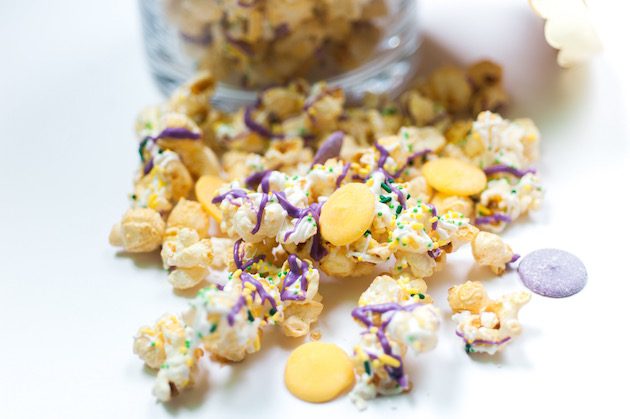 Now, it's time to PARTY…here is how the whole look came together.