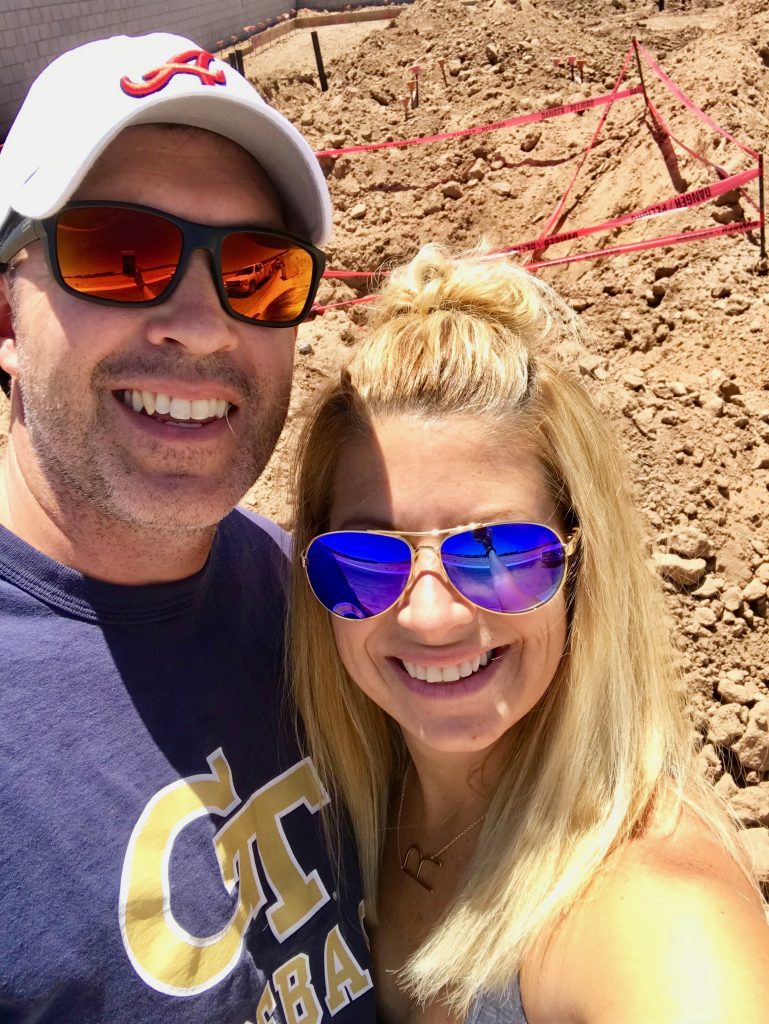 You GUYS!!!! We are so excited! In the last post I shared that we found a home!! We put the earnest money down and wrote a contract. So you're probably wondering about the house we picked and why? So, that is what I am going to share with you today on House to Home | Finding the Perfect Home, plus all of the structural options we chose too!
Every builder follows a process of steps that walk you through the entire home buying experience. So upon writing a contract with the builder here are the items you can expect to cover during that meeting:
**Choose elevation and exterior color scheme
**Lot orientation & set back
**some of these items may be pre-determined by the builder and city**
Structural options – here are some things that were offered…
Garage service door, RV gate, extended garage pad, paver driveway & front walk, Mulit-sliders, additional sliding glass door ilo window, Morning Kitchen (butlers pantry), Island Table, Window casings, Coffered ceiling at entry, wet bar in master, extended master bedroom, gas BBQ stub, 2ft or 4ft garage extension, walk in shower ilo separate tub & shower, door at master bath to laundry room, second sink at bath 2, soft water pre-plumb, plumb laundry sink, 8ft doors upstairs, den ilo dining
Here is the elevation we chose along with the color scheme. We loved the Santa Barbara style exterior and felt it was cohesive with the our interior style. This elevation had 3 different color scheme to choose from and we opted for the lighter body color.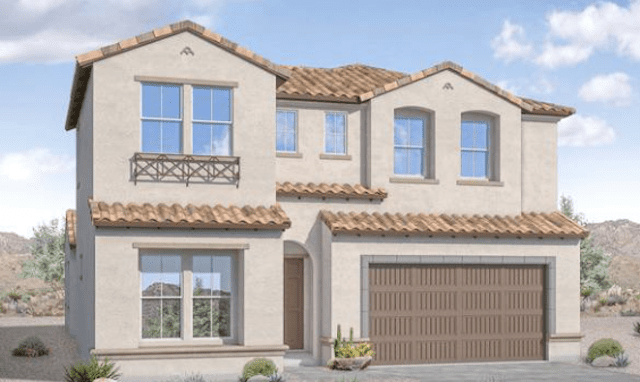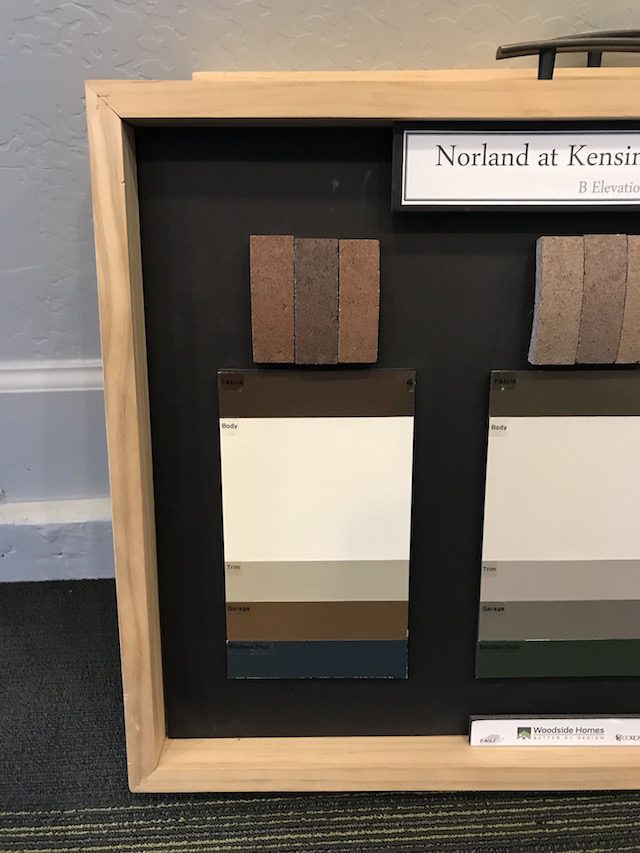 Here's a little tour of the inside of the model… The Rochester with Woodside Homes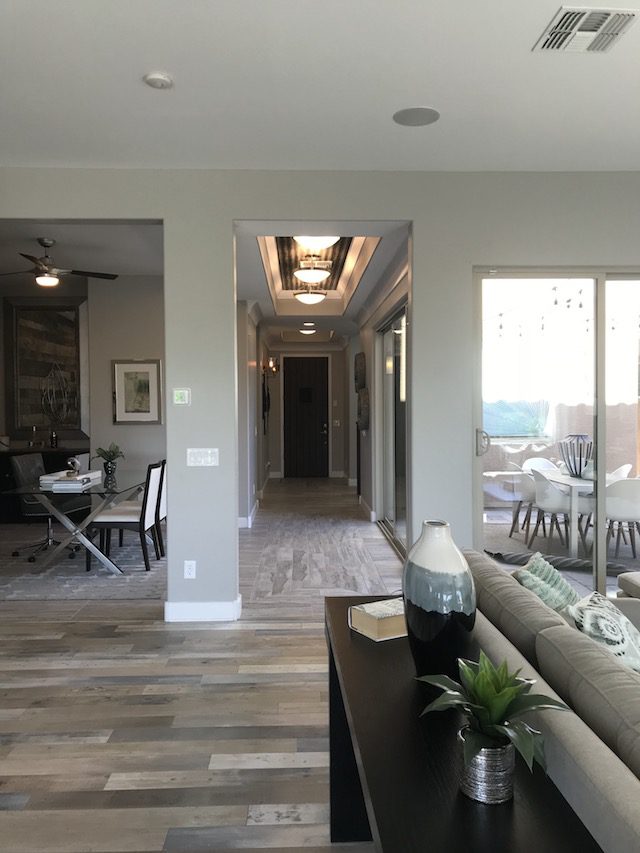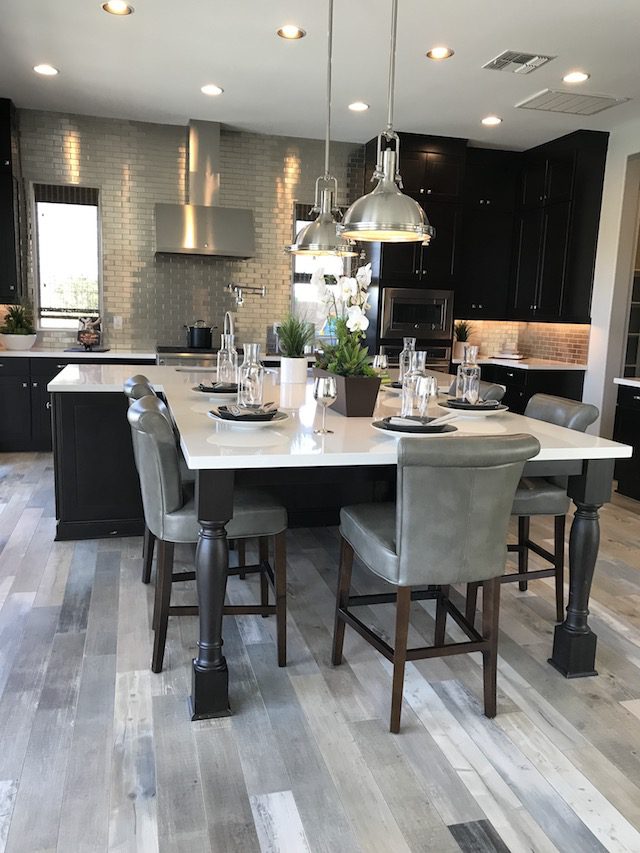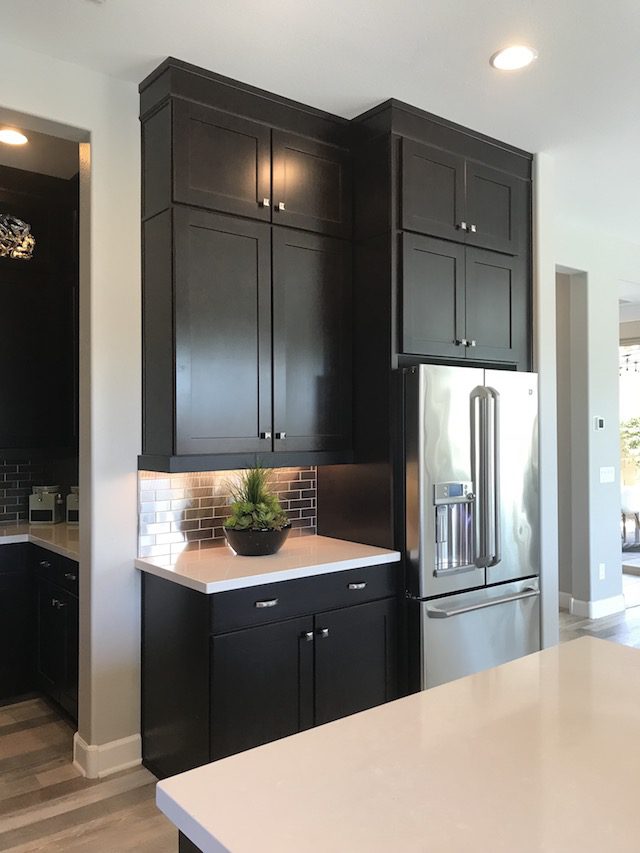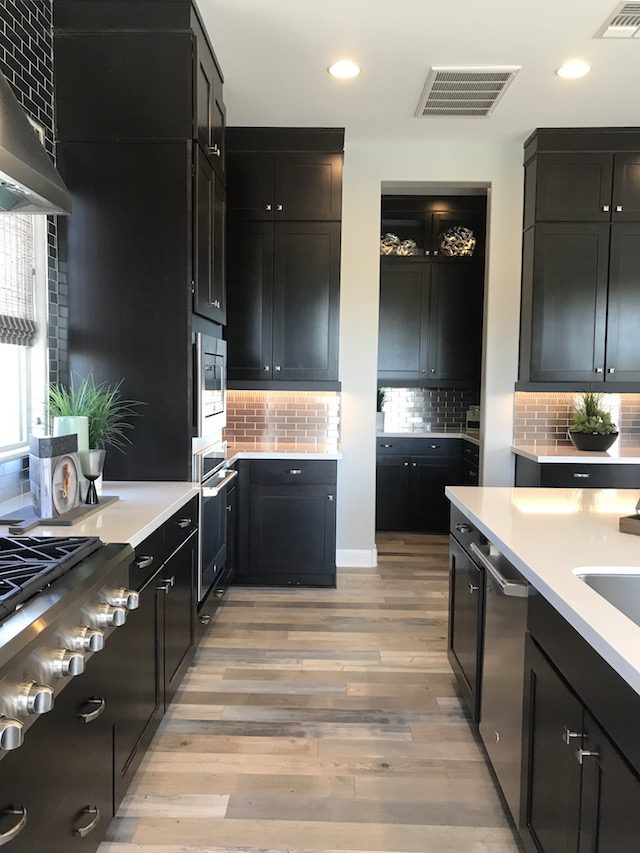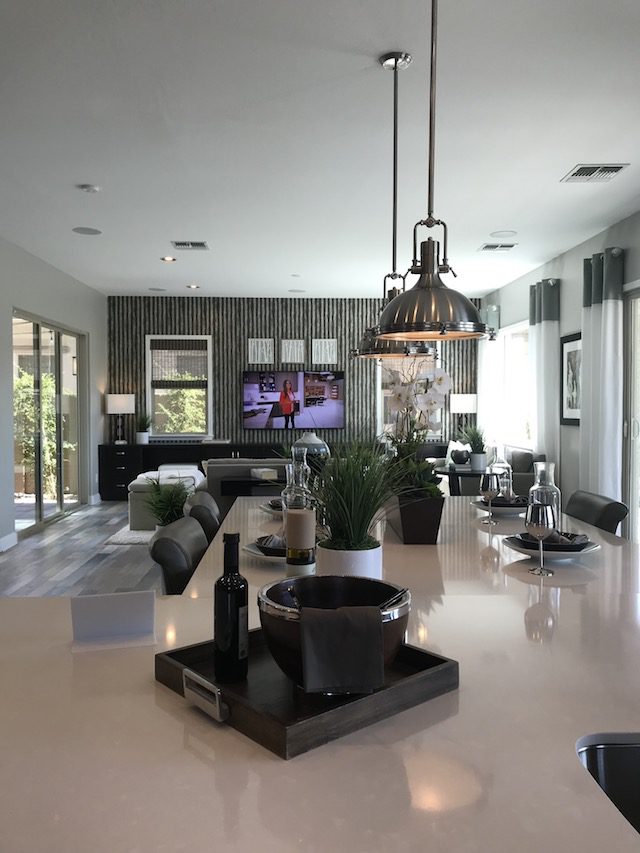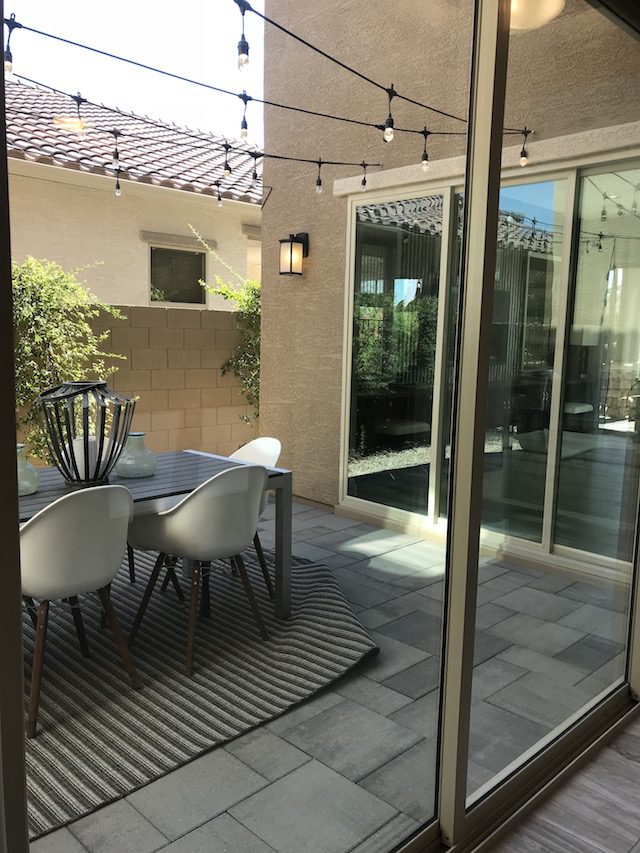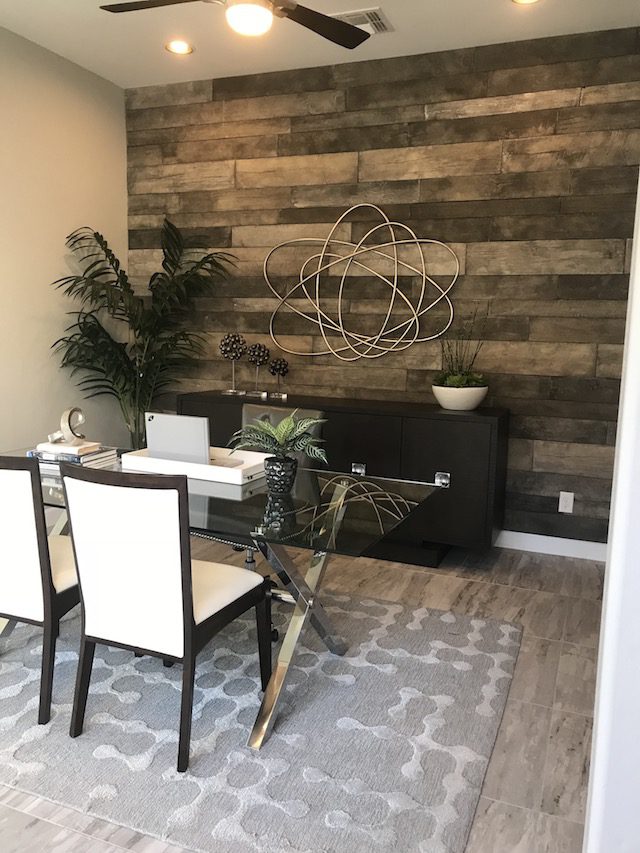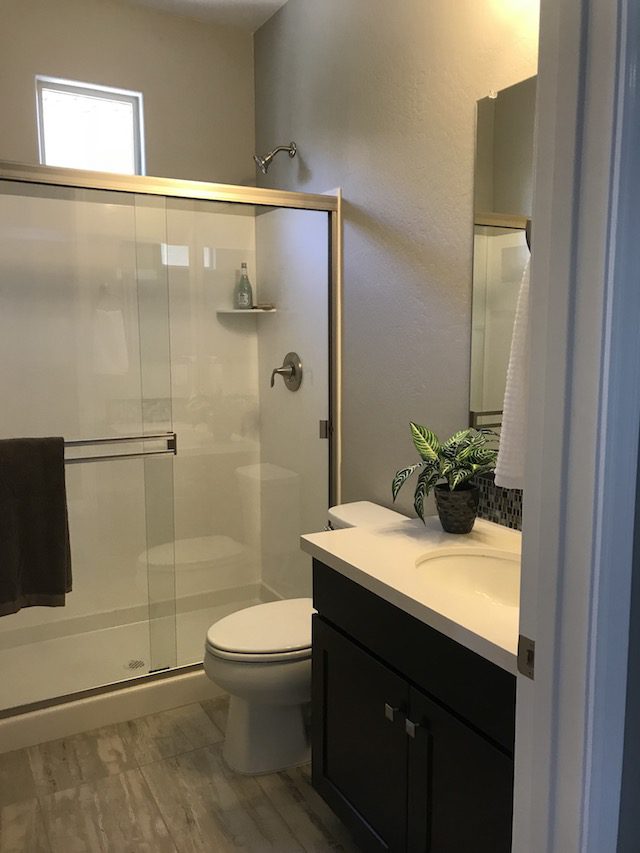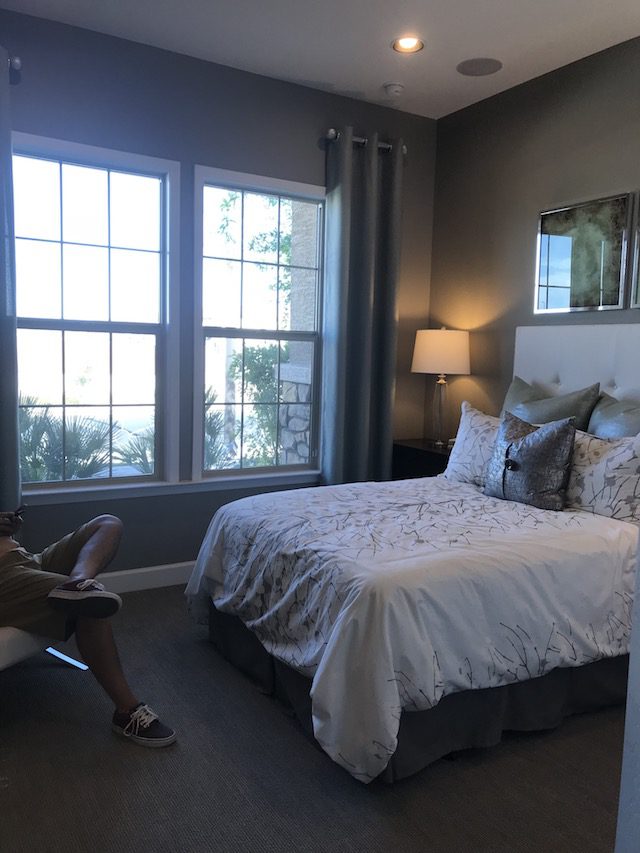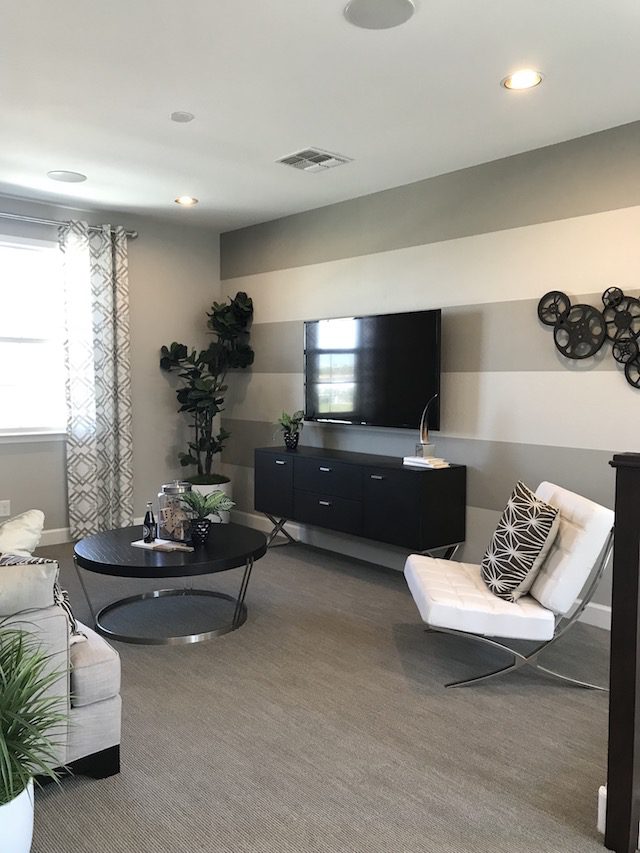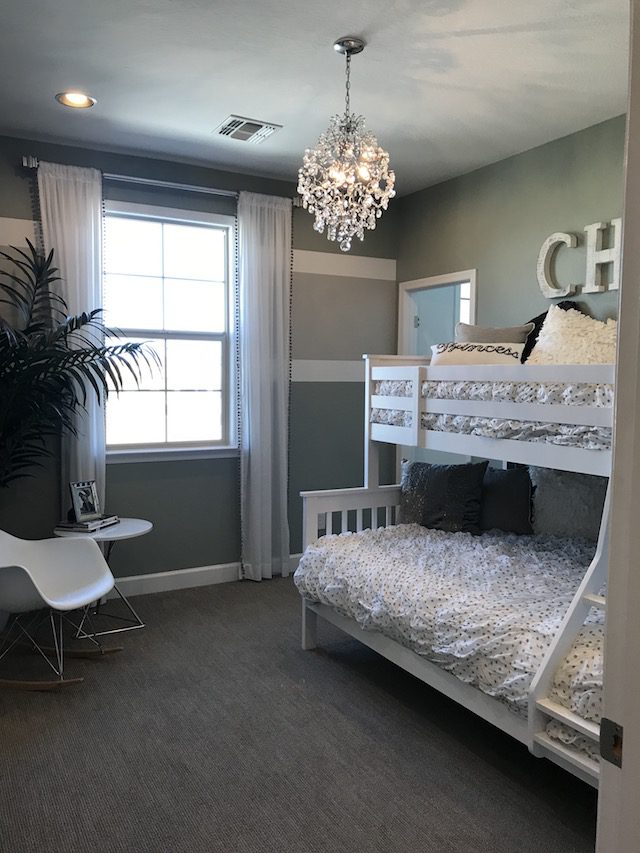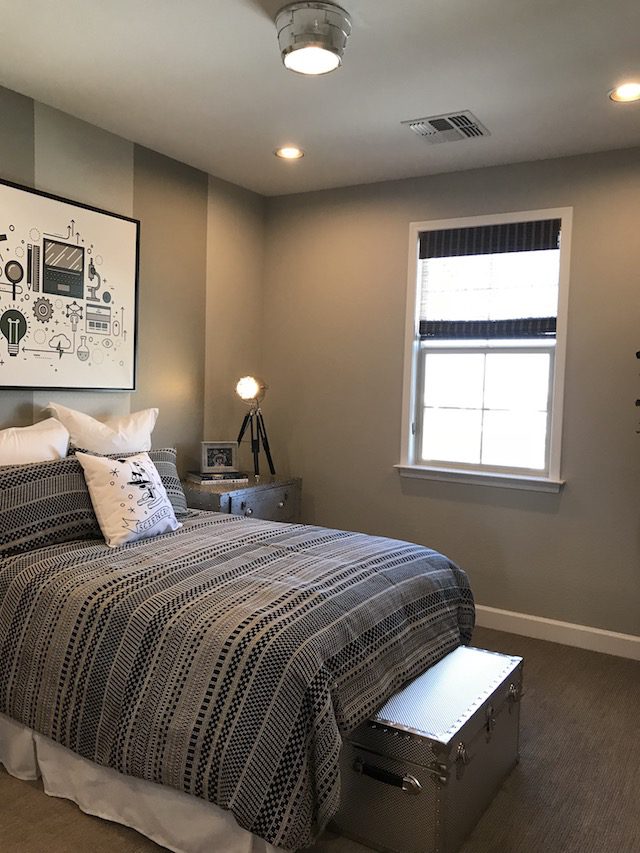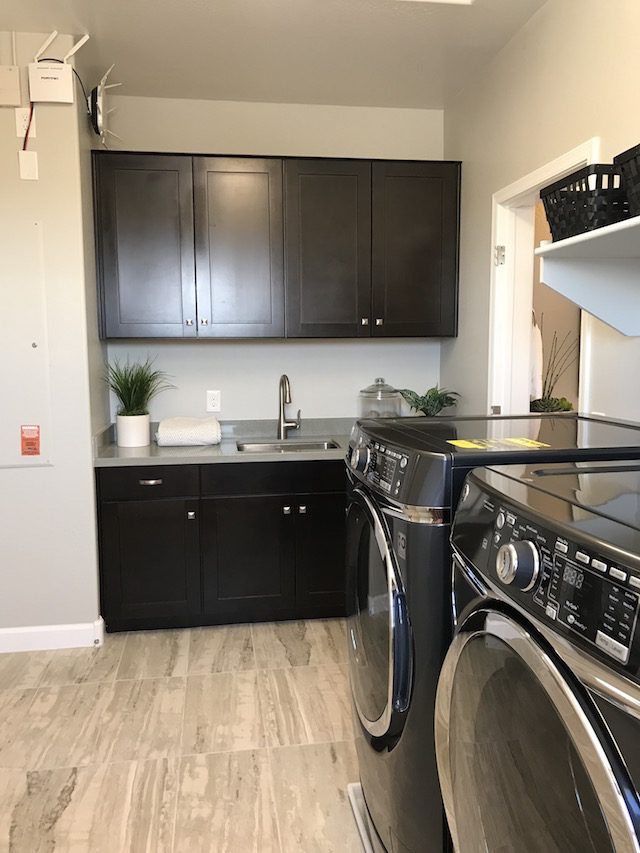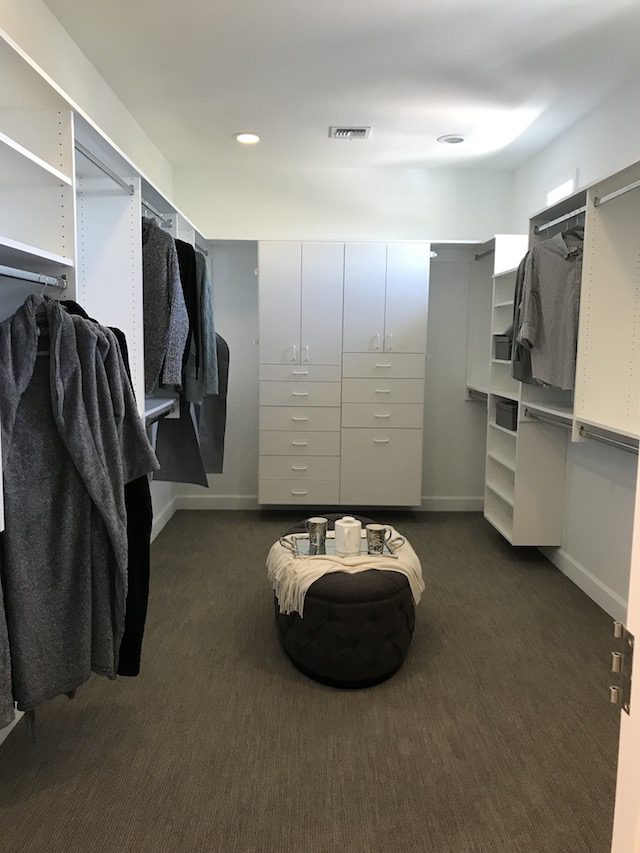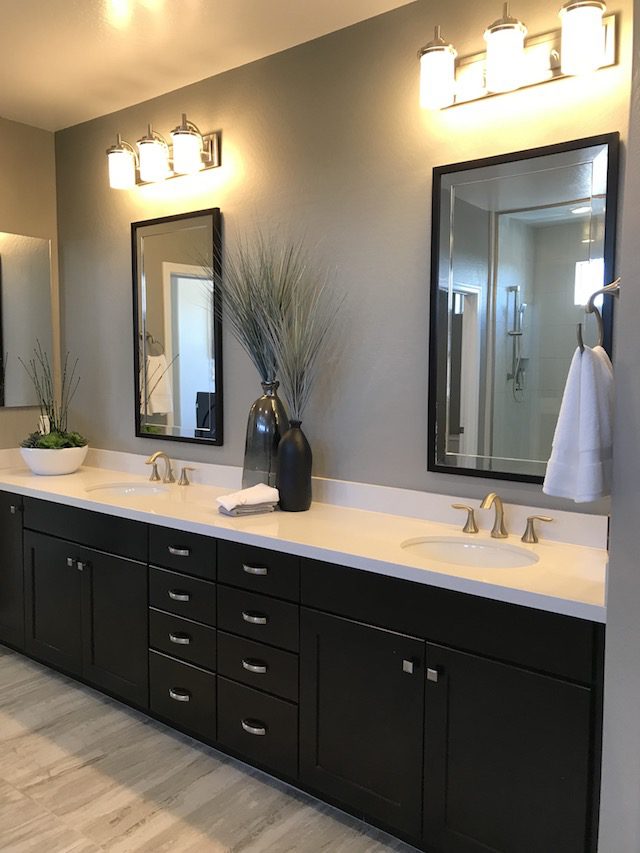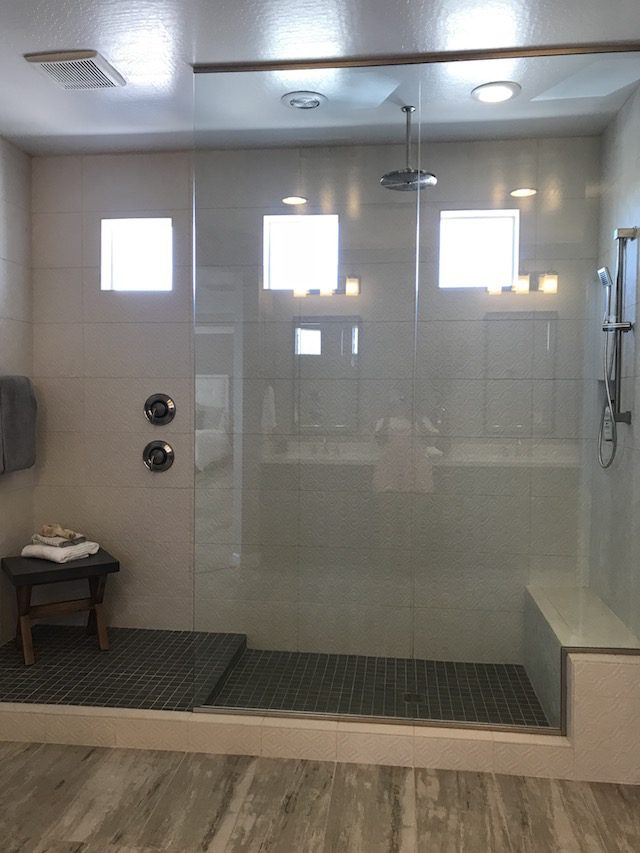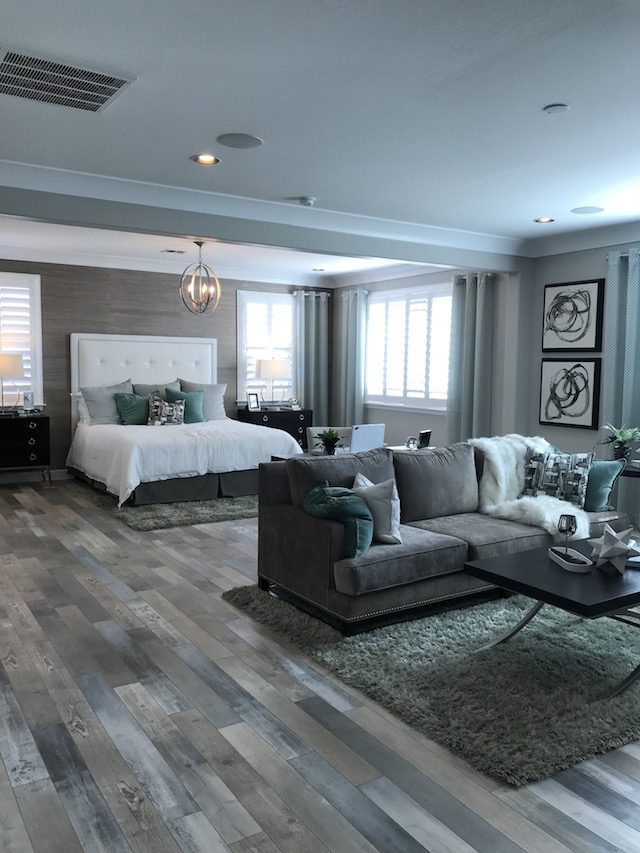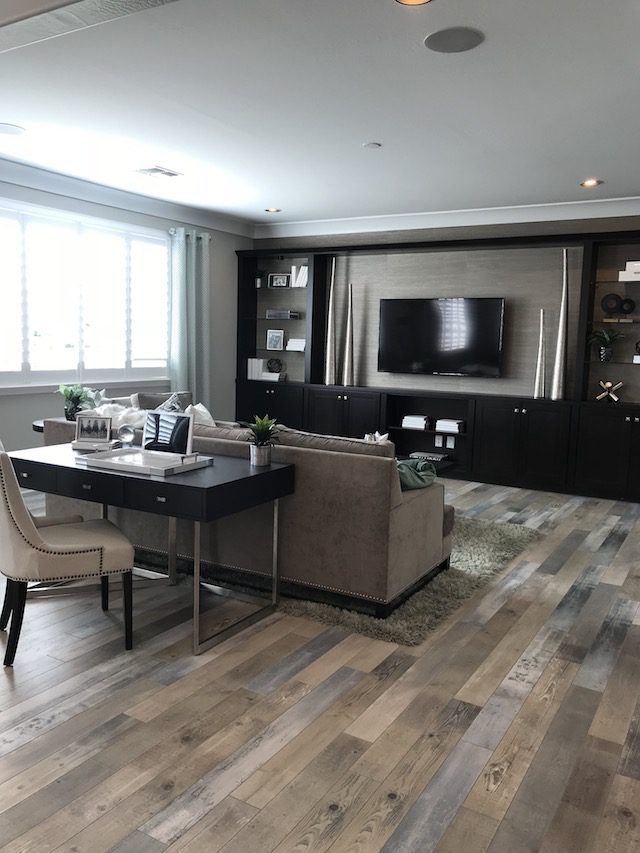 So that's the home we picked! It had everything we wanted and then some! We did lose a bedroom in the move, but with three boys it is totally fine for 2 of the boys to share a room. The guest room downstairs could always be changed into a kids room later on if needed. We also gained a 3-car garage and are adding a pool as soon as we close. The kitchen in this home has a grander feel and we fell in love with the 10ft ceilings downstairs and the 9ft upstairs. There is an interior courtyard that we know we will utilize for entertaining along with an oversized covered patio off the back of the house. We opted to add the multi-sliders at the courtyard to help really open up the space as well a slider in the kitchen for added backyard entertaining convenience.
After your contract appointment, you will schedule an appointment at the design center to select all of the interior finishes. Our appointment was scheduled with a designer…just know, the builder provides a designer that helps you through this entire process and provides great knowledge on all of the options that are offered. Next week I'll be sharing all of the interior features and design options we picked! Thanks for stopping by! Missed the first couple of posts? Start HERE!