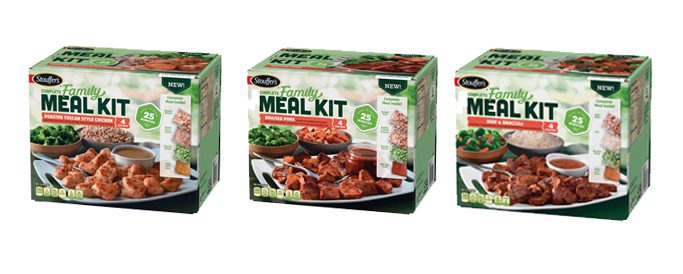 This a sponsored post, all opinions are my own.
Do you ever feel like there is NEVER.ENOUGH.TIME? Our days with 3 boys are busy, busy, busy! By the time we get home from school, homework done and football practice approaching, we are always looking for meal options to feed our family that are quick and nutritious. When I came across these meal options by Stouffers at Fry's that can be ready from freezer to table in 25 minutes, I was sold! I couldn't wait to make one for dinner so I chose the Roasted Tuscan Style Chicken and I am here to show you an Easy, Delicious Dinner…FAST with Stouffers & Fry's
Everything you need is in the box!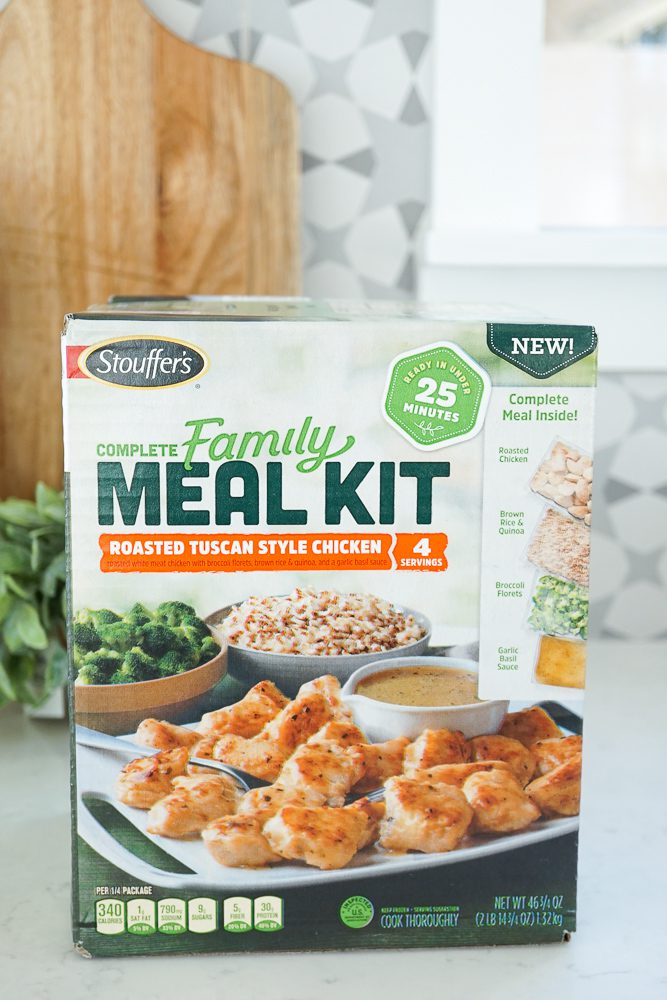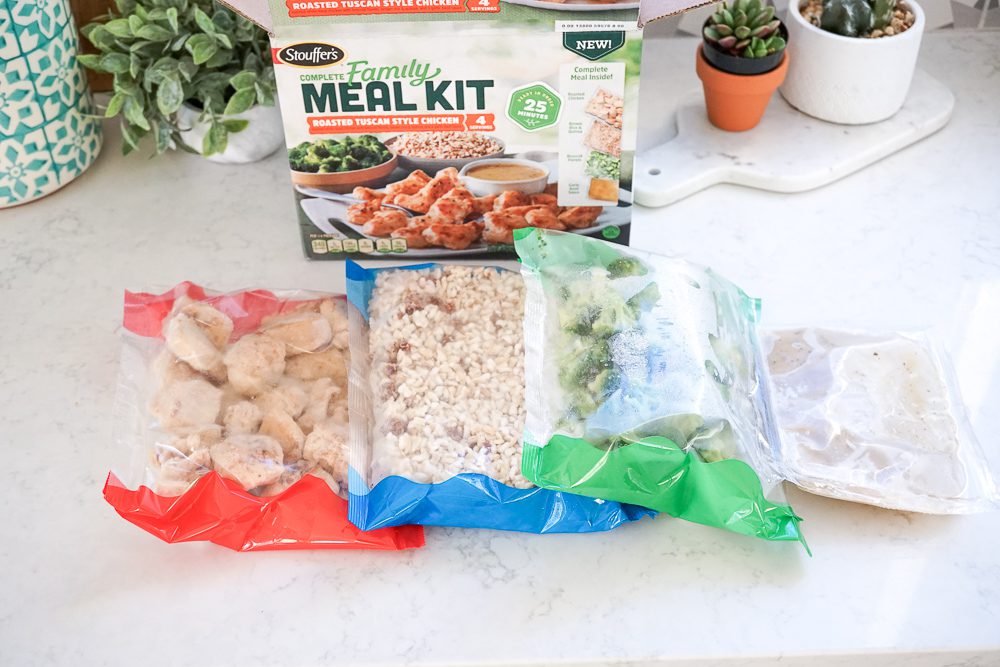 Here is what you will need to prepare this quick, delicious and nutritious meal:
---
Stouffers Roasted Tuscan Style Chicken Meal Kit
Cooking Oil
Saucepan
Skillet
Start with the sauce…fill a saucepan half way with water and bring to a boil. Turn down heat to medium and place the frozen sauce pouch into the water; heat for 10 minutes. Turn off heat, leave sauce pouch in hot water until ready.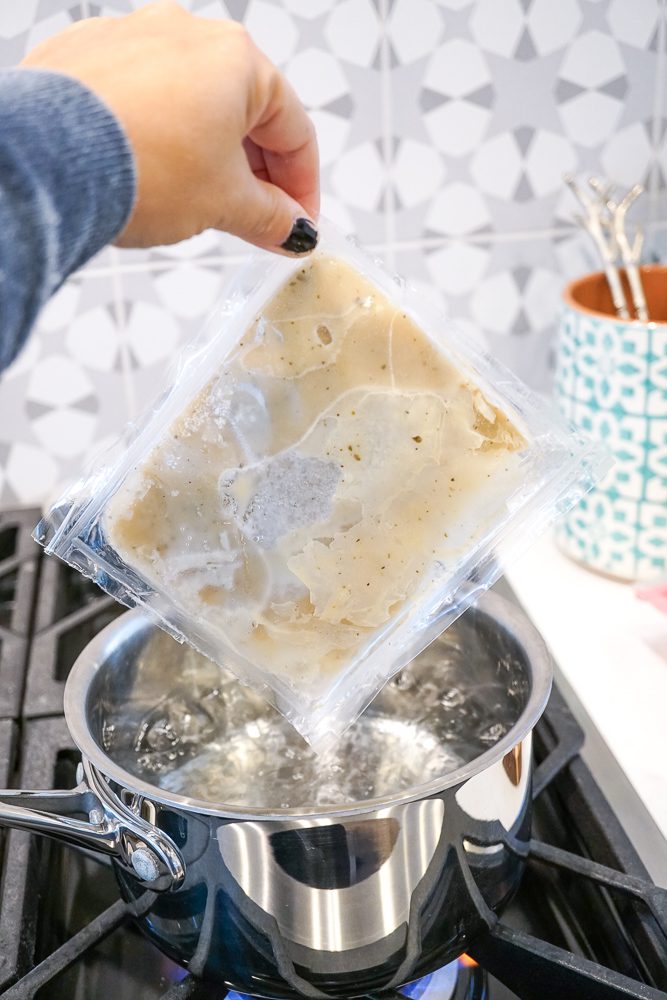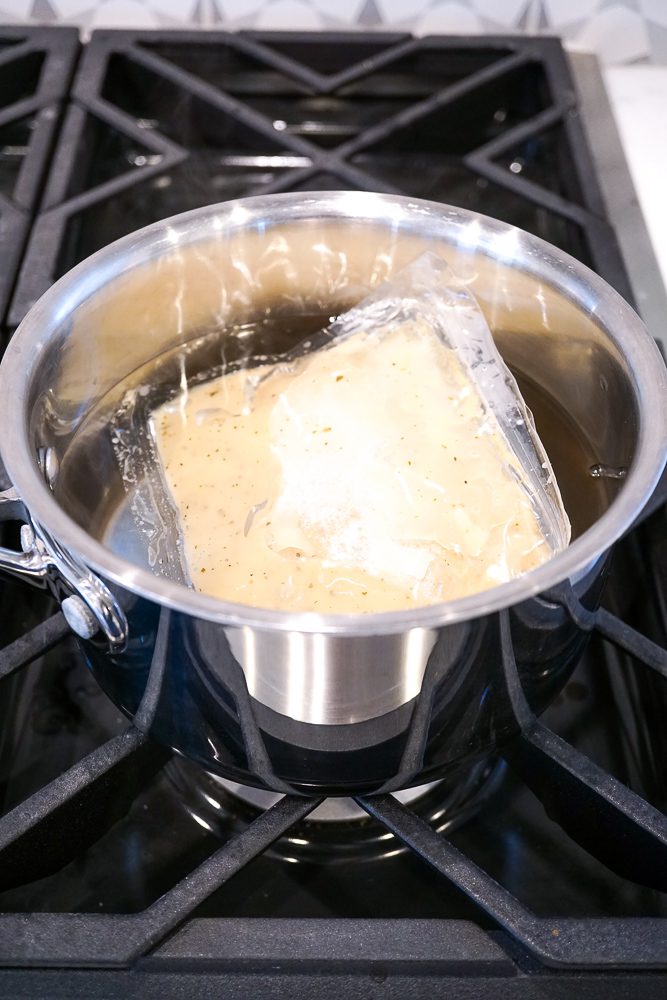 Next, while you're waiting for the water to boil, prepare the chicken. Add 1 tablespoon of vegetable oil into medium sized skillet & heat on medium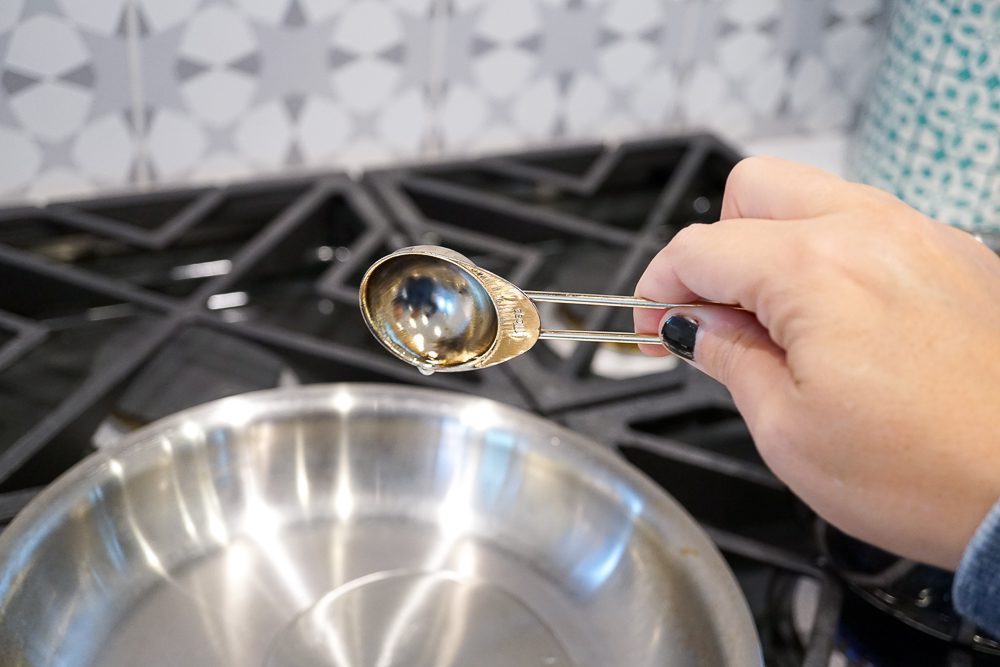 .
Empty chicken into pan heated pan and cook covered over medium heat for 16 minutes, stirring occasionally.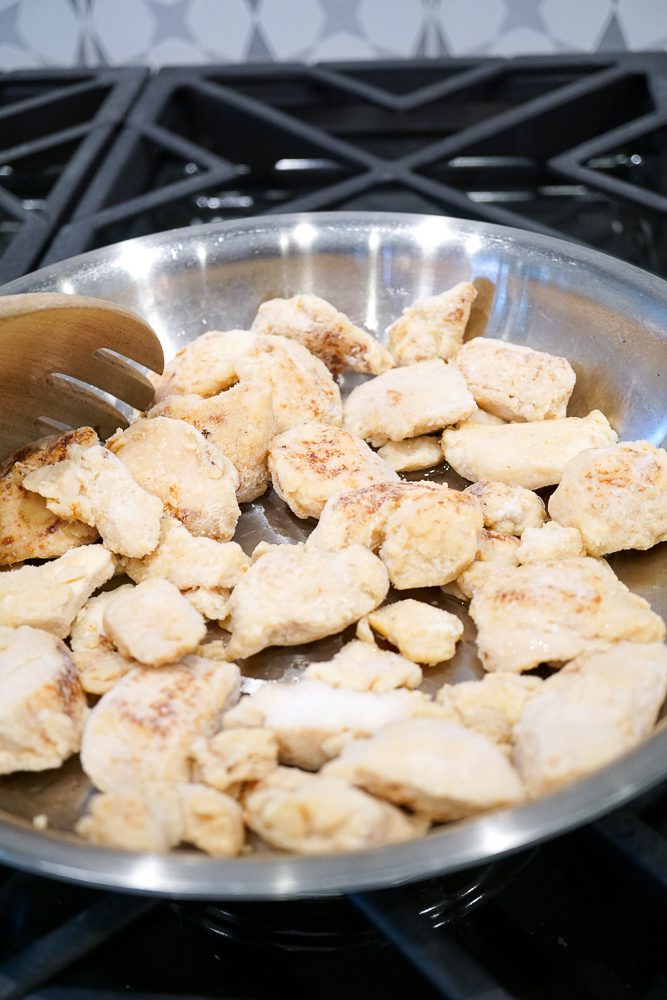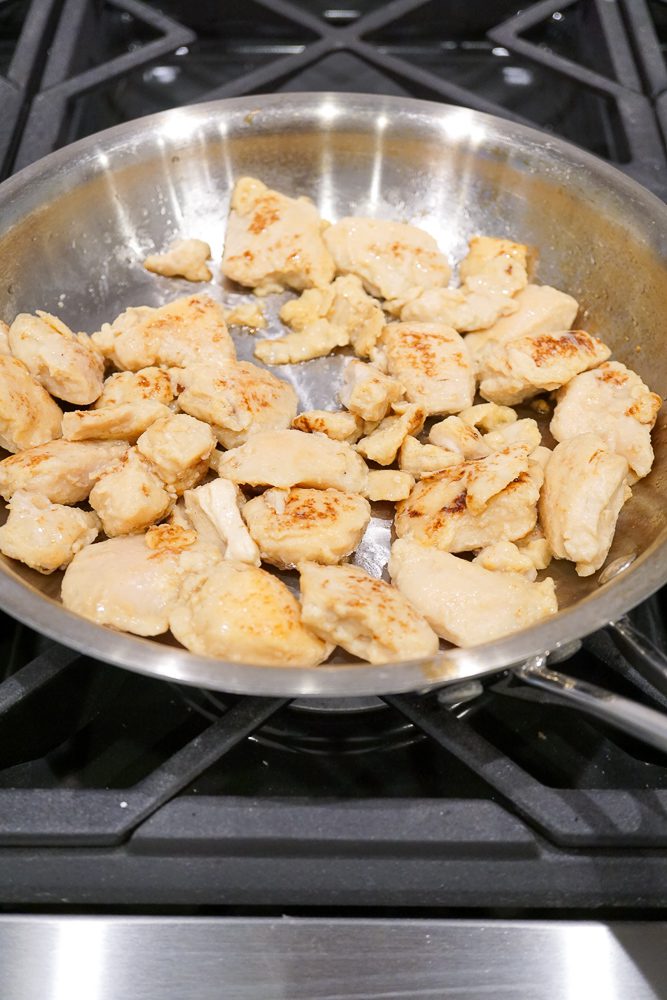 While the chicken is cooking start preparing the quinoa & broccoli. Cut a slit in both the rice and quinoa and pouch. Microwave them side by side with slits facing up and heat for 11 minutes.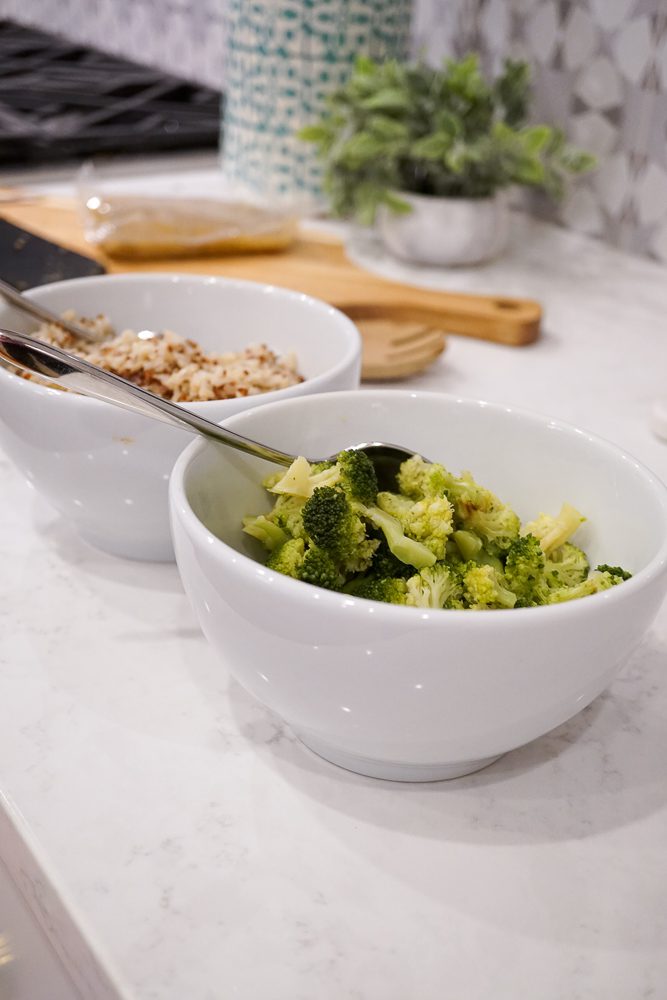 Now that everything was cooked, I drizzled the sauce over the chicken.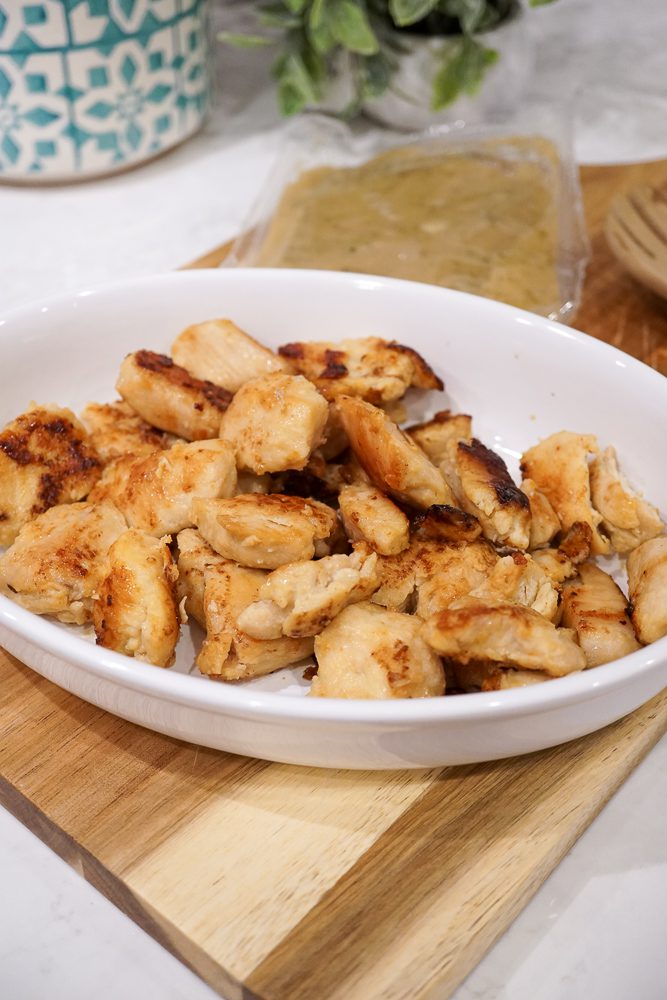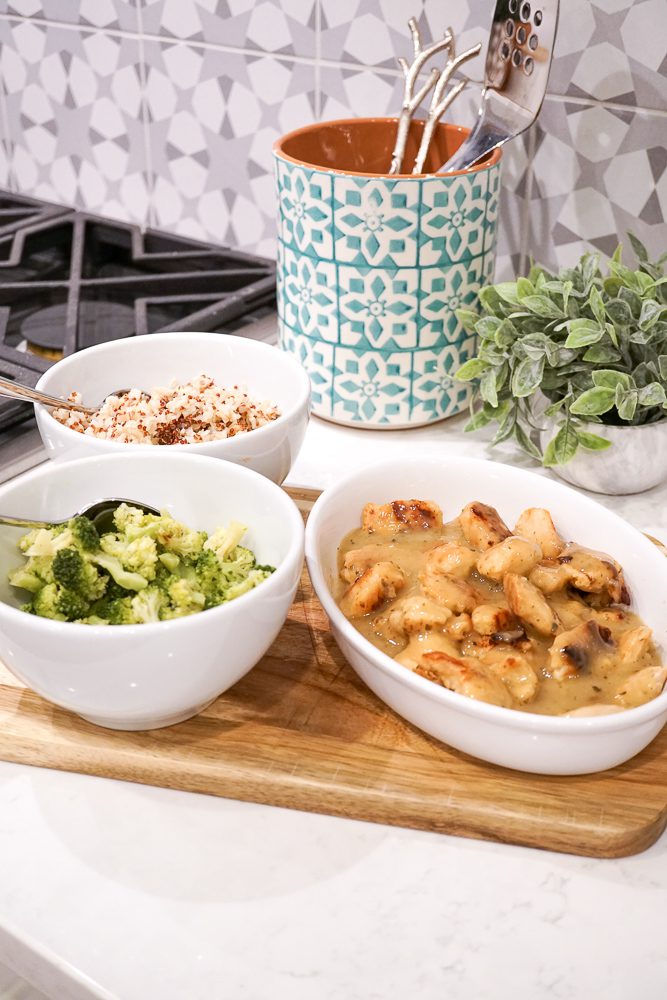 Dinner is ready to serve!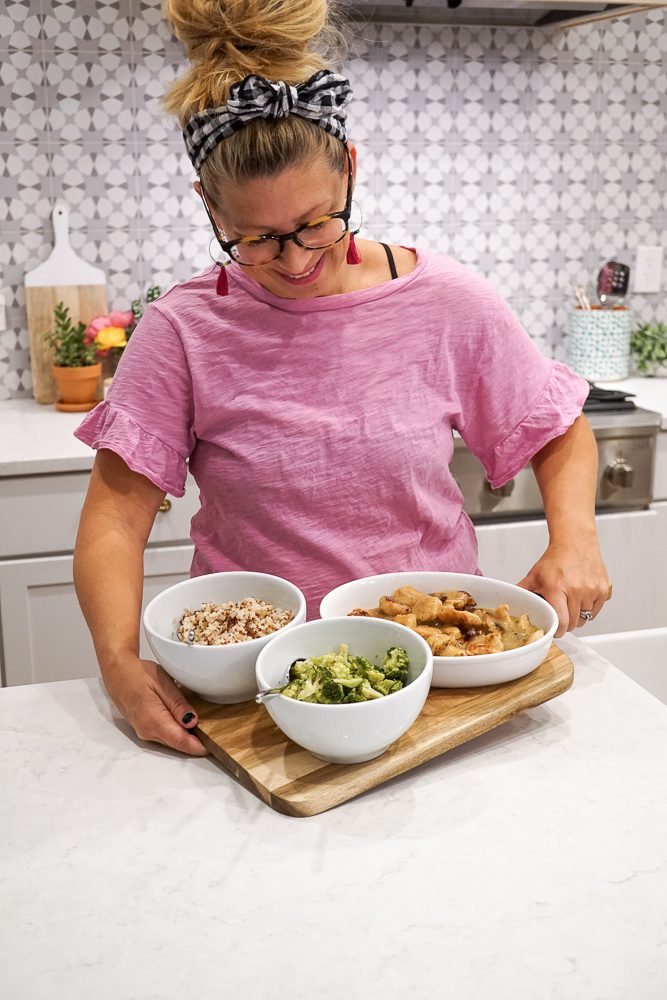 I mean…a fun meal ready in 25 minutes??!! Look how happy I am!!!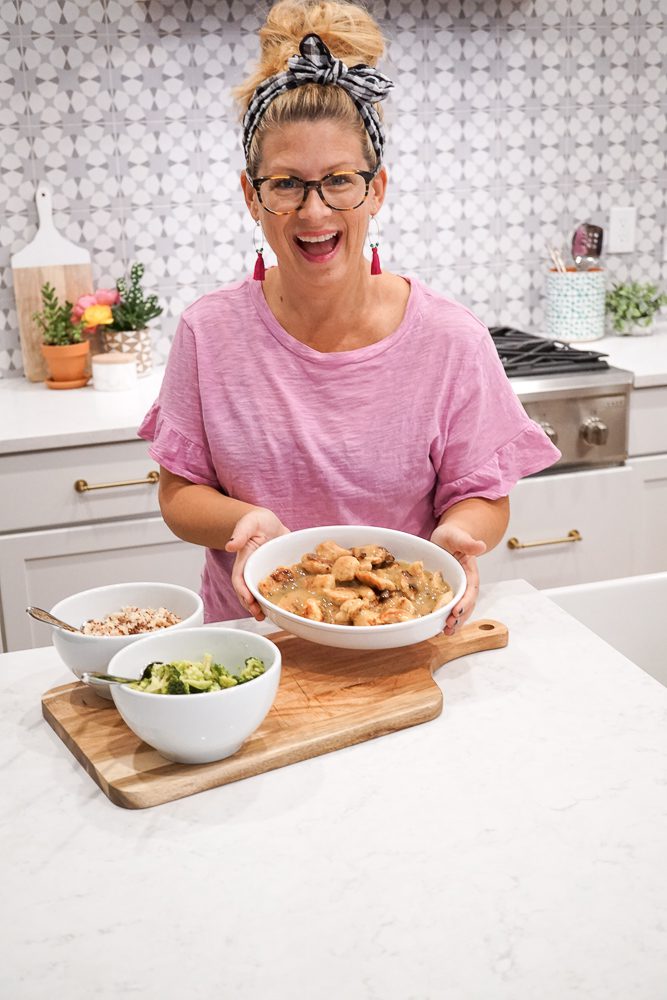 Time to serve it up and the boys were so excited to try something new!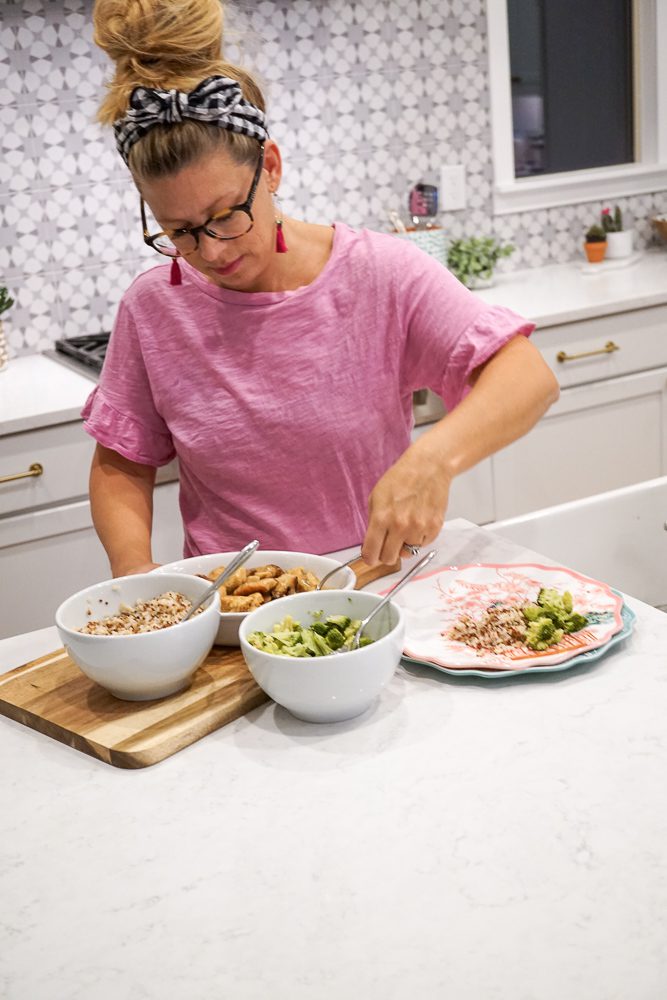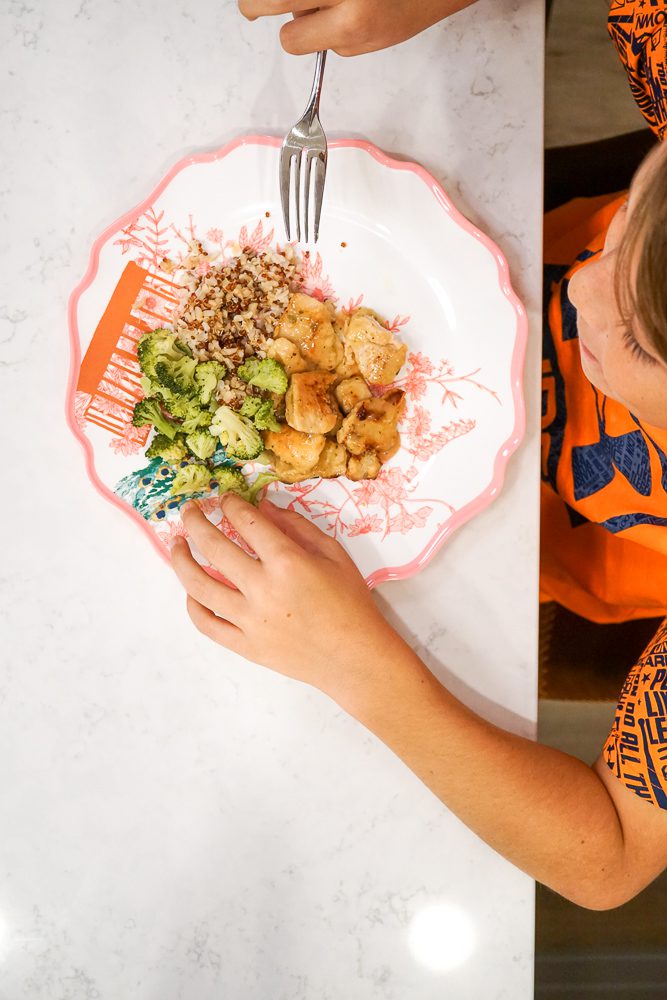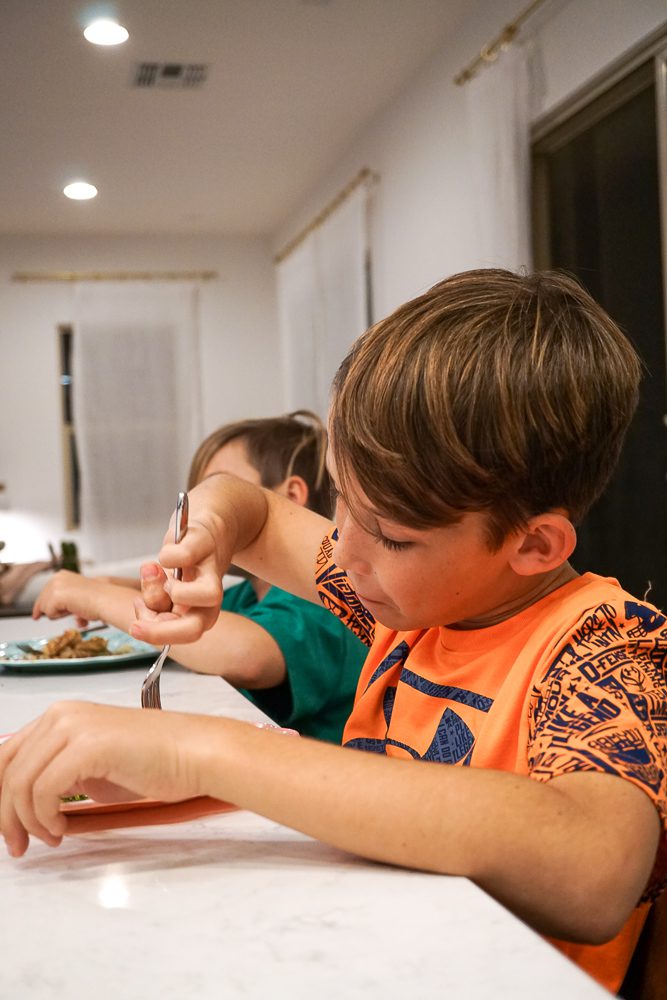 We even got the little guy's approval!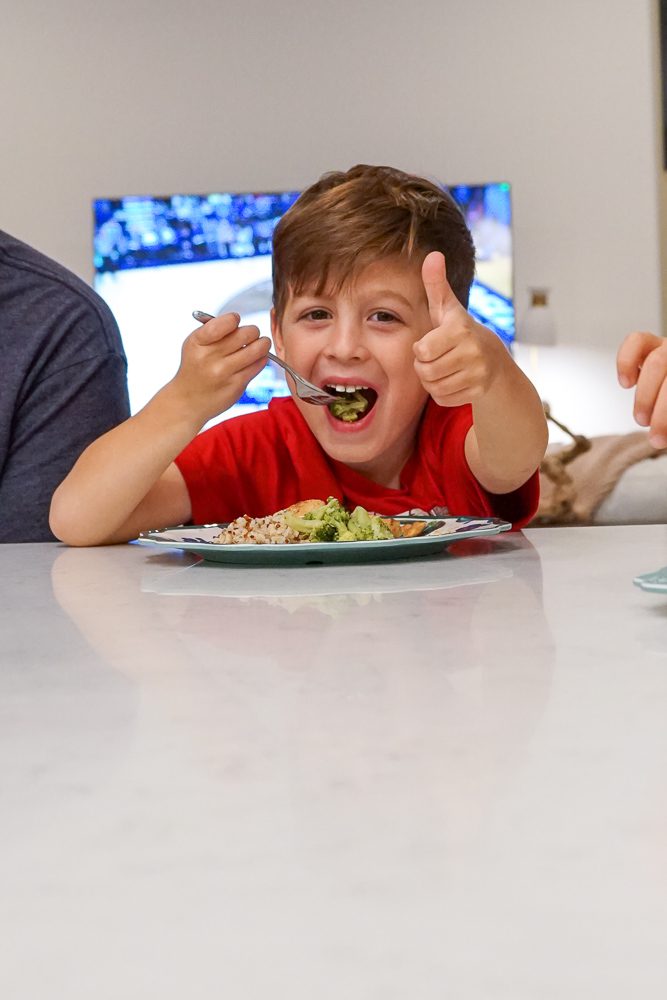 I'd say by the looks on these faces, Stouffers Roasted Tuscan Style Chicken at Fry's was a success!