So…I've pretty much worn glasses my whole life. Well, not my whole life, but my eyewear journey did start in 3rd grade. I was sooooo excited to get my first pair of glasses not realizing that this would be something that would become part of my identity. I've never been able to tolerate contacts so over my adult years, I embraced the idea of being known as "the girl with the glasses."
Now, when you have to wear eye glasses everyday, wearing the same pair gets a little boring and before I found Zenni Optical…the cost was not budget friendly to own multiple pairs of glasses or sunglasses. I was always so envious of my non-prescription glasses friends because they could have multiple pairs of all sorts of specs. So when I found Zenni I immediately had to have a few options for my collection and keep me stylish! The glasses I wear everyday are from Zenni – Cat Eye in Papaya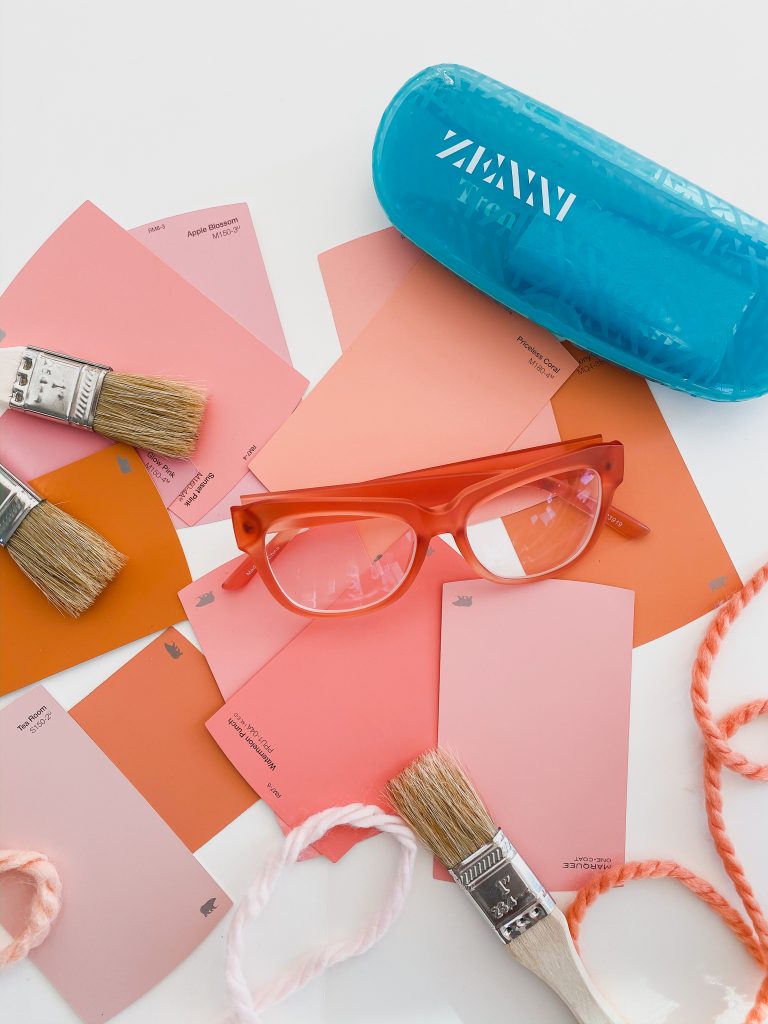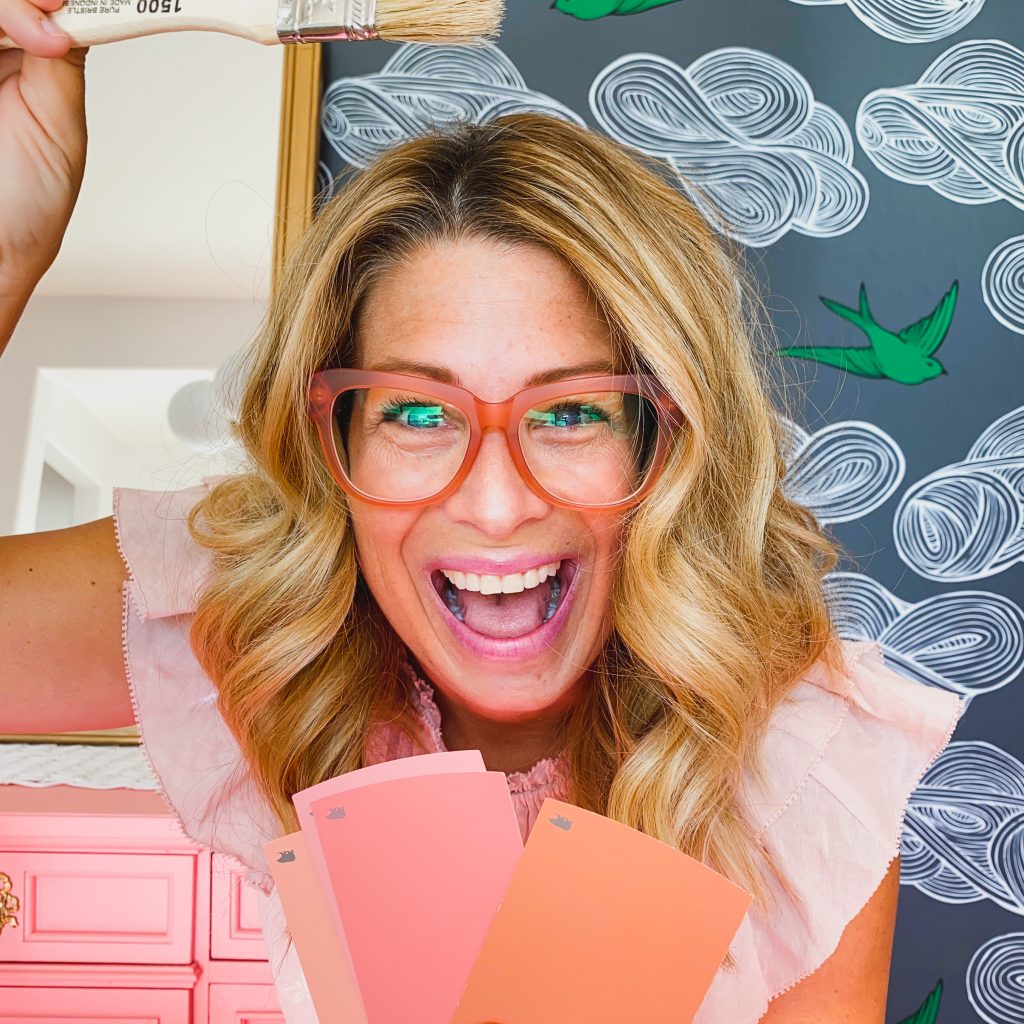 Here are the NEW ones I just got…yes they are floral printed! Best part?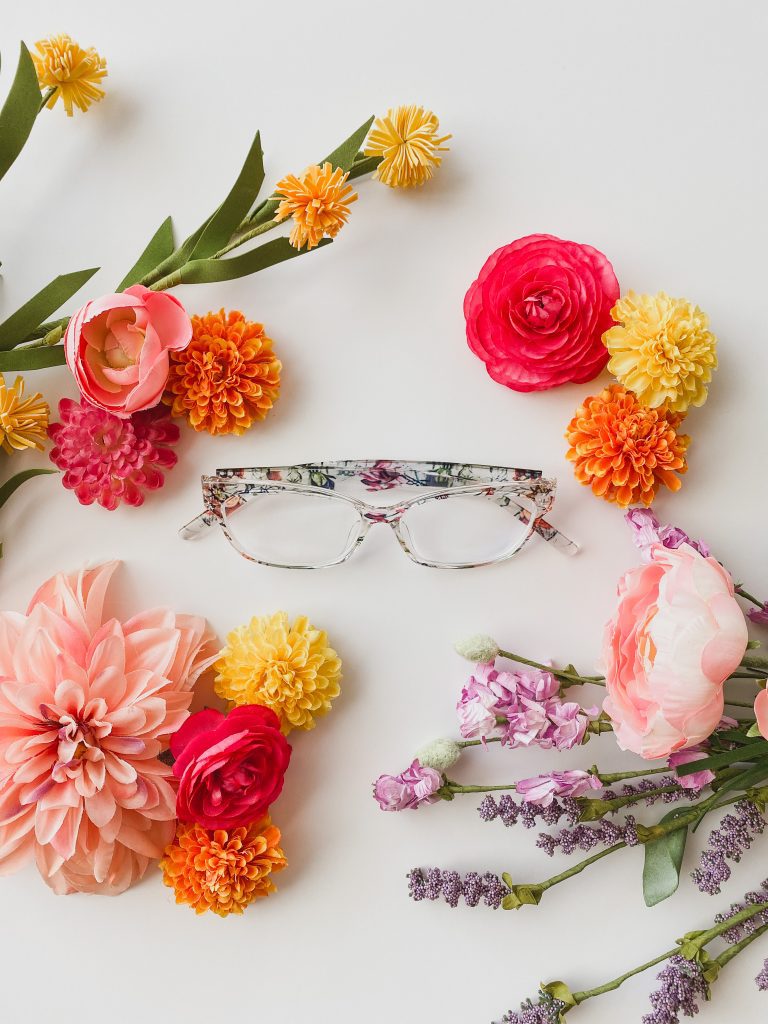 These glasses had an option for a protective eye wear snap on shield for light DIY projects…I was beyond excited! Perfect for general-purpose eye protection against dust, pollen, and other particulate matter. Now I can SEE what I am working on while protecting my eyes!!!
Here are the ones I picked out – Cat Eye Glasses with Snap on Shield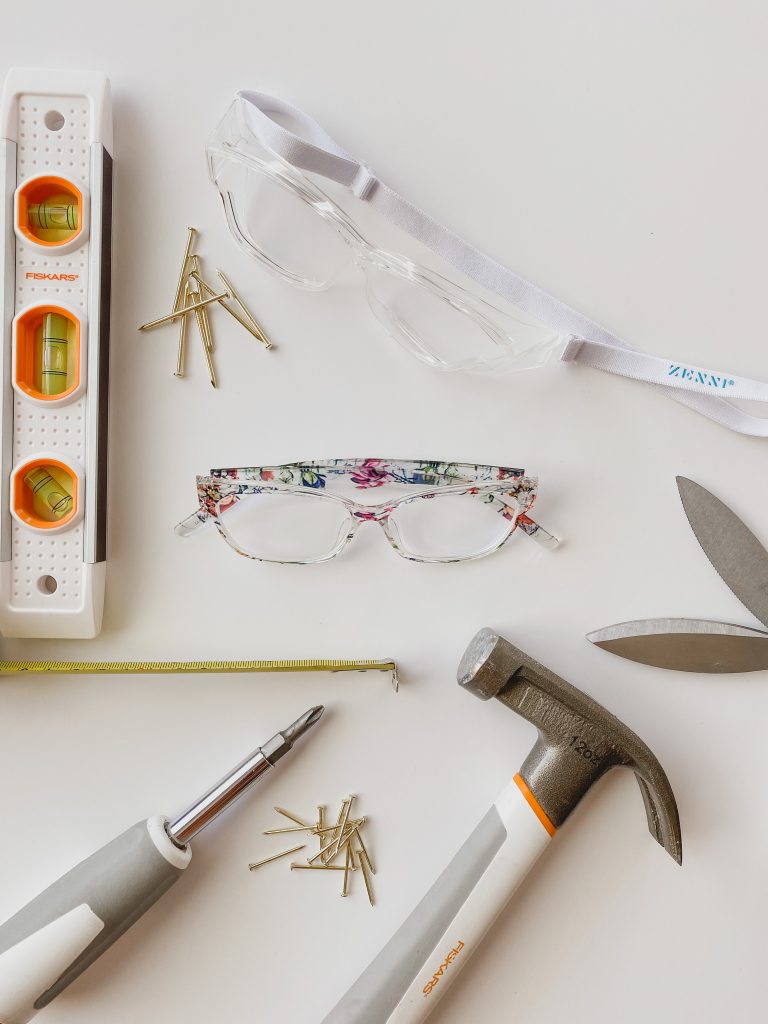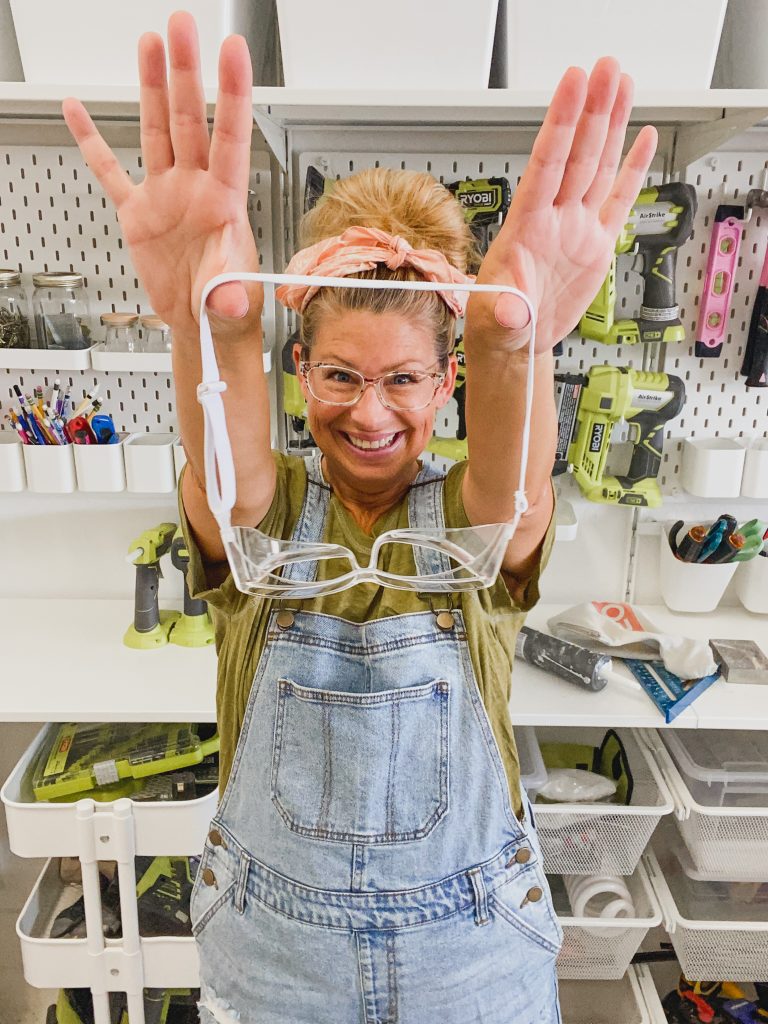 Zenni Optical has so many options…I even got a pair of perscription sunglasses to add to my collection. I mean, what can I say, I love options! The fact that I could customize my shades with polarized lenses plus tint or mirrored in a variety of colors was a win for me. Look at how cute these are?
Pico Round Sunglasses – Gradient Amber Tint with Rose Gold Mirror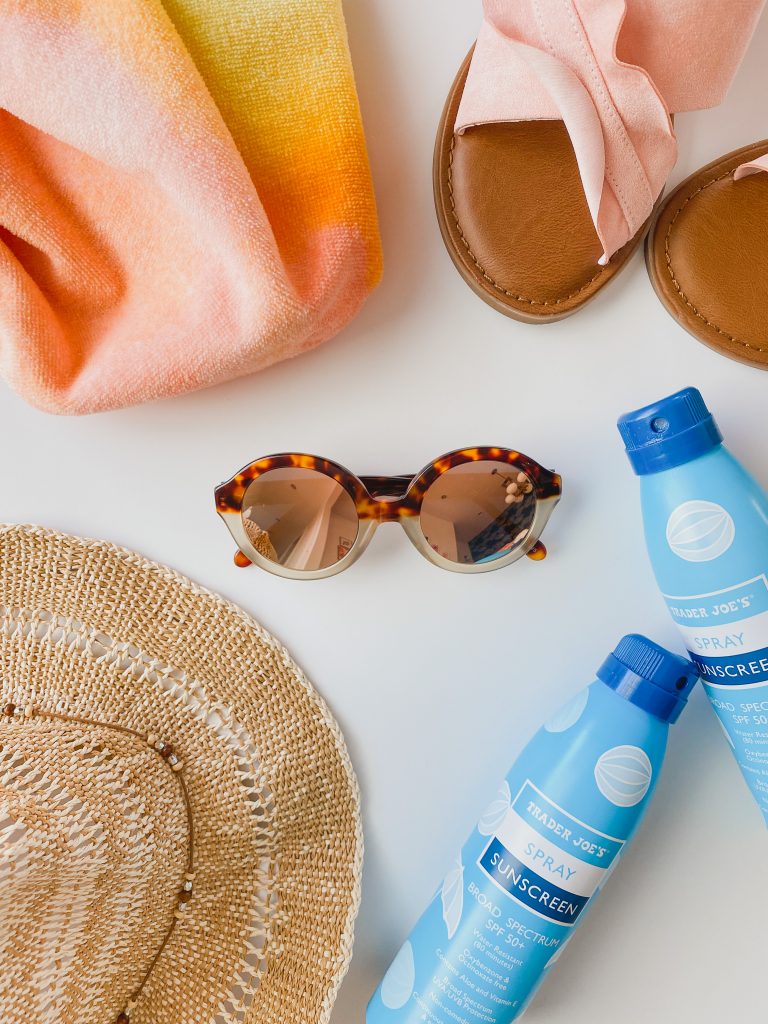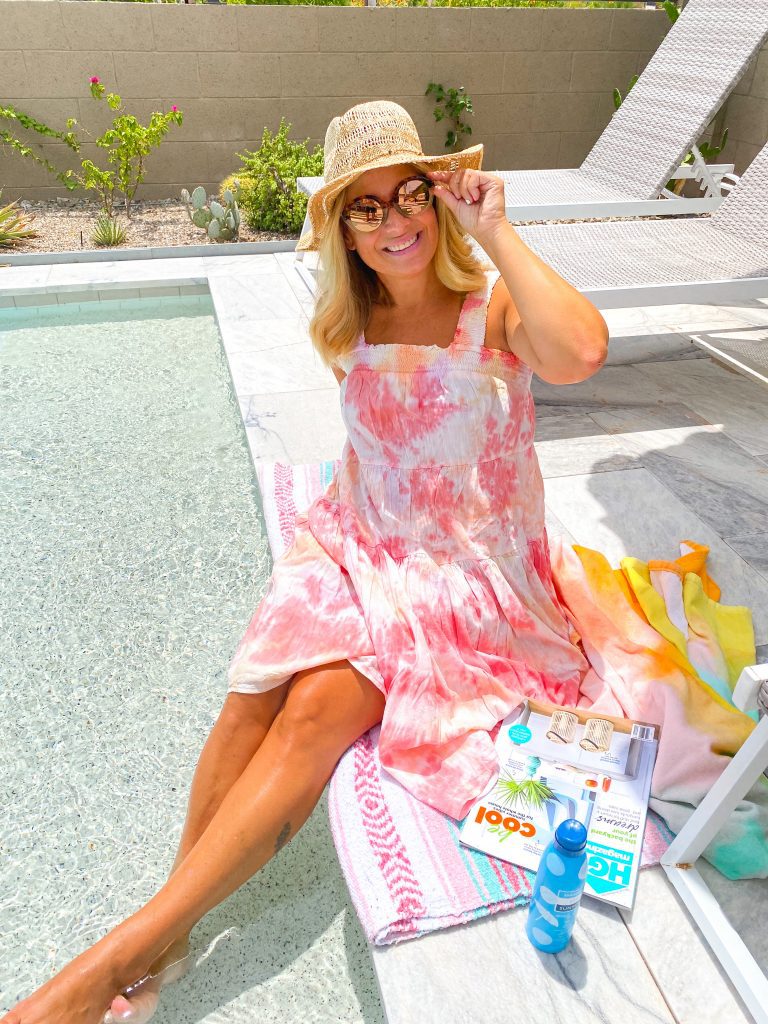 So now I can literally go from everyday to work to play with style AND on a budget! I am already trying to figure out which pair to order next! Check out all the options HERE!