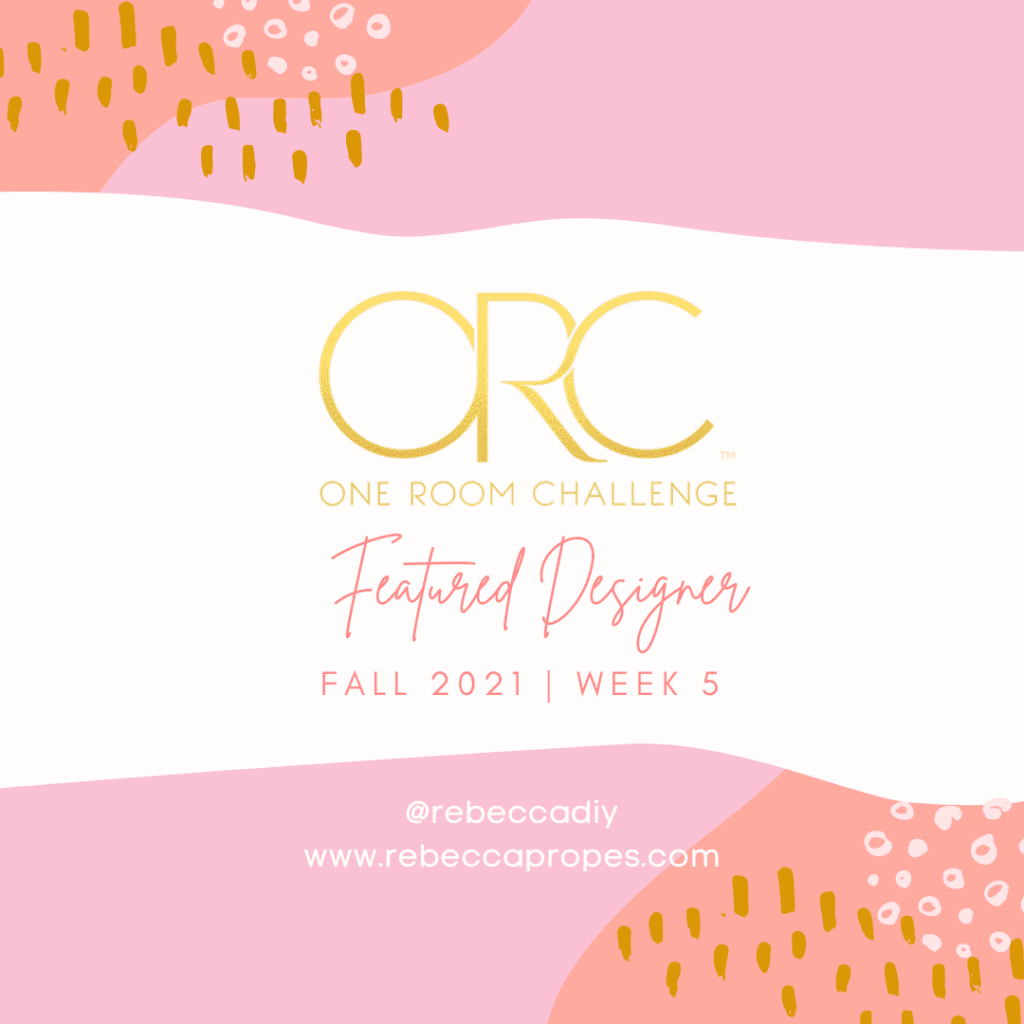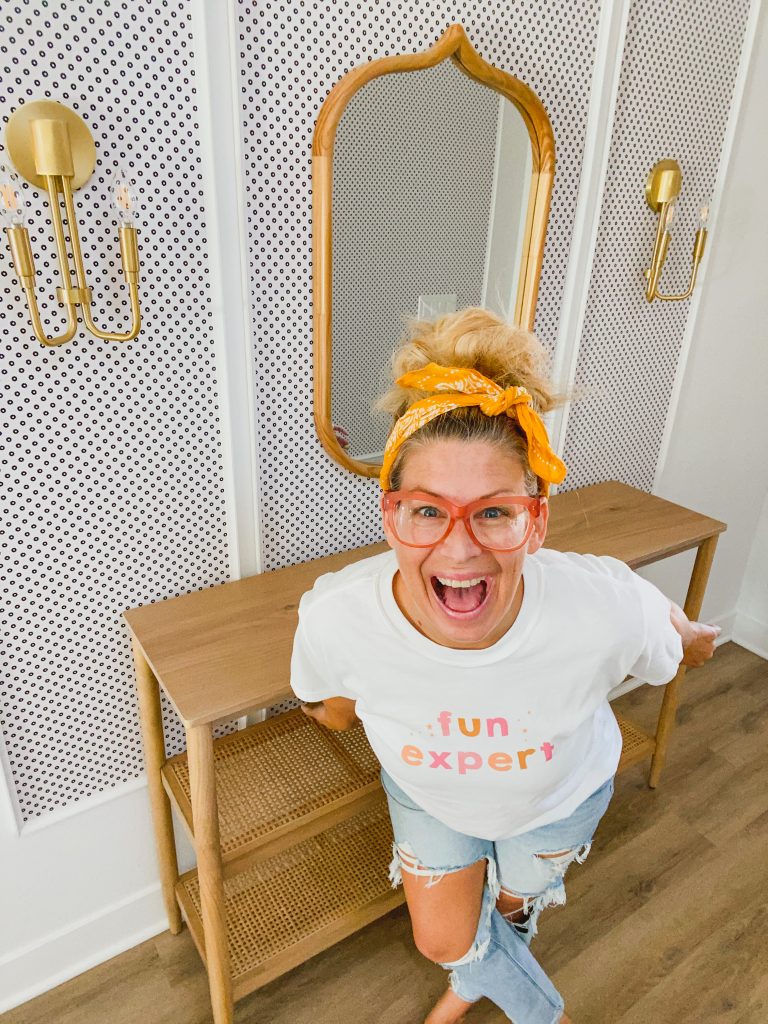 Happy WEEK 5 of the One Room Challenge!!! We have made it over the mid challenge hump last week and now cruising into week 5. As I move through this week there are going to be some major projects happening. One of the main focal moments of my space is for sure the staircase and I have been waiting on the flooring to arrive so I can dig in and get busy!
I finally finished up all of the wallpaper and thanks to my Ryobi tools all the trim is done too…oh, and lighting is installed so I am ready for the next steps. I have made a checklist to help keep myself on track and make sure that I don't forget any details. How do you like to organize projects?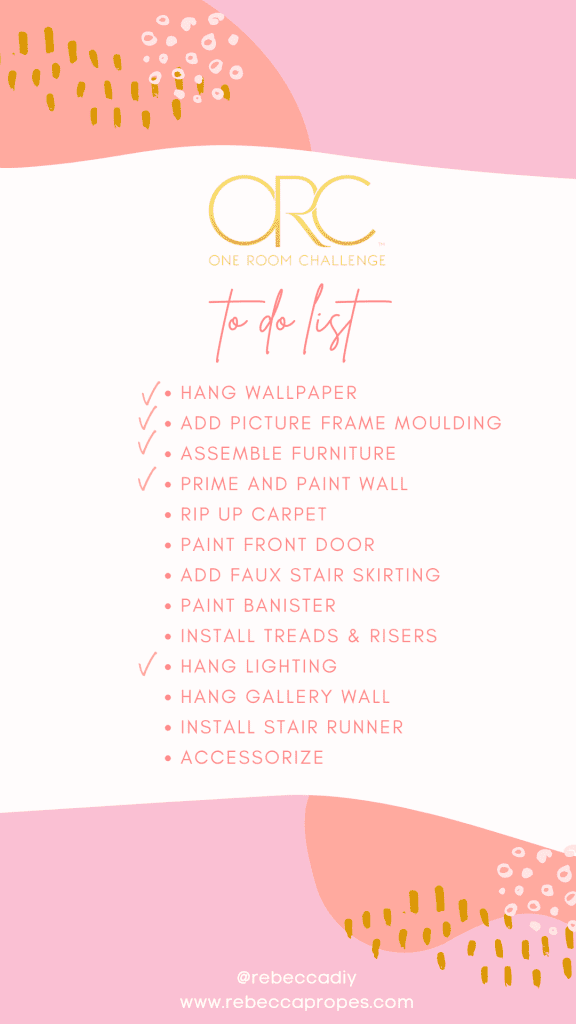 See how pretty this Mitzi Lighting is???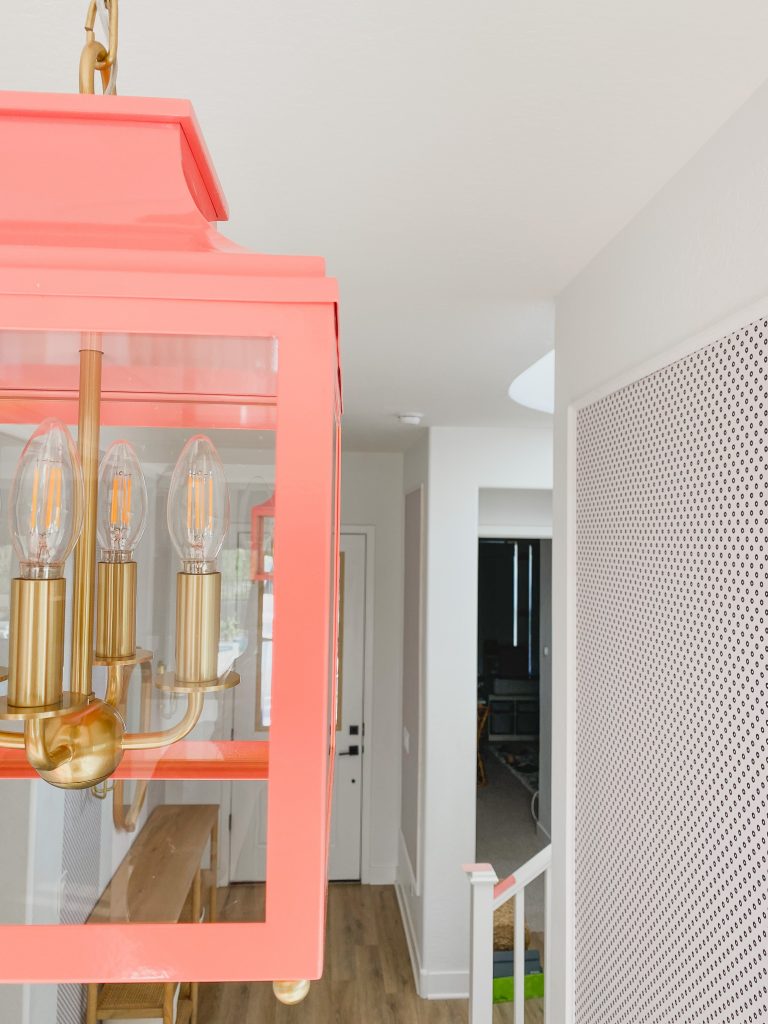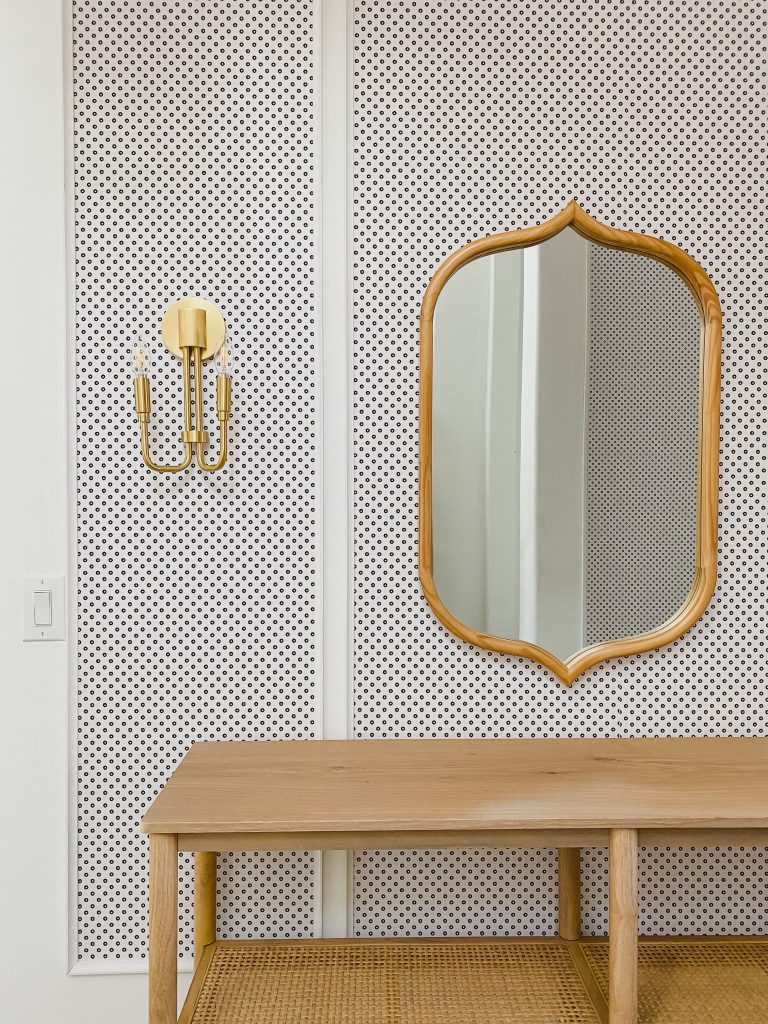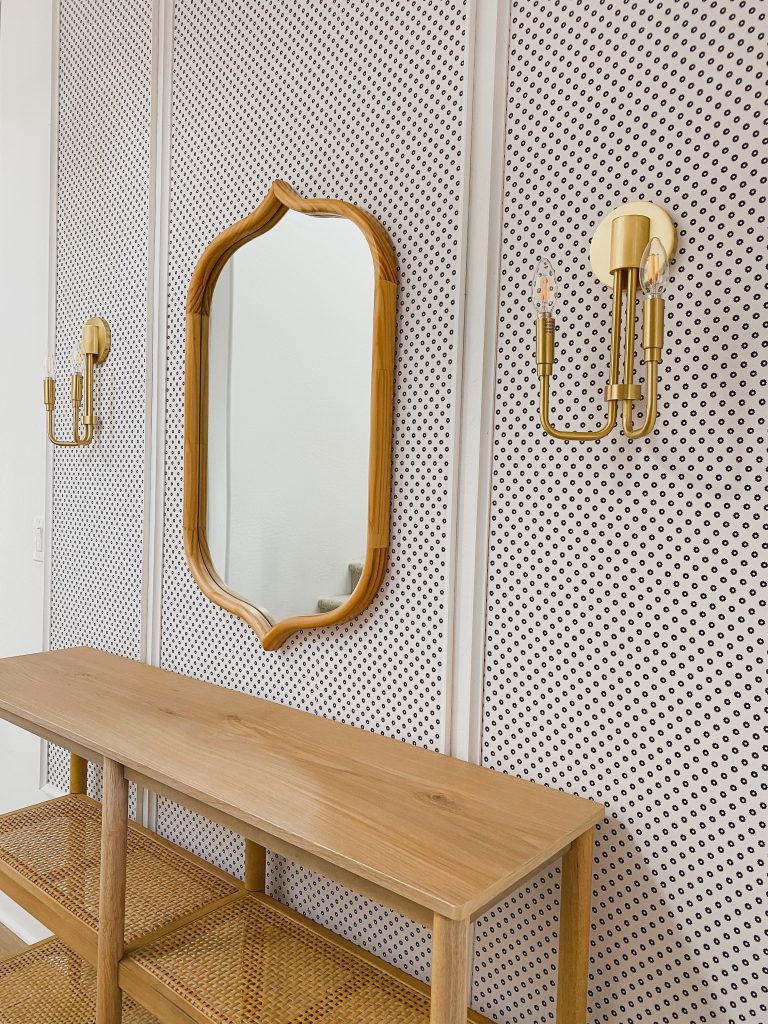 Who's ready for a HUGE transformation? Make sure to circle back next week and see how the stairs are coming along. Also, don't forget to check in with all of the other designers and see what they are up to this week!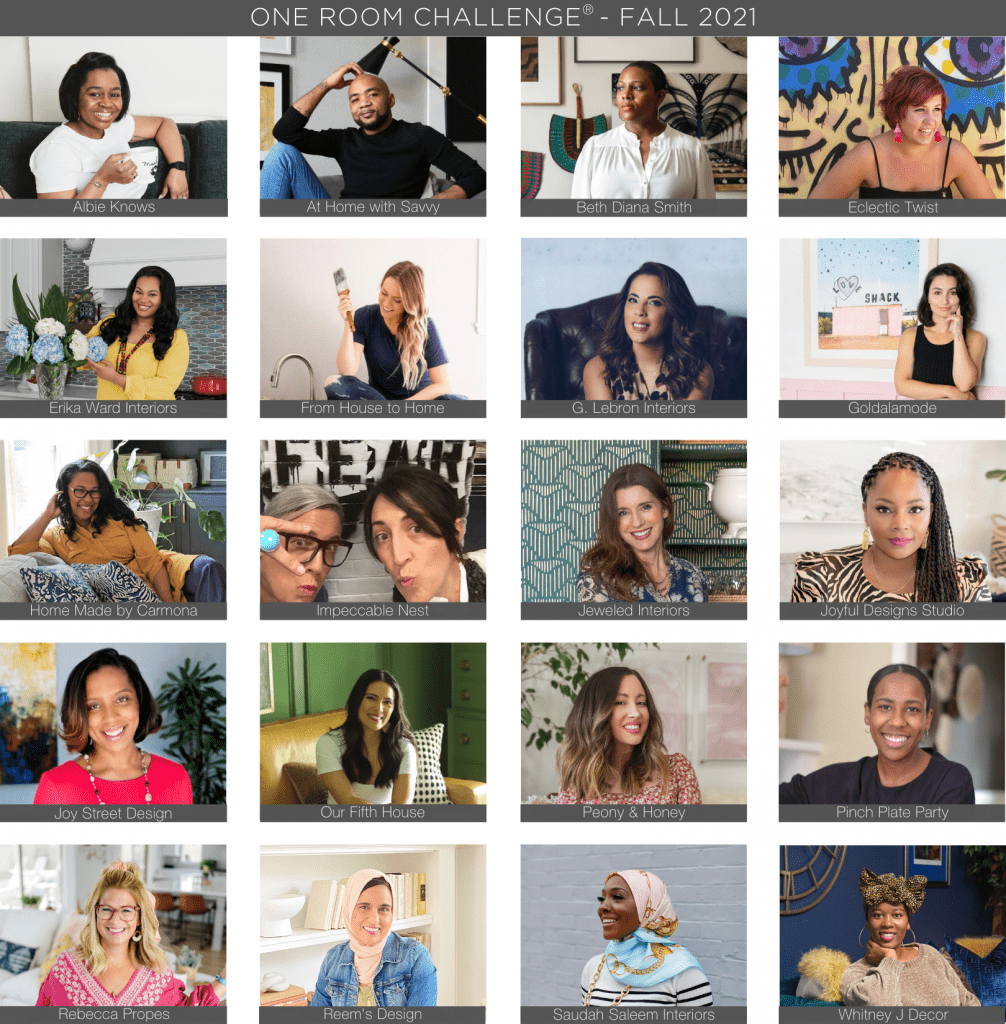 Albie Knows| At Home with Savvy | Beth Diana Smith | Eclectic Twist| Erika Ward InteriorsFrom House to Home| G. Lebron Interiors | Goldalamode | Home Made by Carmona| Impeccable NestJeweled Interiors| Joyful Designs Studio| Joy Street Design | Our Fifth House| Peony & HoneyPinch Plate Party | Rebecca Propes | Reem's Design | Saudah Saleem Interiors | Whitney J Decor
Media BH&G | TM ORC